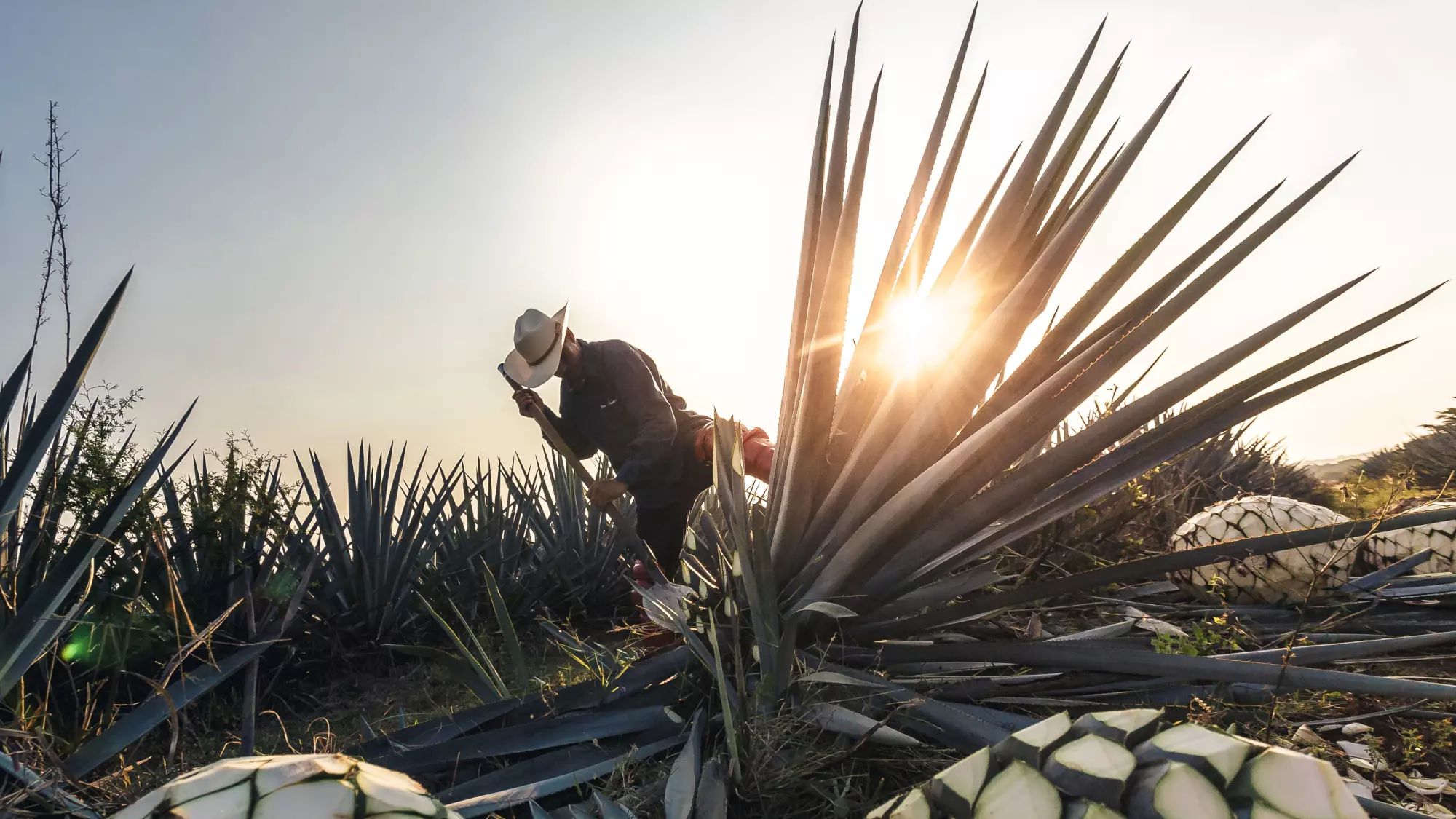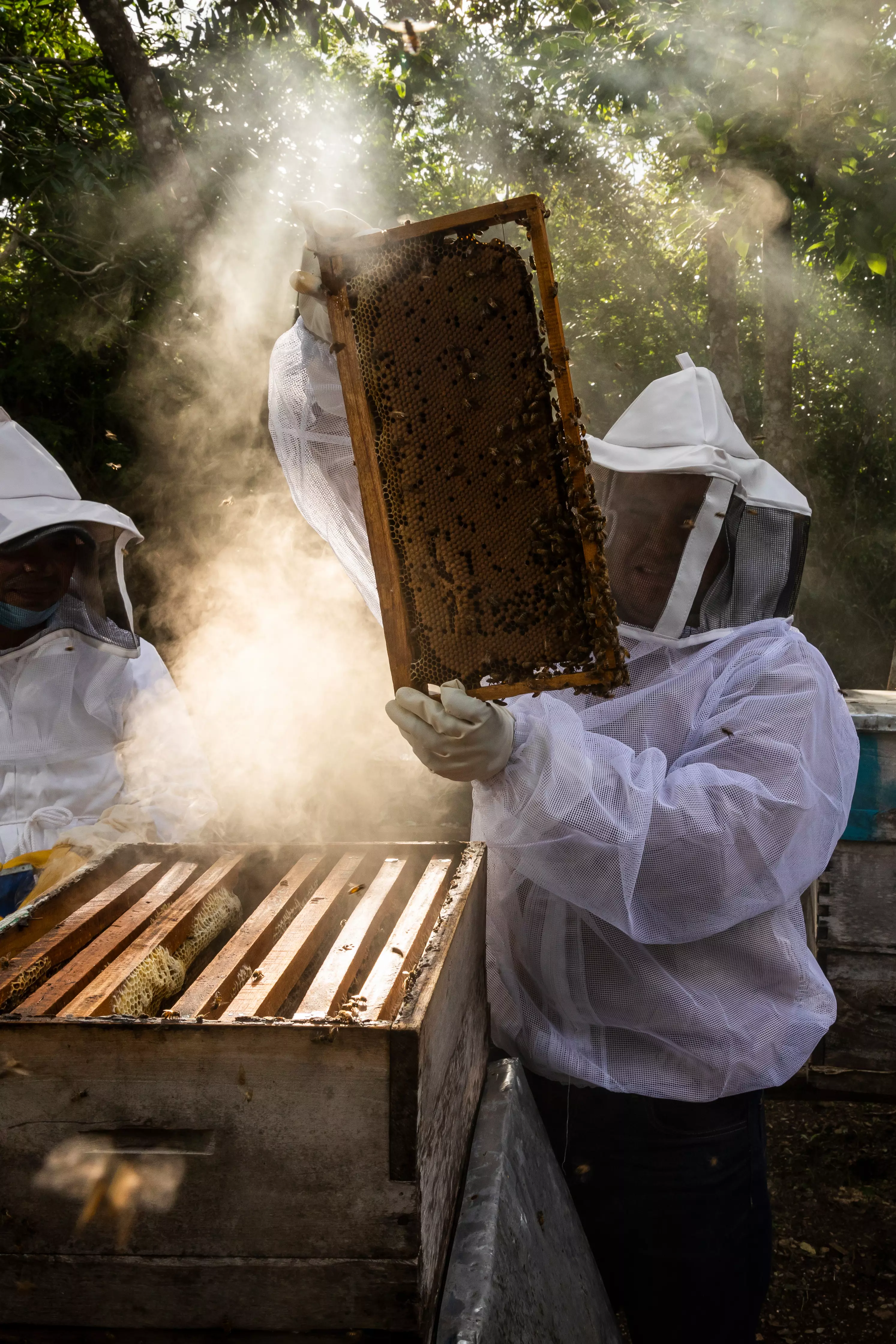 Our work centers on people and nature

Our core business is the production and trade of natural raw ingredients. It is therefore in our own best interests to invest in a future in which the environment, the economy, and social affairs are in harmony with each other. A respectful and resource-saving approach towards people and nature ensures that we will still have natural raw ingredients for our daily lives tomorrow.
With that in mind, we have decided to operate even more responsibly and to irreversibly anchor the sustainable mindset in our business activities. We thus follow the United Nations' Agenda 2030 for Sustainable Development and the Sustainable Development Goals (SDGs) contained therein.
What matters to us
Investing in a future with perspective. To us at Norevo, sustainability means reconciling environmental and human concerns in all parts of the world.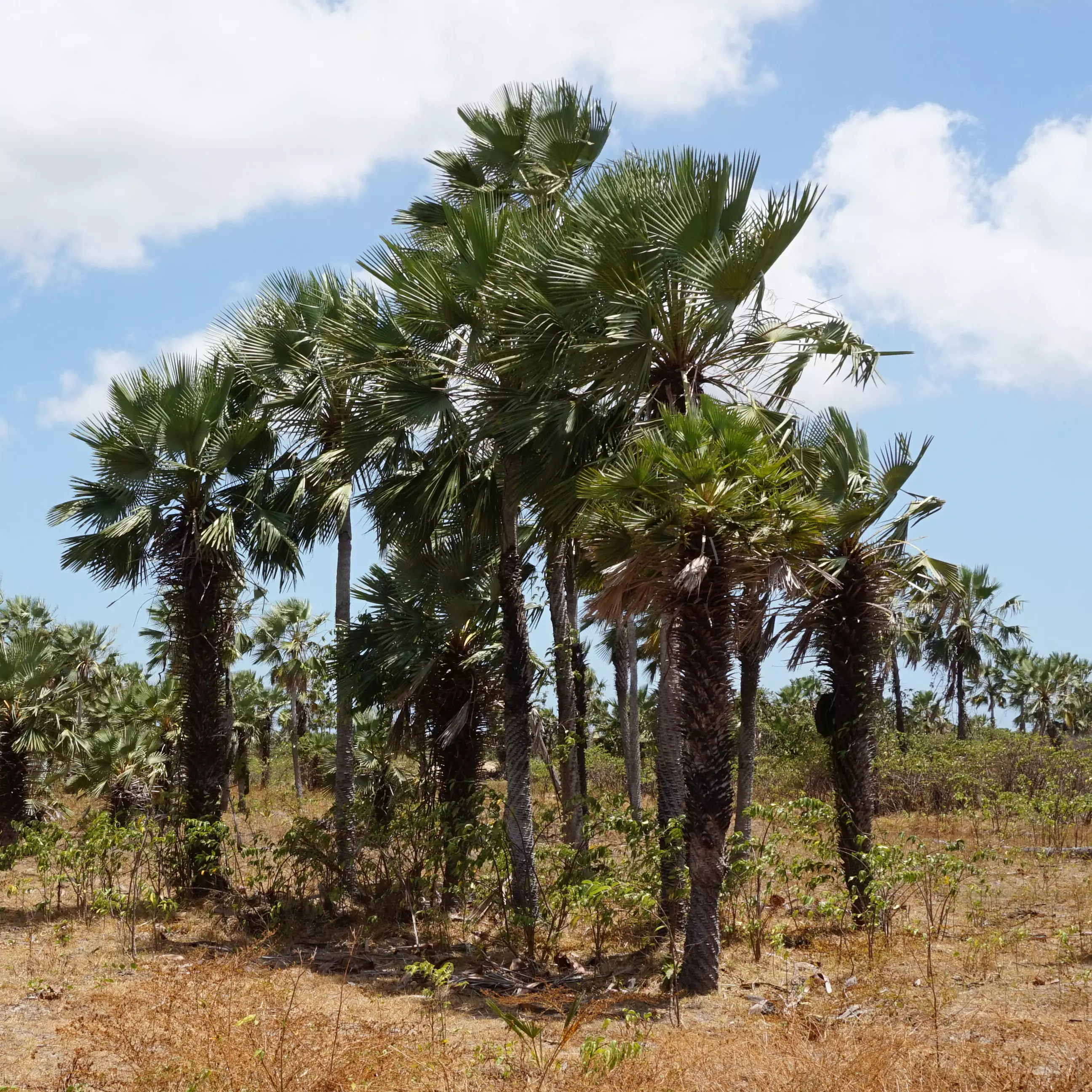 Environmental and climate protection
Nature is our most important supplier. It is our overriding goal to protect our planet, thus reduce the impact of climate change on the environment.
In Germany, we already rely 100% on renewable energies today. By 2025, Norevo will reduce its global CO2 emissions by 75%. But this is only part of our commitment to climate and environmental protection.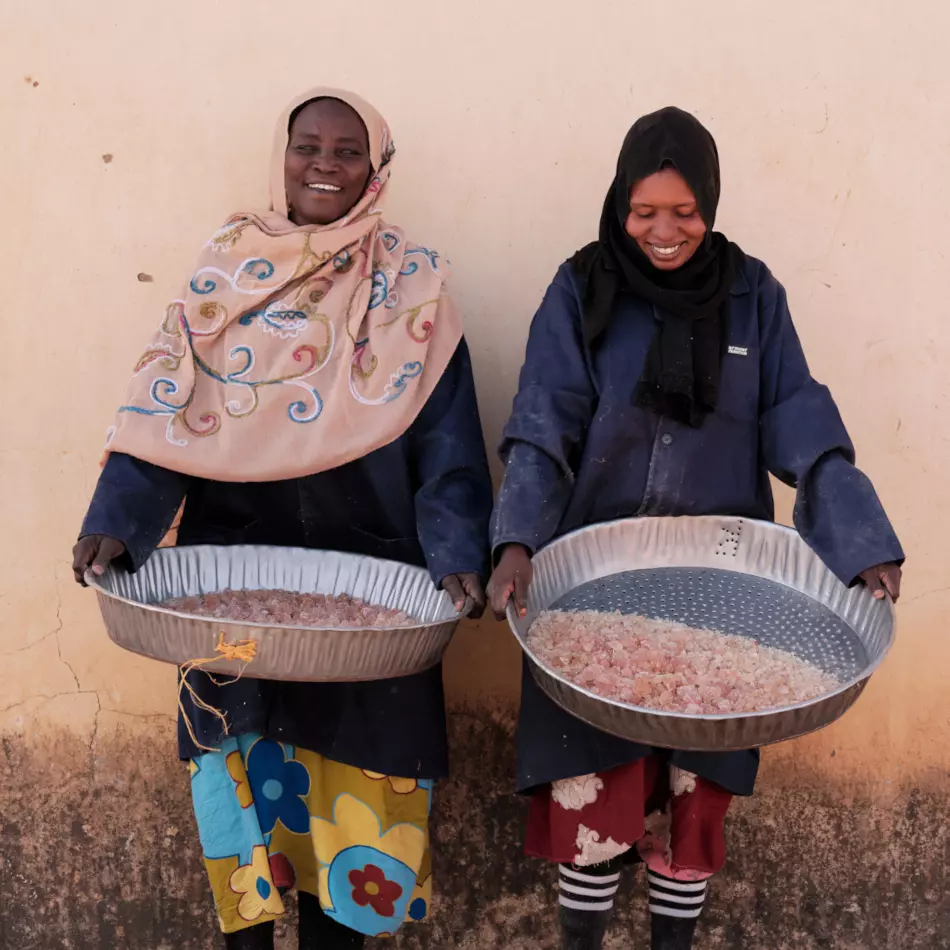 Social responsibility
We have always understood sustainability as a social responsibility – both in our producing countries and for our employees. We pursue a wide range of projects around the world to improve health, education, and safety.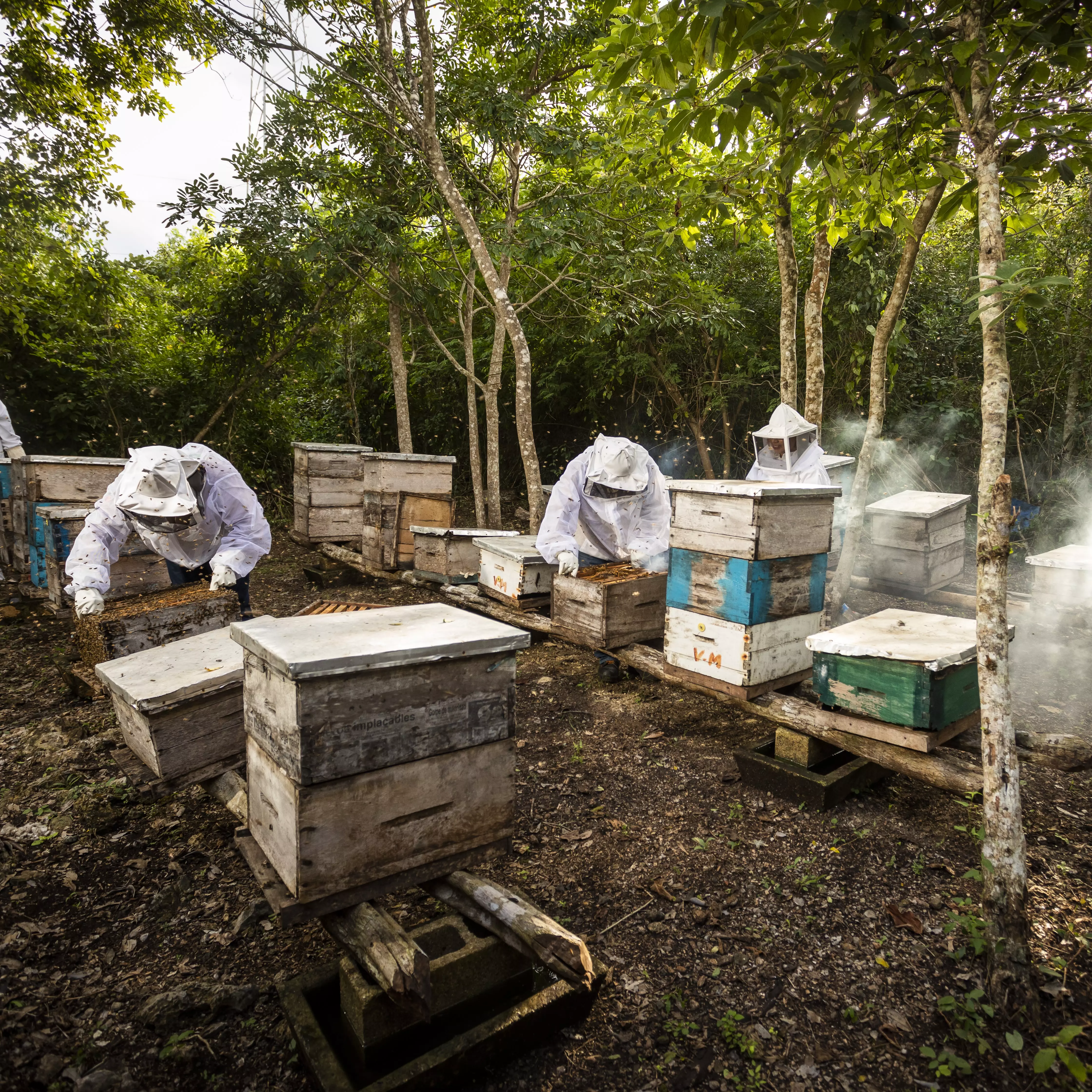 Corporate governance and supply chains
We view certifications, sustainable procurement channels, transparent supply chains, and complete compliance all around the world as a key task of corporate management – to this end, we happily and voluntarily go beyond existing standards.
To enable our partners and suppliers to have an independent future and autonomous working conditions, we also get involved in environmental and social projects on the spot. We also invest and engage in local environmental and social projects. UN GLOBAL COMPACT
In July 2021, we joined the world's largest initiative for sustainable and responsible corporate governance – the UN Global Compact. We thus committed ourselves to aligning our strategy with and regularly reporting on the ten principles of the UNGC in the areas of human rights, labor standards, the environment, and the fight against corruption. Inside our company, we have initiated comprehensive processes to establish sustainability in all areas of our company on a long-term basis – together and always in exchange with our suppliers and customers.