OUR SERVICES
Knowledge comes from sharing.
Norevo's raw ingredients are full of functional properties. We constantly develop and optimize integrated, innovative, and individual solutions to tackle the challenges of our customers. We will be happy to share our knowledge and advise you on the best solution for your individual requirements.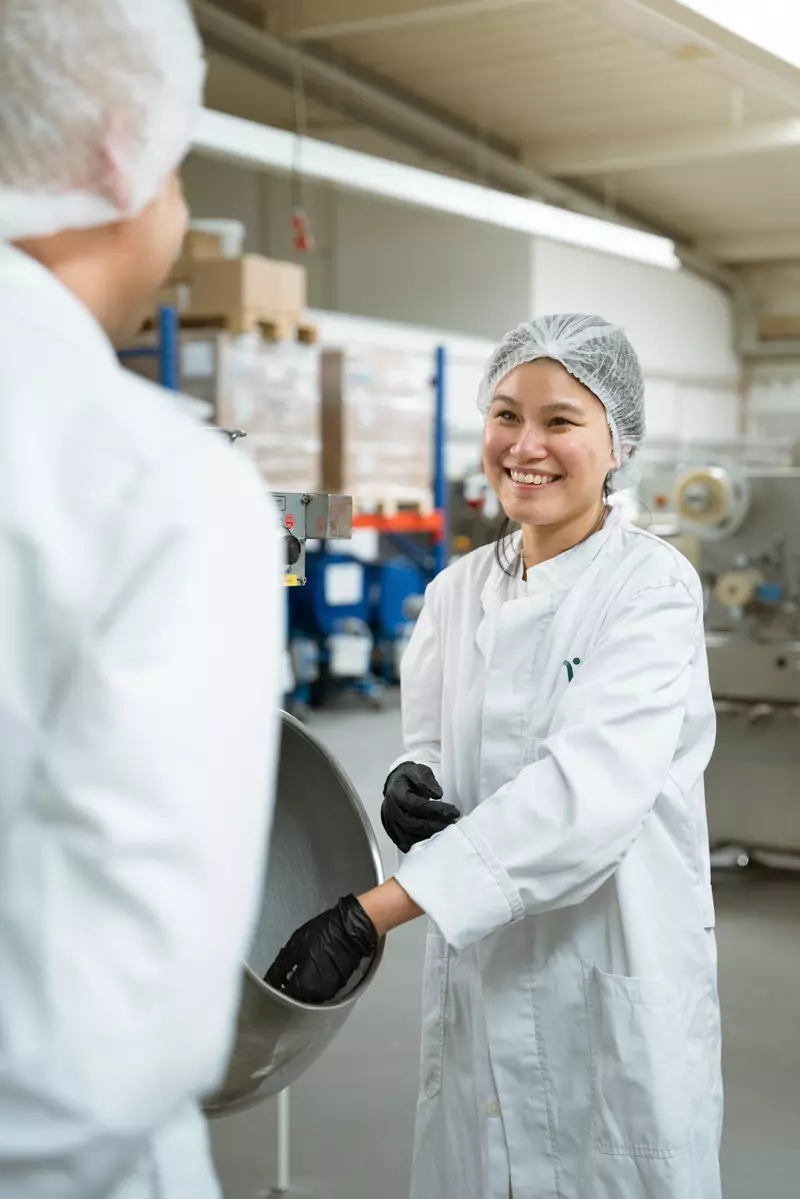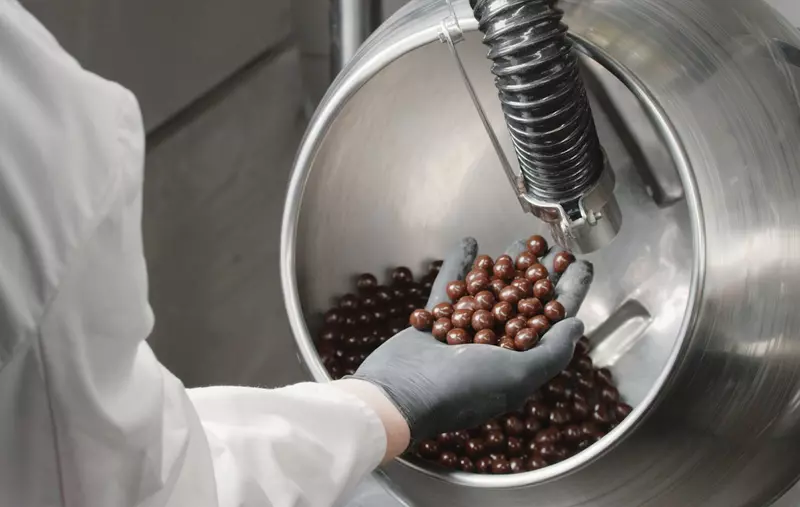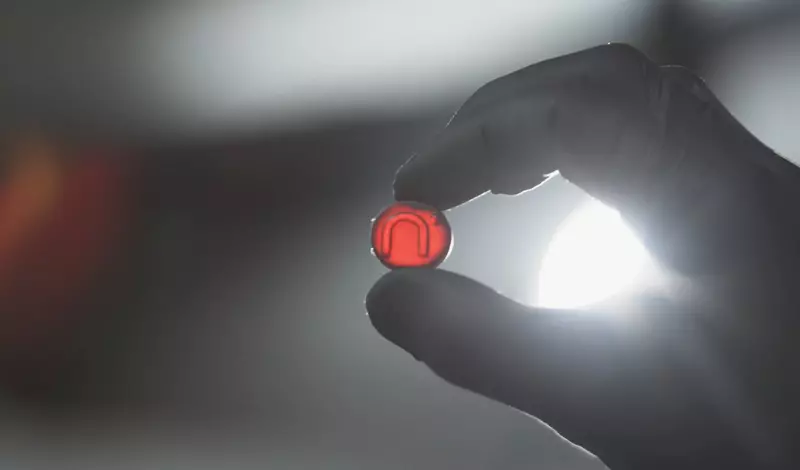 Our goal is the perfect product.
At Norevo, international trends, new industries, and new opportunities offered by our natural raw ingredients drive us to continually research new and innovative concepts for the food, pharmaceutical, and cosmetics industries.
To this end, we closely cooperate with our customers' research and development departments and use synergies with diverse development partners to provide our customers with a truly holistic service. A special focus is placed on joining forces with our partner company D&F Sweets GmbH in the area of confectionery development as well as on our close cooperation with TUHH (Technical University Hamburg) and HAW (University of Applied Sciences) across different projects.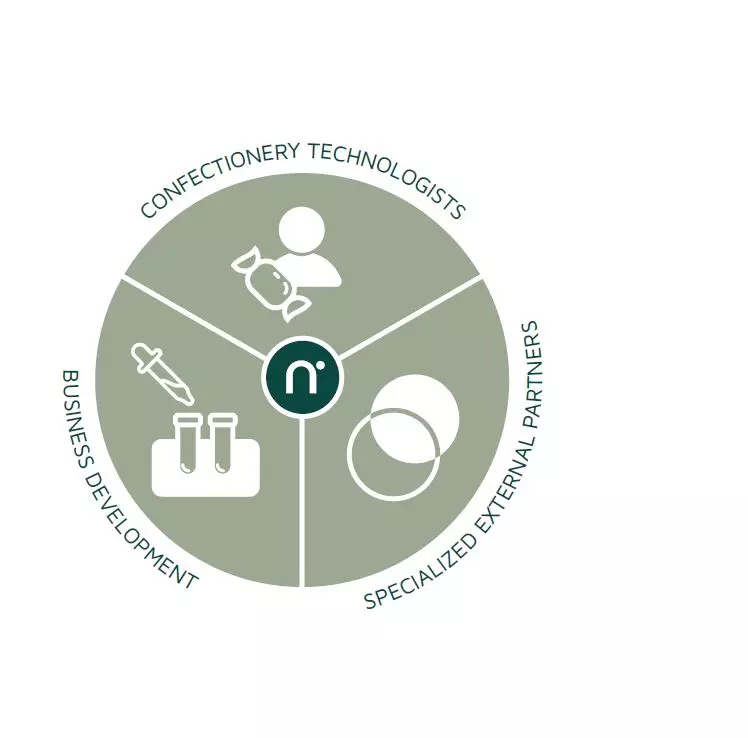 Individual solutions and consulting for customer-specific product requirements and issues thanks to extensive industry knowledge.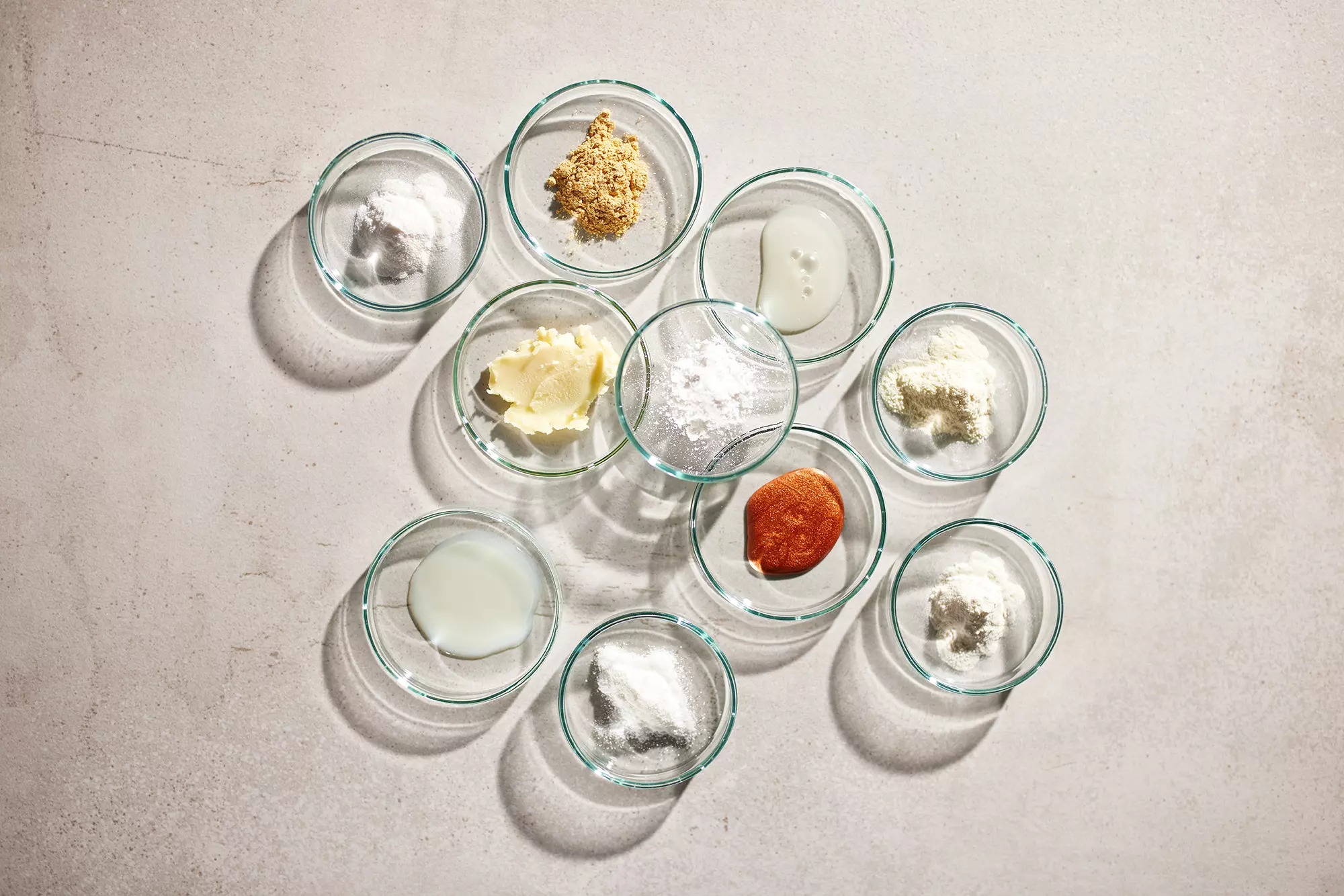 We view ourselves as part of your product development.
The properties of our natural raw ingredients are as diverse as the products that are derived from them. At Norevo, we develop new and innovative solutions for ever better end products. Alongside our customers, we analyze individual product characteristics and production processes to achieve the best possible results.
We provide comprehensive advice on the applications and functionalities of our raw ingredients. In training courses and workshops, we impart specialist knowledge on specialty ingredients, their processing, and their specific behavior in the production process. Moreover, we use state-of-the-art analysis methods to ensure that even the most stringent quality requirements are met.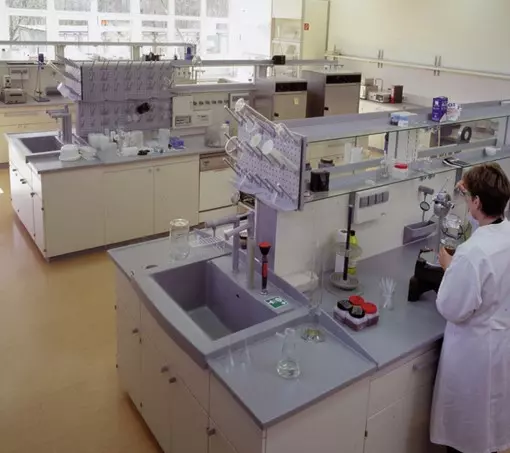 Laboratory & Analytics
You can only assume responsibility if you know your products.
In order to guarantee the highest possible quality of our products at all times, we must know them inside out. Norevo's in-house laboratory analyzes all our products without exception and ensures that they meet our high standards of quality. In particularly demanding cases, we also commission external analyzes from independent laboratories. Our goods will not leave the warehouse before they fully meet our strict standards. At Norevo, quality assurance always has the final say.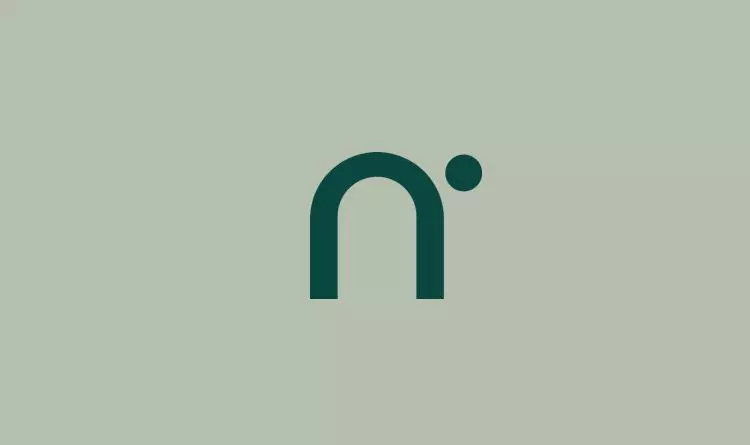 Team of confectionery experts
You seek individual and competent advice on your confectionery product? Tailored to your wishes and ideas? Contact us!
Our in-house team of business development professionals and confectionery technologists is available to you at all times.