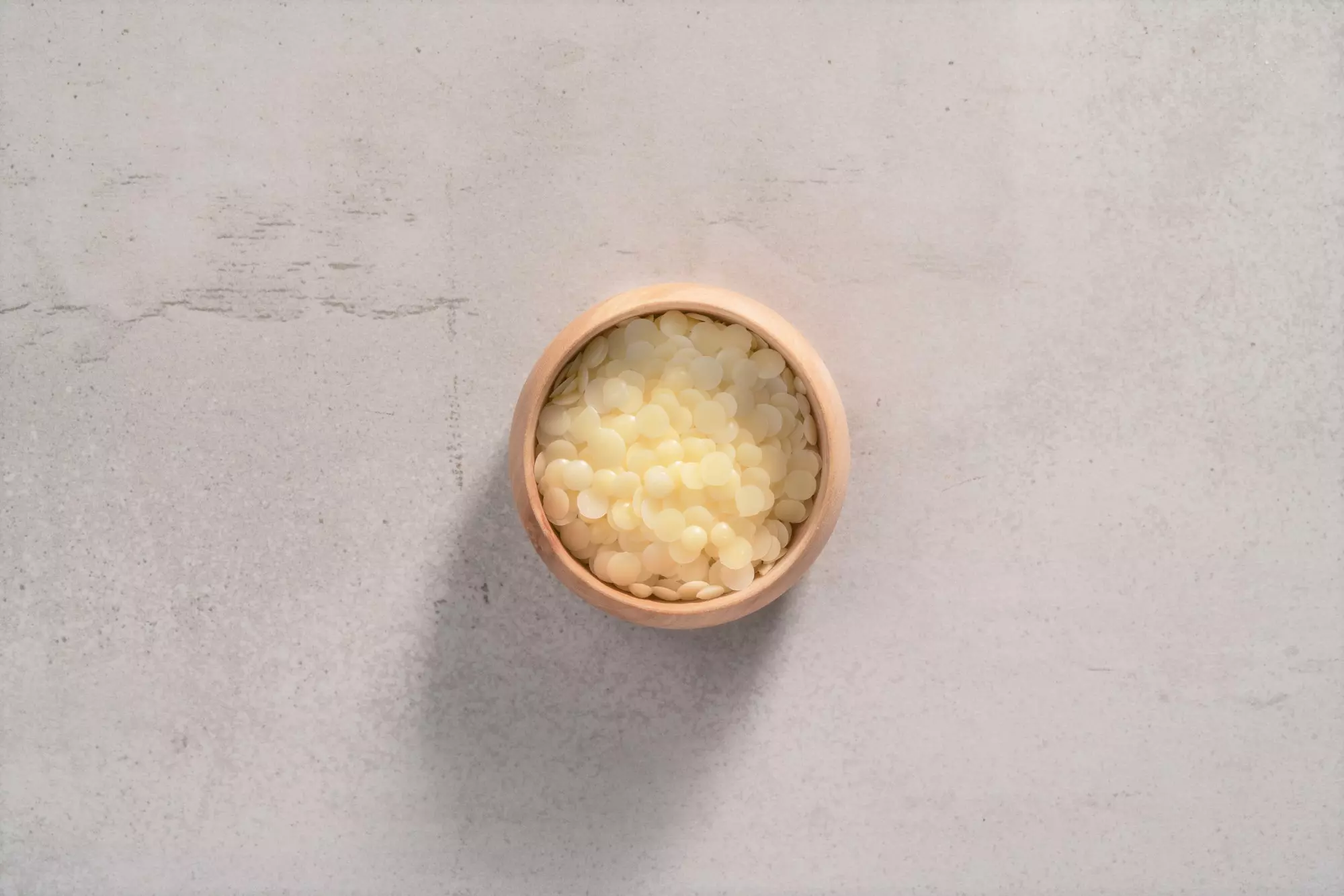 Our product
Sunflower wax
Sunflower wax is a vegetable wax obtained from the dewaxing of sunflower oil. It is a fast emulsifying and skin-friendly wax that is used as a base product in cosmetic products. Sunflower wax is often compared to beeswax, but has three advantages over it: It has a higher melting point, it is attractively priced and it is vegan.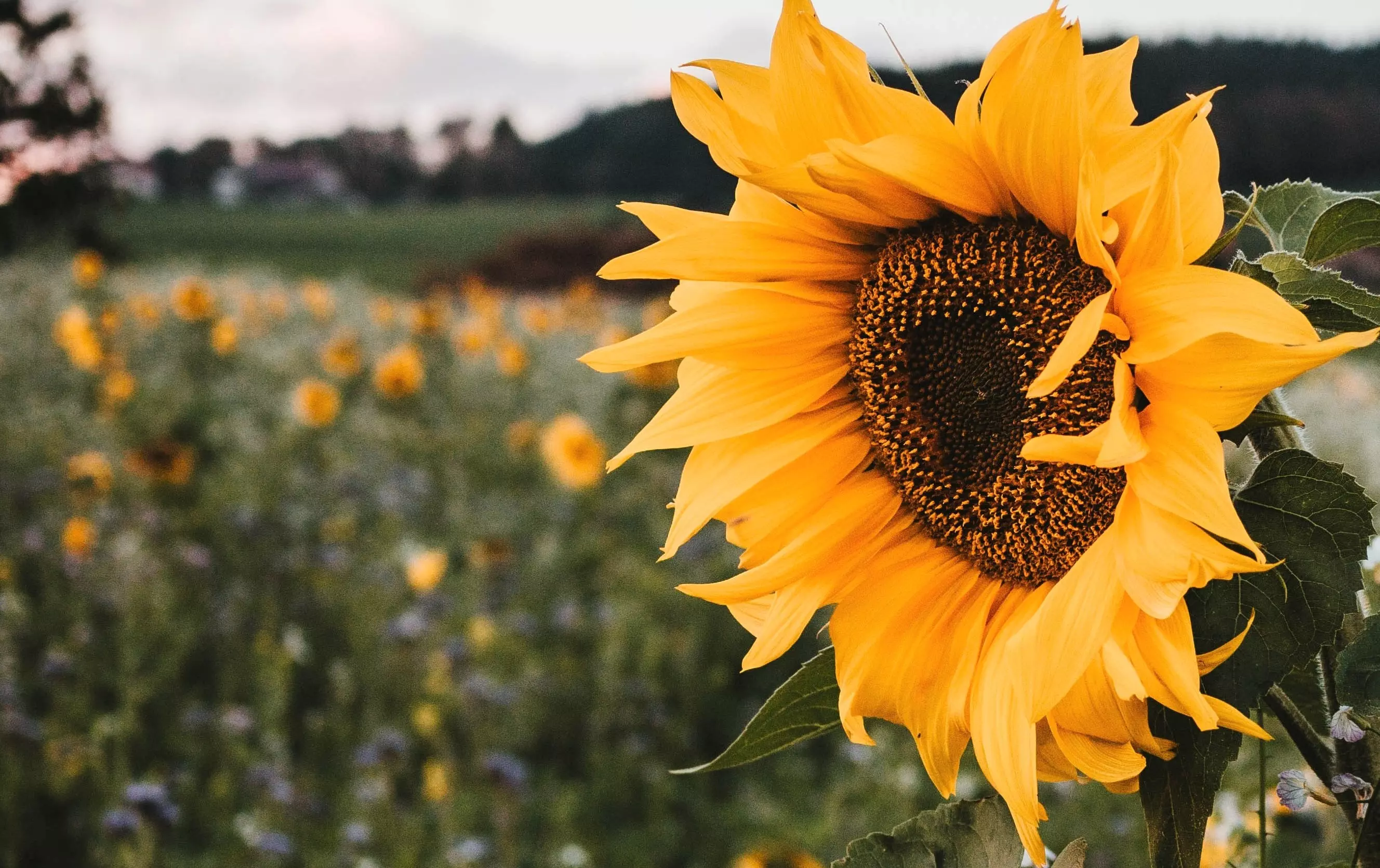 Origin
Sunflower wax is made from the oil of the sunflower. The sunflower originally comes from North America, but today it is also cultivated in Europe. The native oil of the sunflower is used in healthy natural food cuisine as well as in cosmetics production as a mild and inexpensive base oil.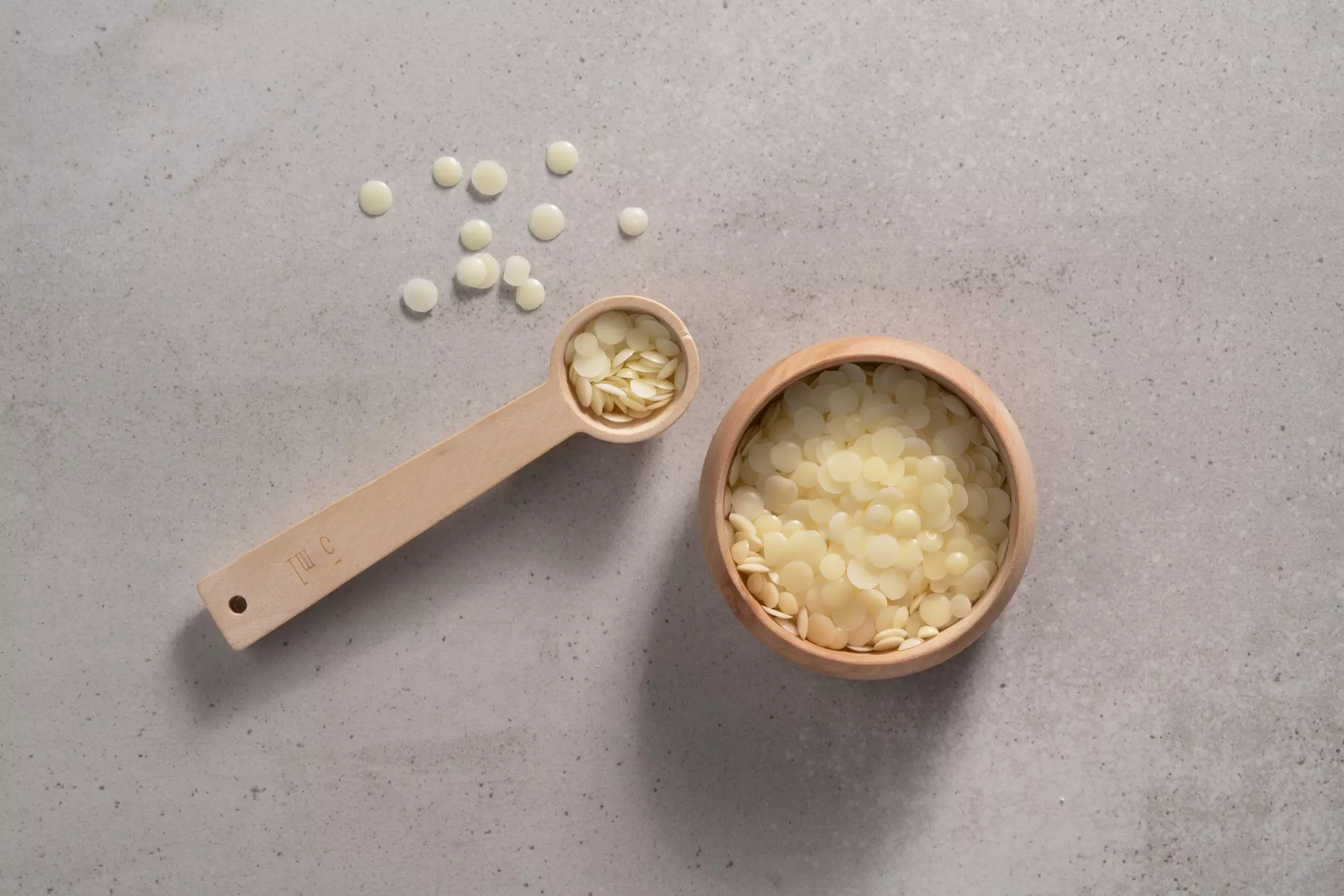 Application
Sunflower wax has a very good oil-binding capacity and forms a pleasant, protective and non-sticky film on the skin. It also serves as a consistency improver and is used for this purpose in cosmetic products such as lip balms, creams and body butters in a concentration of up to 5%.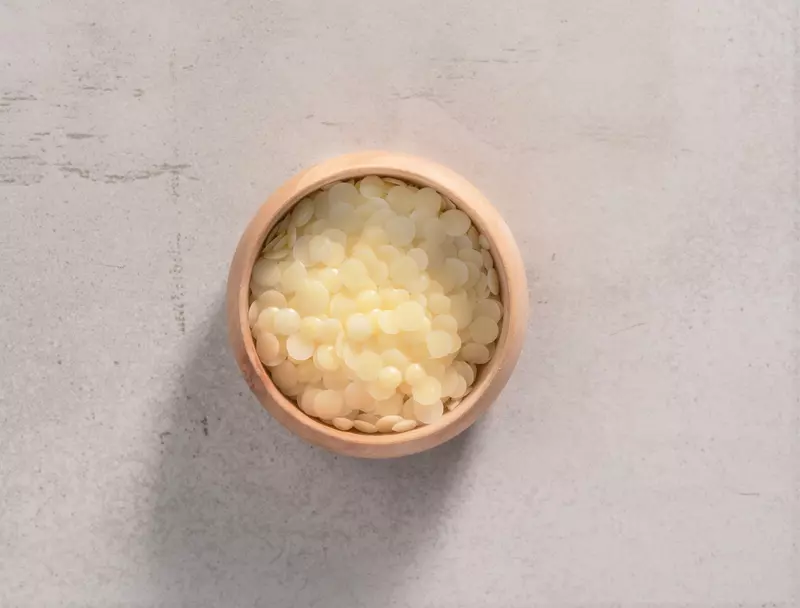 Pastilles
We offer our sunflower wax in the form of pastilles. These are light yellow with a delicate, unobtrusive scent.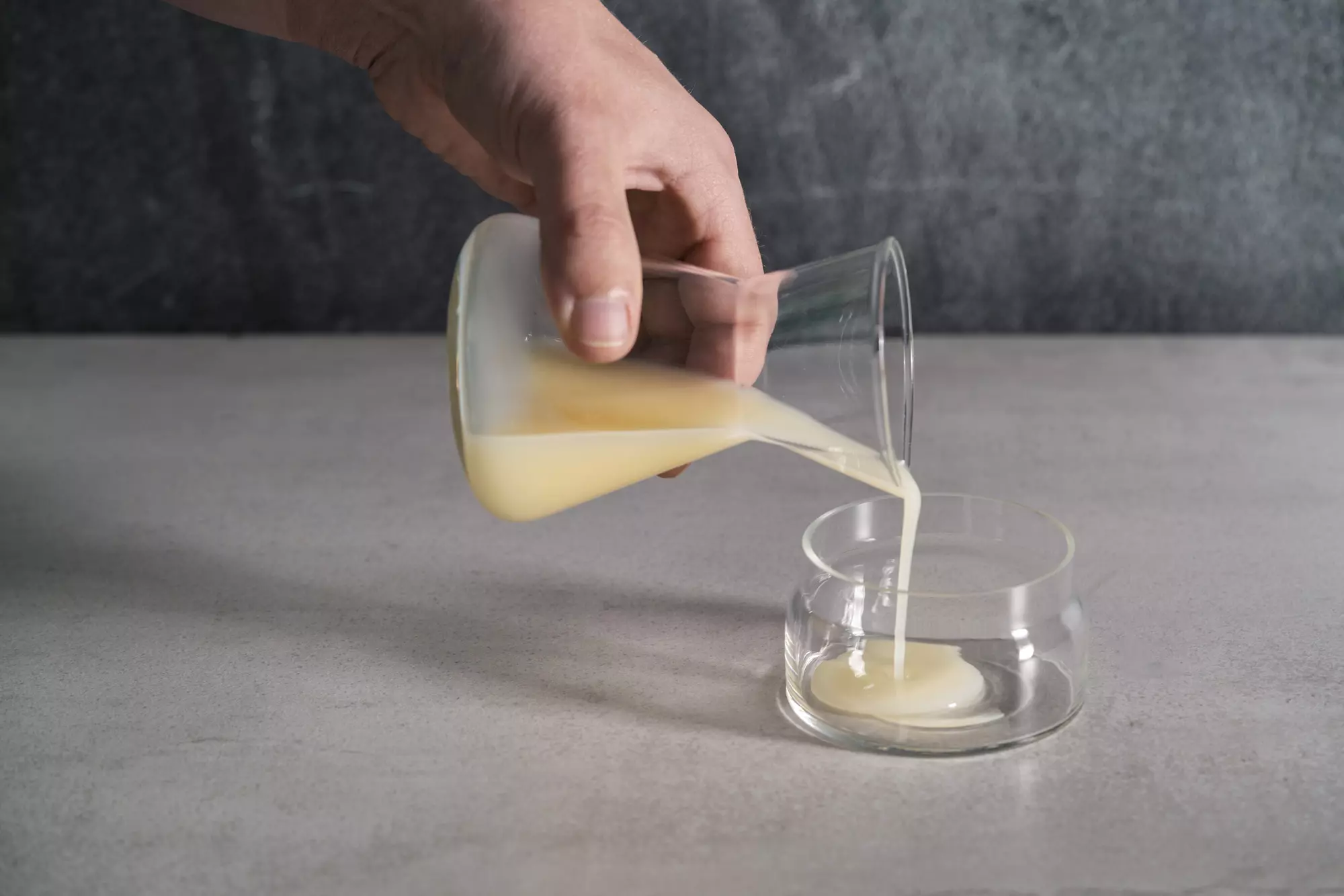 New in the portfolio: Wax-in-oil dispersions and wax-in-water emulsions
According to the modular principle, the recipe can be individually defined, whereby the solid content, the desired (BIO) wax and the (BIO) oil are to be defined. We respond to individual customer wishes and thus provide a tailor-made product made from natural components.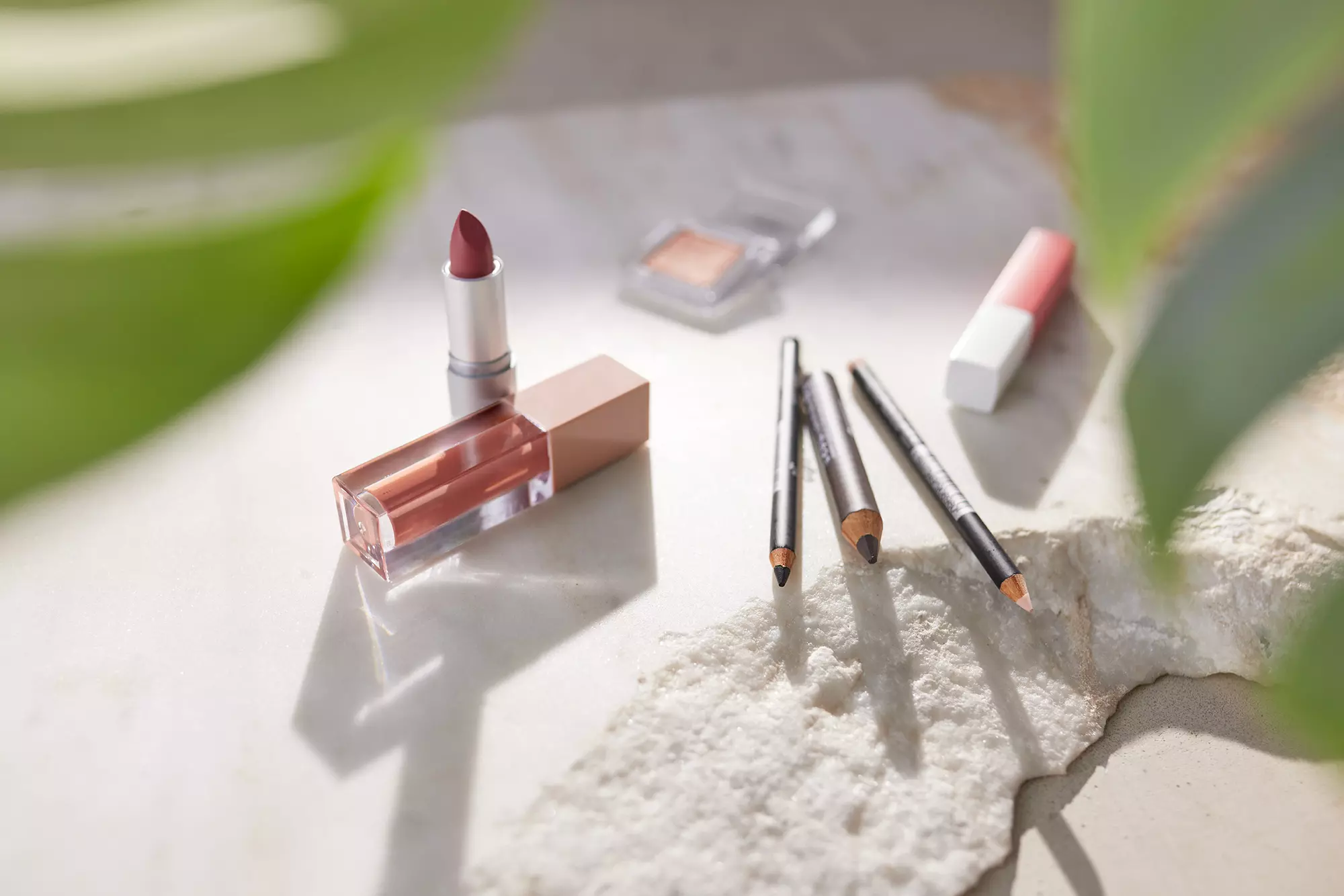 Consulting and service
Would you like individual advice tailored to your needs and questions? Then please feel free to contact us.