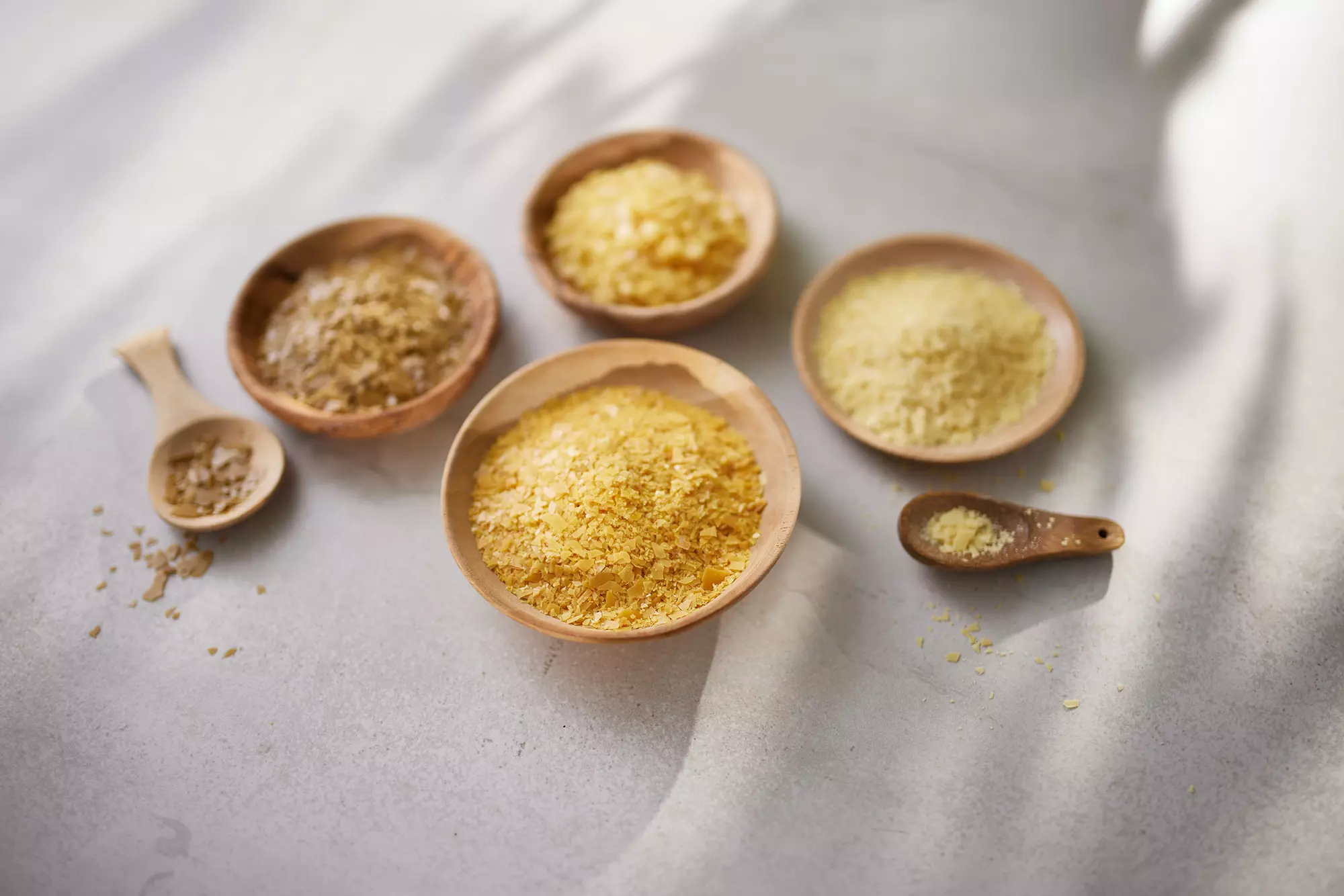 OUR ProduCt
Carnauba Wax
Carnauba wax is a vegetable wax originating from the north of Brazil. It is light yellow to dark brown-gray in color and valued as the hardest among all natural waxes. It is available as flakes, pastilles, and powder.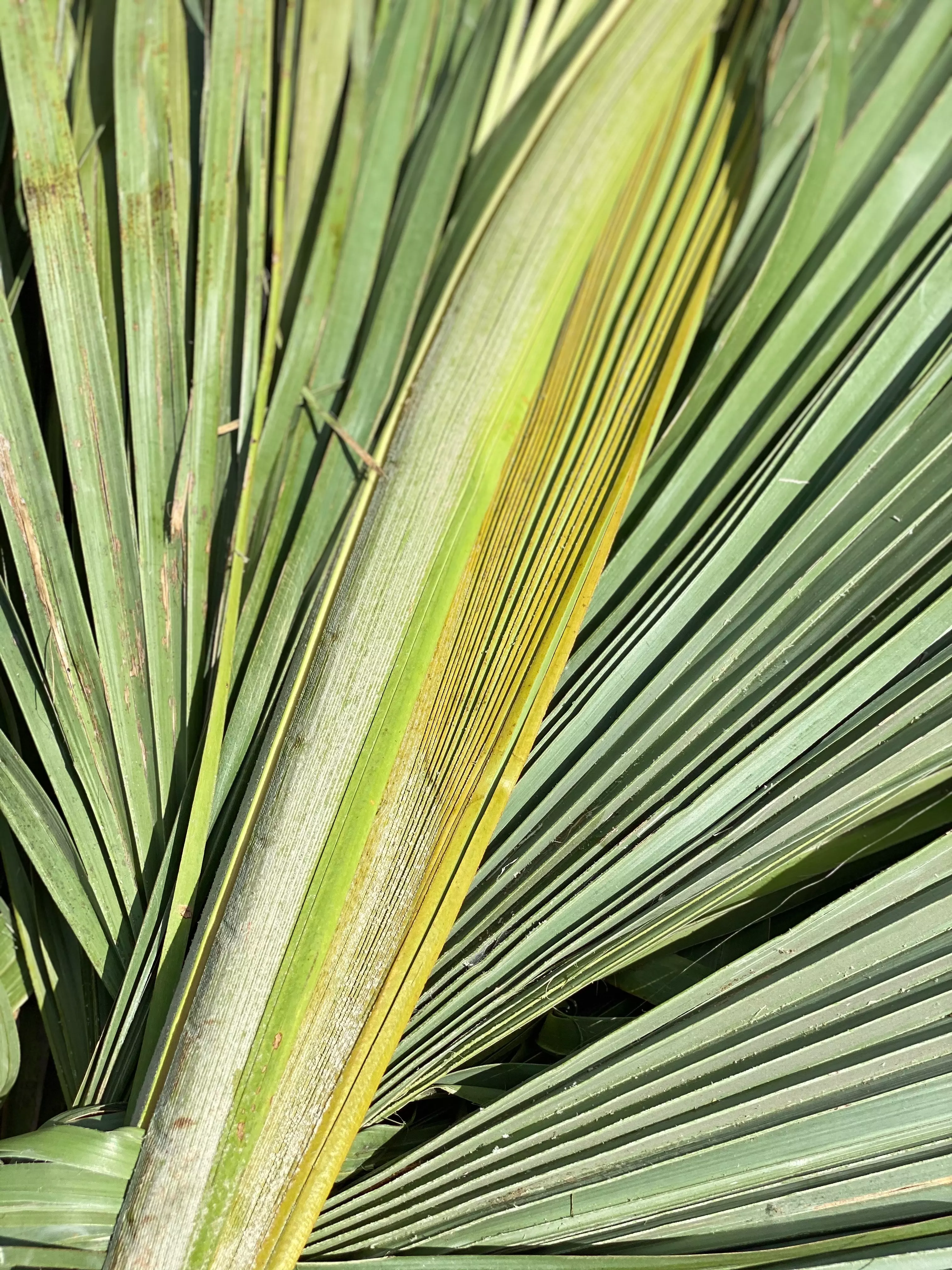 Origin
Carnauba wax is obtained from the leaves of the Brazilian carnauba palm (Copernicia prunifera). Its leaves are coated with wax on both sides and harvested during the dry season by detaching the loosened wax from the palm leaves and collecting remnants by brushing and tapping them off.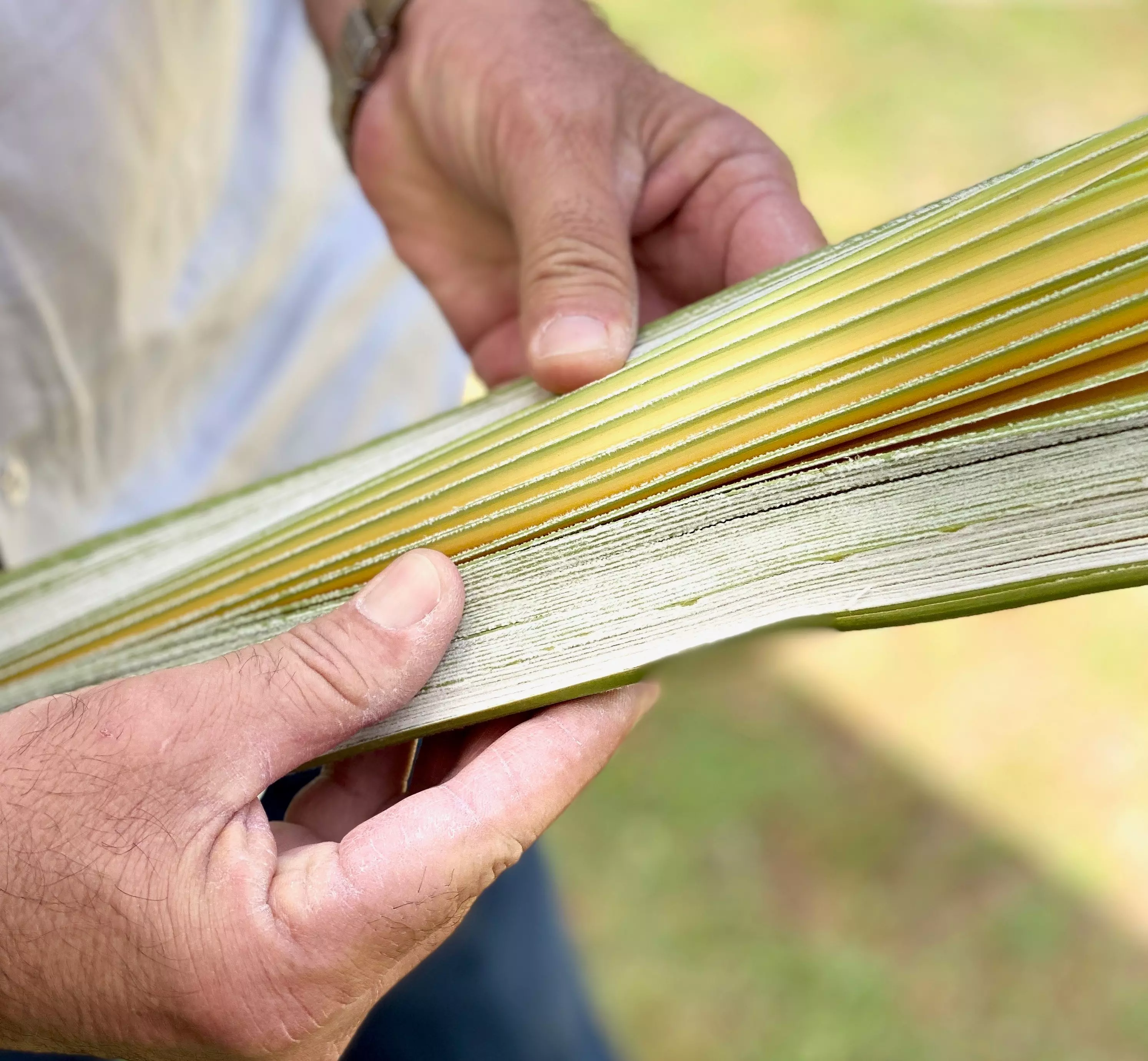 Sustainability
Norevo is a member of the "Initiative for Responsible Carnauba" (IRC) and promotes more responsible production procedures. We therefore exclusively work with UEBT certified carnauba wax suppliers. In addition to getting involved in the IRC, we only import 100% bioethical carnauba waxes from Brazil. In this way, we do not only contribute to improving the working conditions but also the living conditions in the harvesting areas.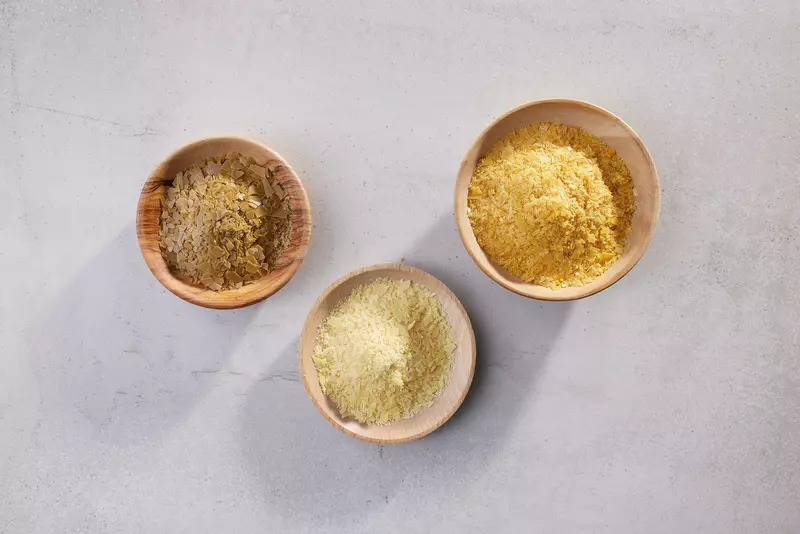 Flakes
We offer three different qualities of carnauba wax flakes (Type 1, Type NFB and Type 3).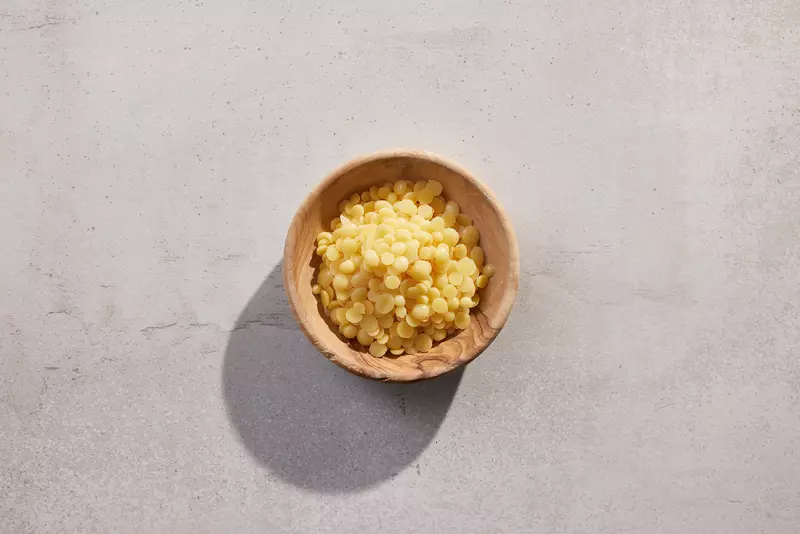 Pastilles
Our carnauba wax is also available as pastilles.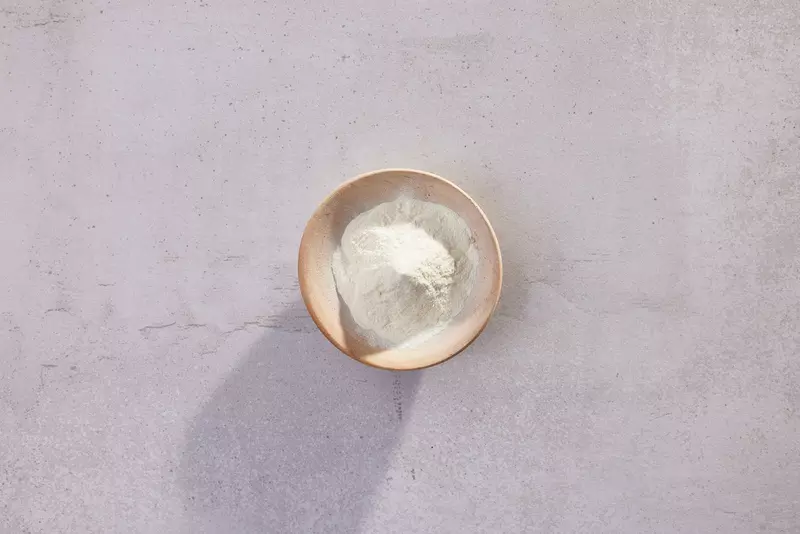 Powder
Our portfolio also features a fine powder spray.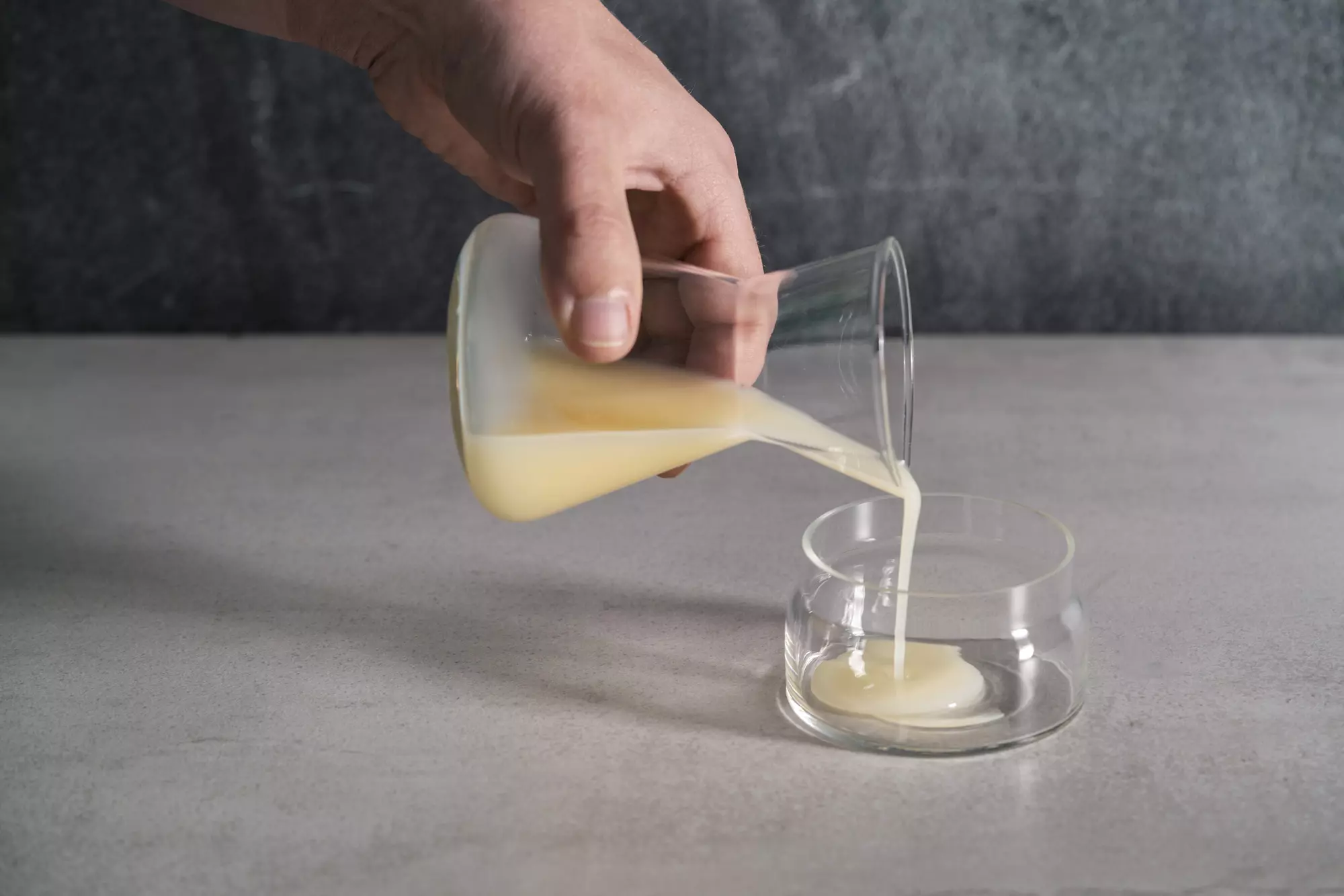 New in the portfolio: Wax in oil dispersions and wax in water emulsions
According to the modular principle, the recipe can be determined individually, whereby the solids content, the desired (organic) wax and the (organic) oil must be defined. We are able to respond to individual customer requests and thus provide a tailor-made product made of natural components.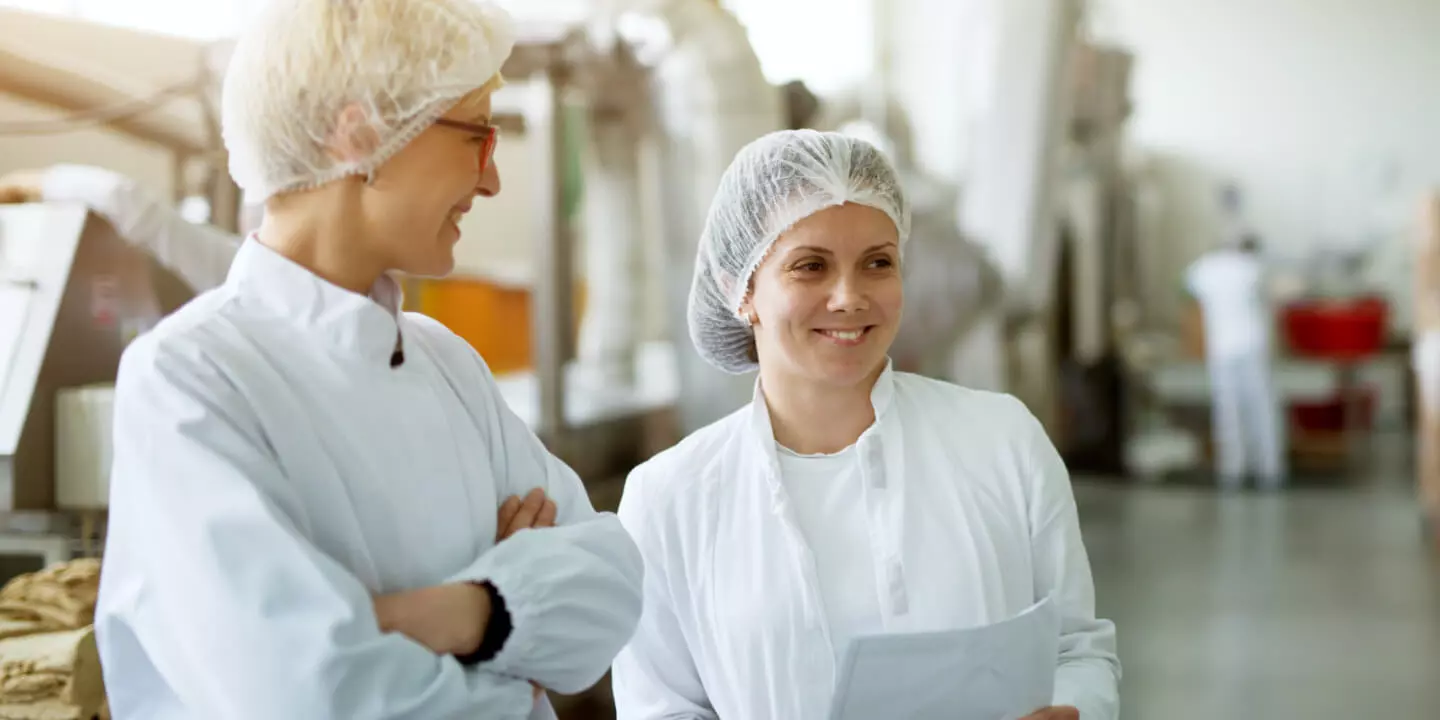 Certificates
Our carnauba wax is comprehensively certified – whether Ecocert/Cosmos or organic. Feel free to contact us, and we will happily advise you according to your own individual requirements.