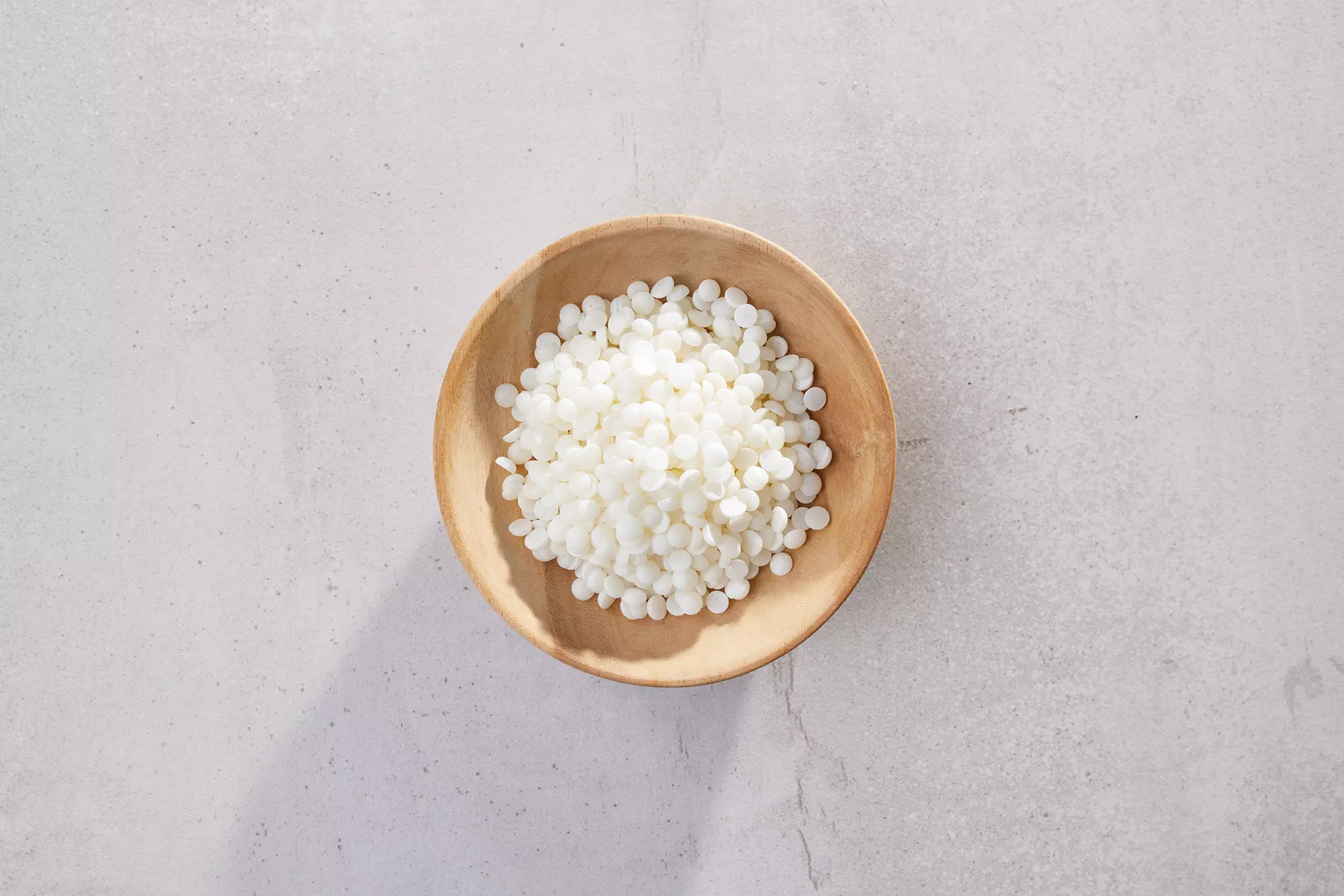 Our Product
Berry Wax
Berry wax, also known as sumac wax or Japan wax, is obtained from the berry fruit peel of the lacquer tree (Rhus verniciflua). It is 100% vegan and popular in cosmetics for its moisturizing properties. Moreover, it is ideally suited as an additive to waxes with higher melting temperatures and serves as an excellent stabilizer.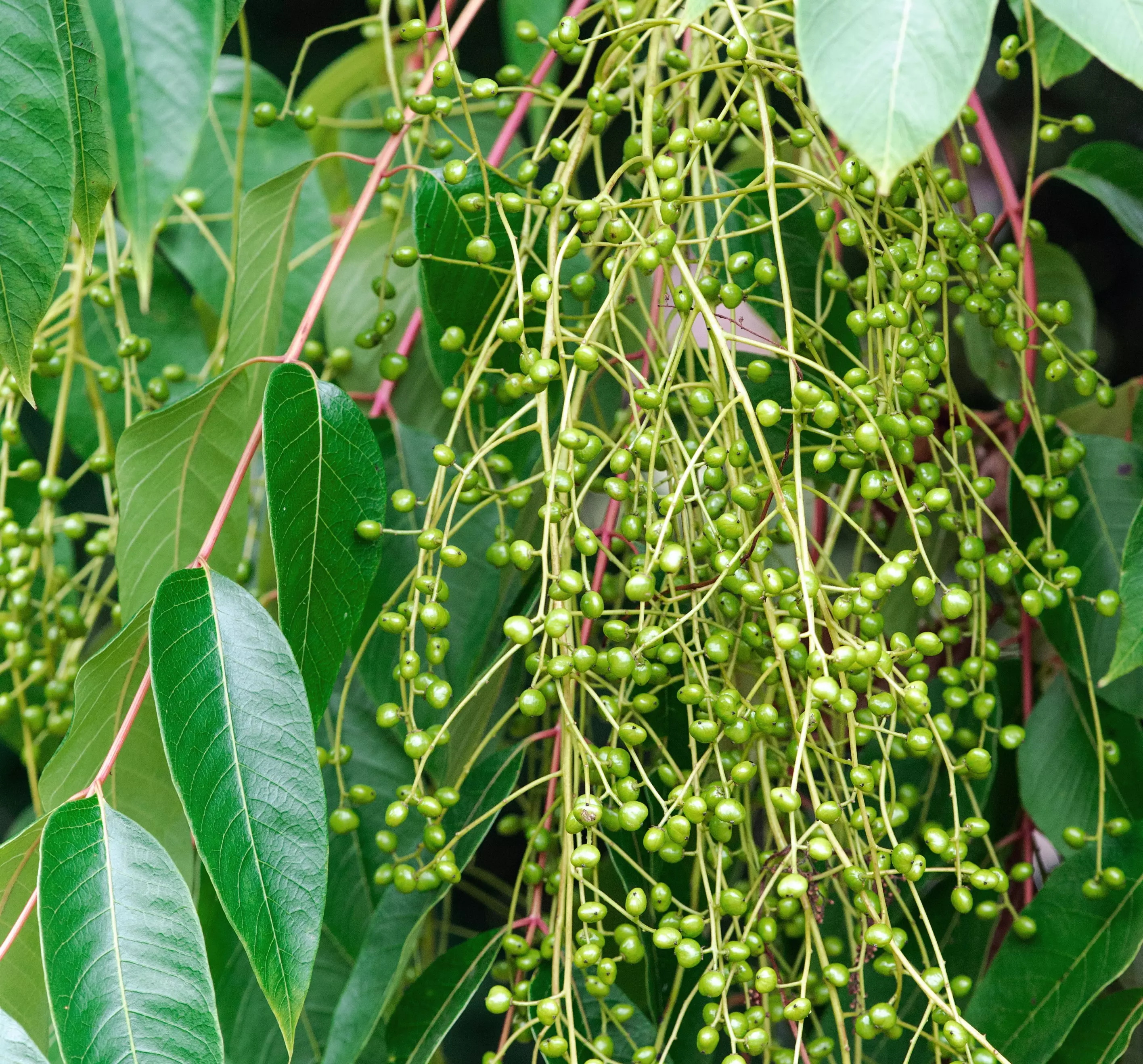 Origin
Berry wax is obtained from the fruit peel of the lacquer tree, which is mainly found in China but also in the higher regions of India, Japan, and Korea. The wax is harvested from October to the beginning of December in the course of a press and extraction process. The final product is available as pastilles and almost white in color.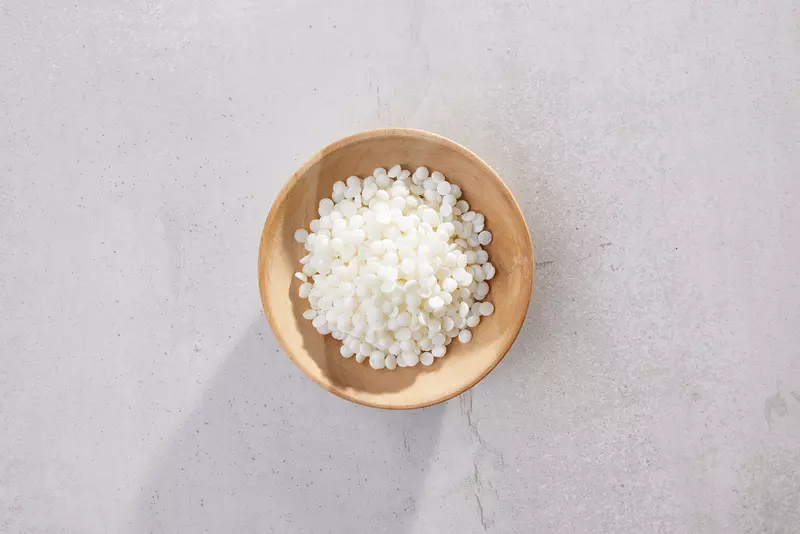 Pastilles
We offer berry wax as pastilles. Their very bright color makes them universally applicable.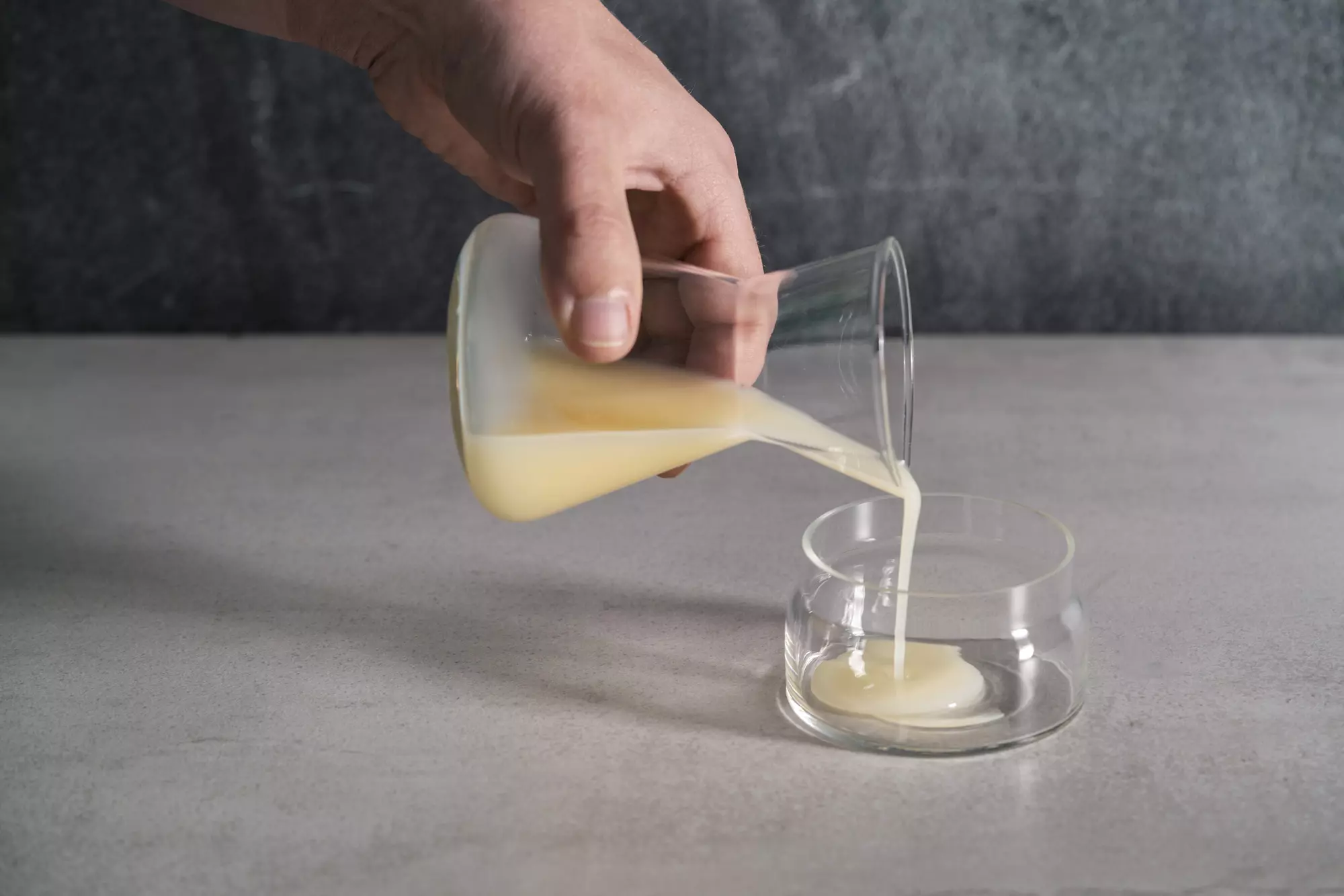 New in the portfolio: Wax in oil dispersions and wax in water emulsions
According to the modular principle, the recipe can be determined individually, whereby the solids content, the desired (organic) wax and the (organic) oil must be defined. We are able to respond to individual customer requests and thus provide a tailor-made product made of natural components.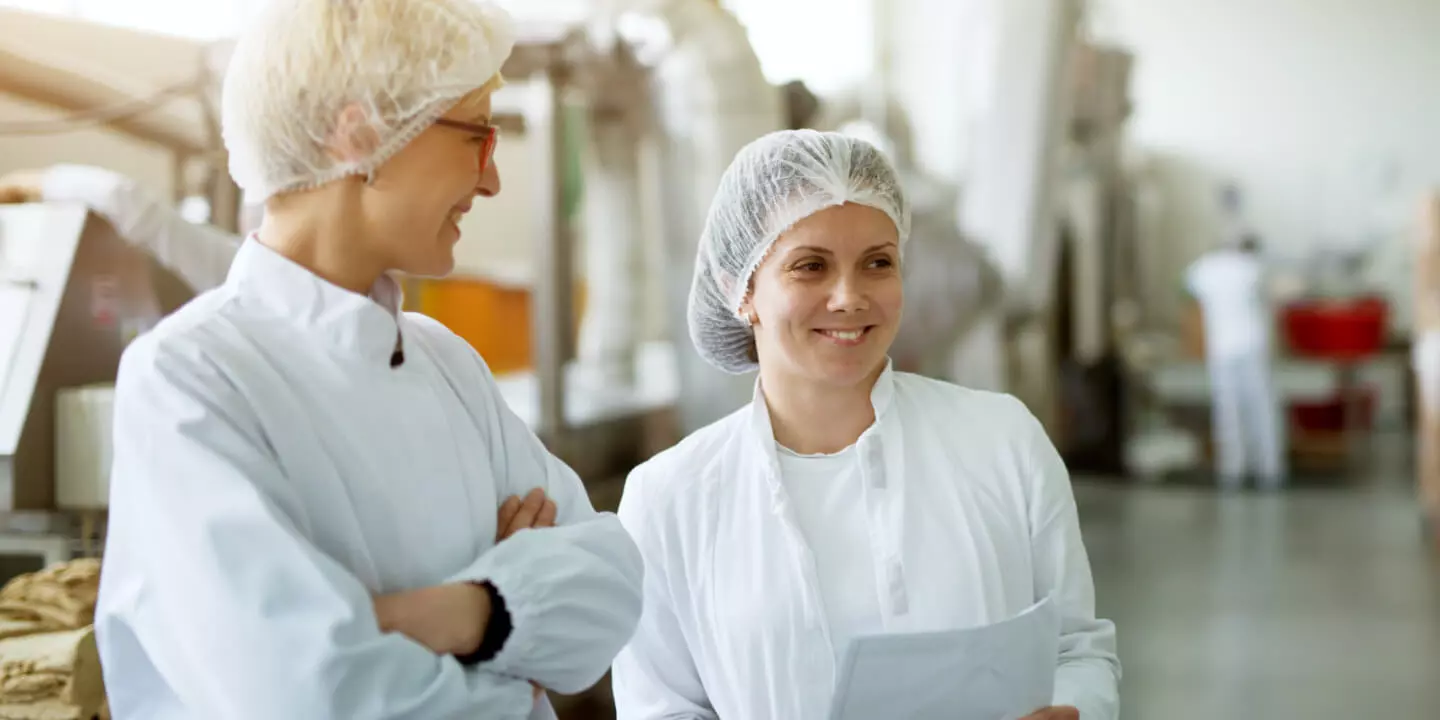 Certificate
Our berry wax is comprehensively certified – whether Ecocert/Cosmos, Kosher, or Halal. Feel free to contact us, and we will happily advise you according to your own individual requirements.