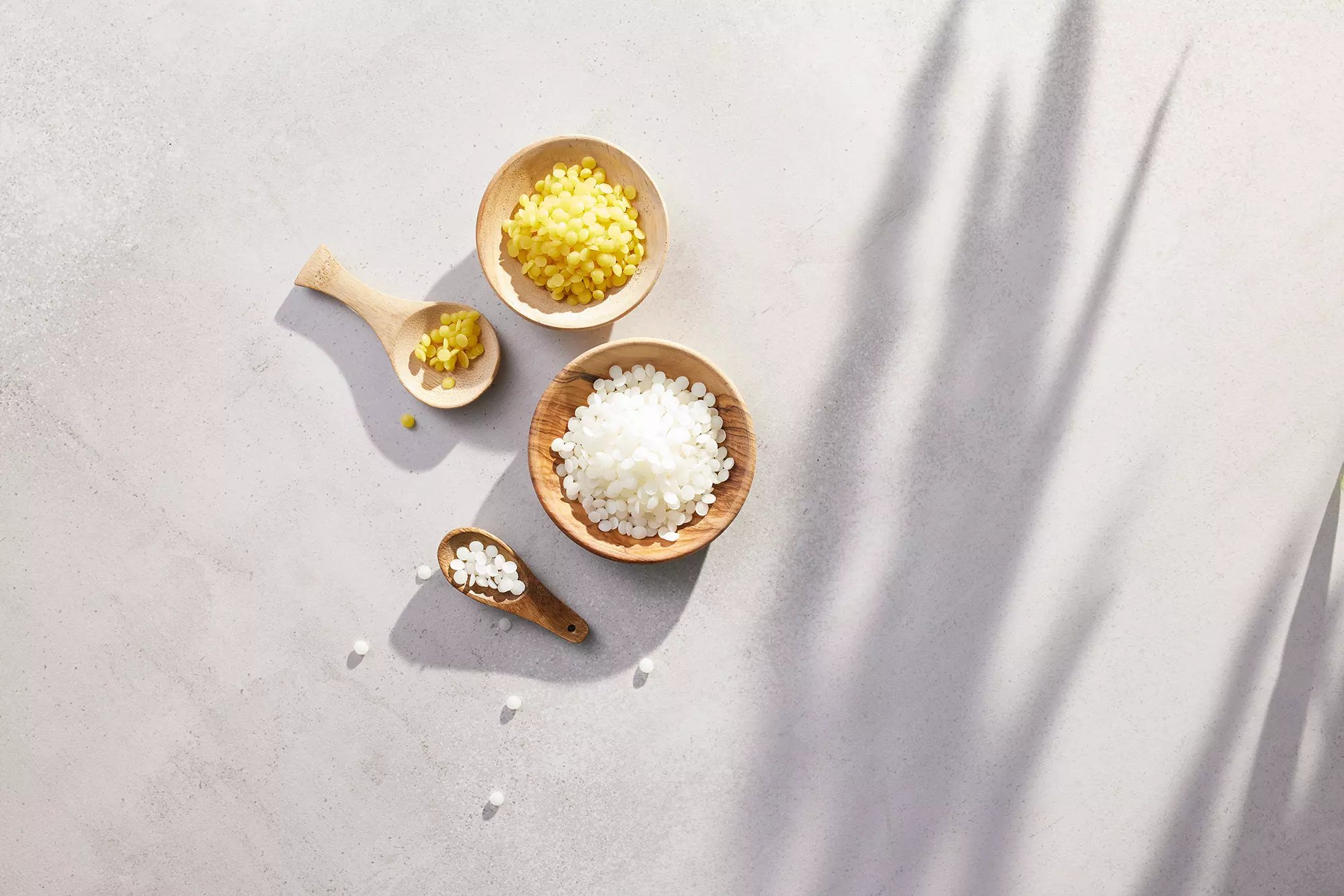 OUr ProduCt
Beeswax
Beeswax is a natural wax produced by honey bees (Apis mellifera) to build honeycombs. Pure beeswax is initially white in color and can turn yellow to red-brown through the incorporation of pollen and other substances.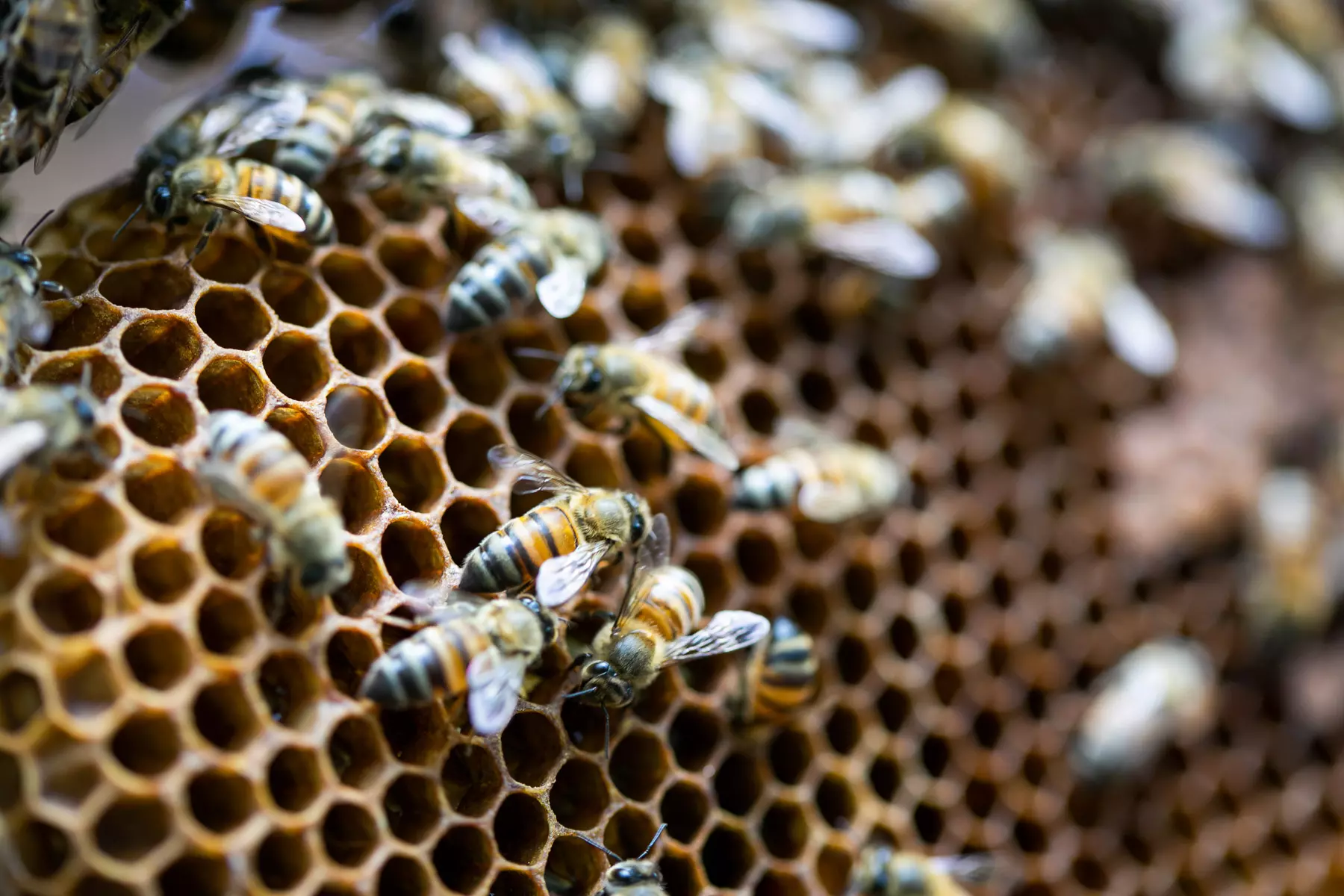 Origin
Just like Norevo, bees can be found all over the world. They essentially contribute to the preservation and the continued existence of nature. Thanks to our many years of experience in the honey business, we have a worldwide network of beekeepers in place. These close contacts enable us to source a wide range of beeswaxes to meet extensive quality requirements.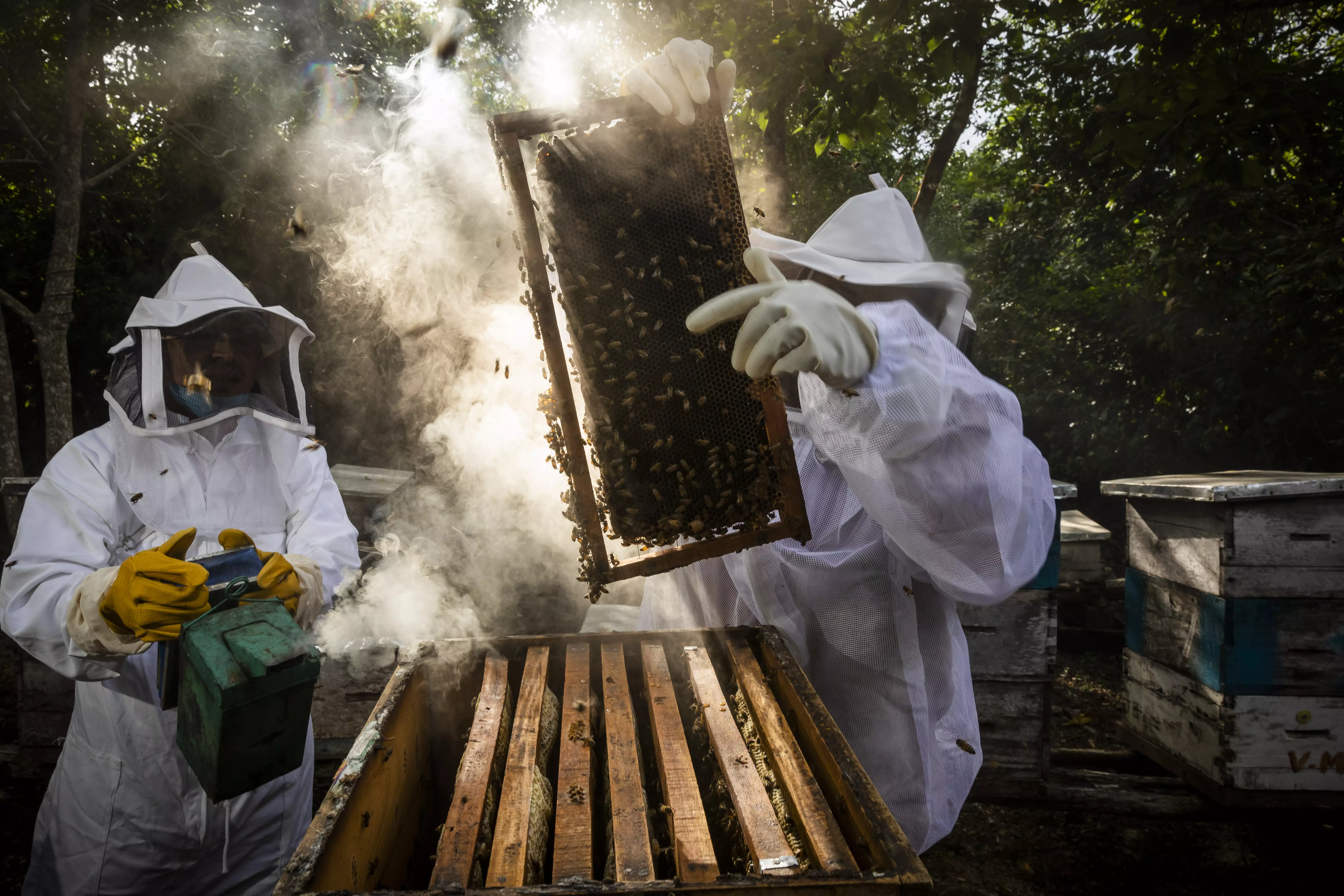 Sustainability
Norevo engages in diverse projects across different countries of origin, e.g., in East Africa for reforestation and biodiversity and to combat youth unemployment. Moreover, the traceability of honey to individual beekeepers is another important aspect of our quality understanding. In West Africa, we cooperate with two local NGOs and help improve the living conditions in local villages by providing material and education.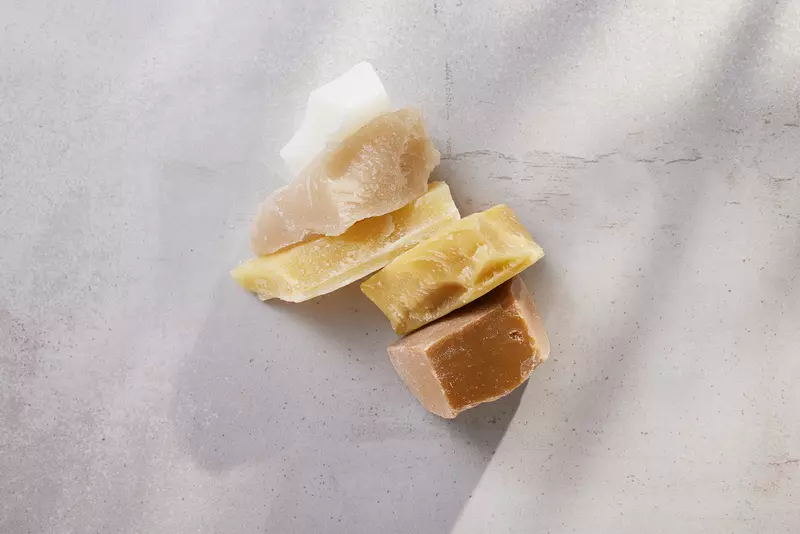 Blocks
We offer our blocks in standard quality that is primarily used in technical applications and the candle industry. In addition, we can source different raw ingredients from all over the world according to customer requirements.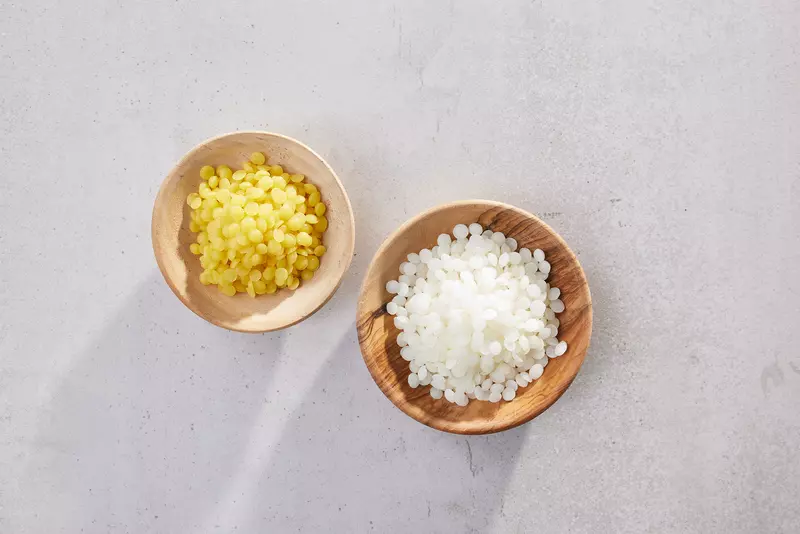 Pastilles
Our beeswax pastilles are available in yellow or white color. We distinguish between standard, pharmaceutical, and food qualities. Select origins are also available in organic quality.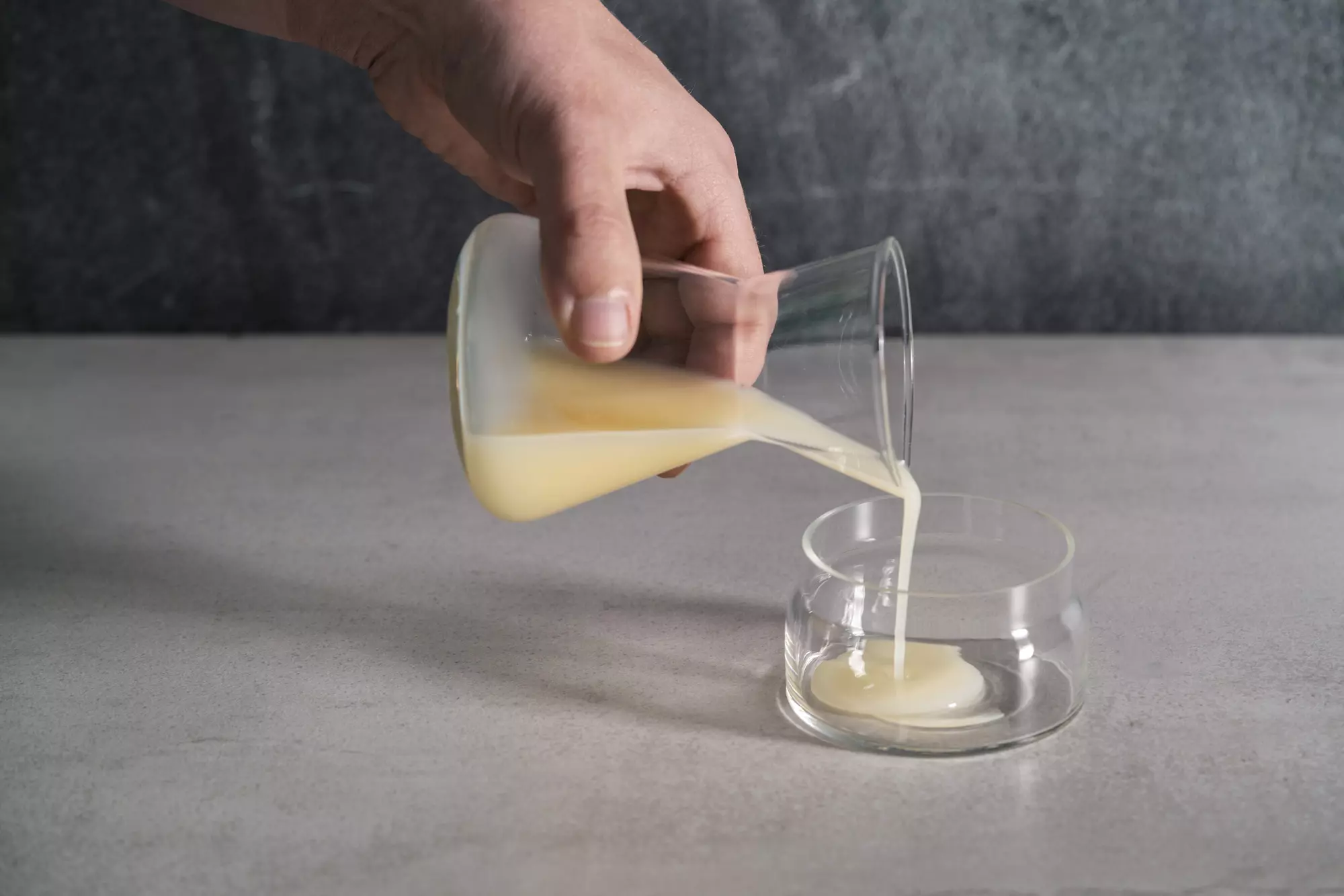 New in the portfolio: Wax in oil dispersions and wax in water emulsions
According to the modular principle, the recipe can be determined individually, whereby the solids content, the desired (organic) wax and the (organic) oil must be defined. We are able to respond to individual customer requests and thus provide a tailor-made product made of natural components.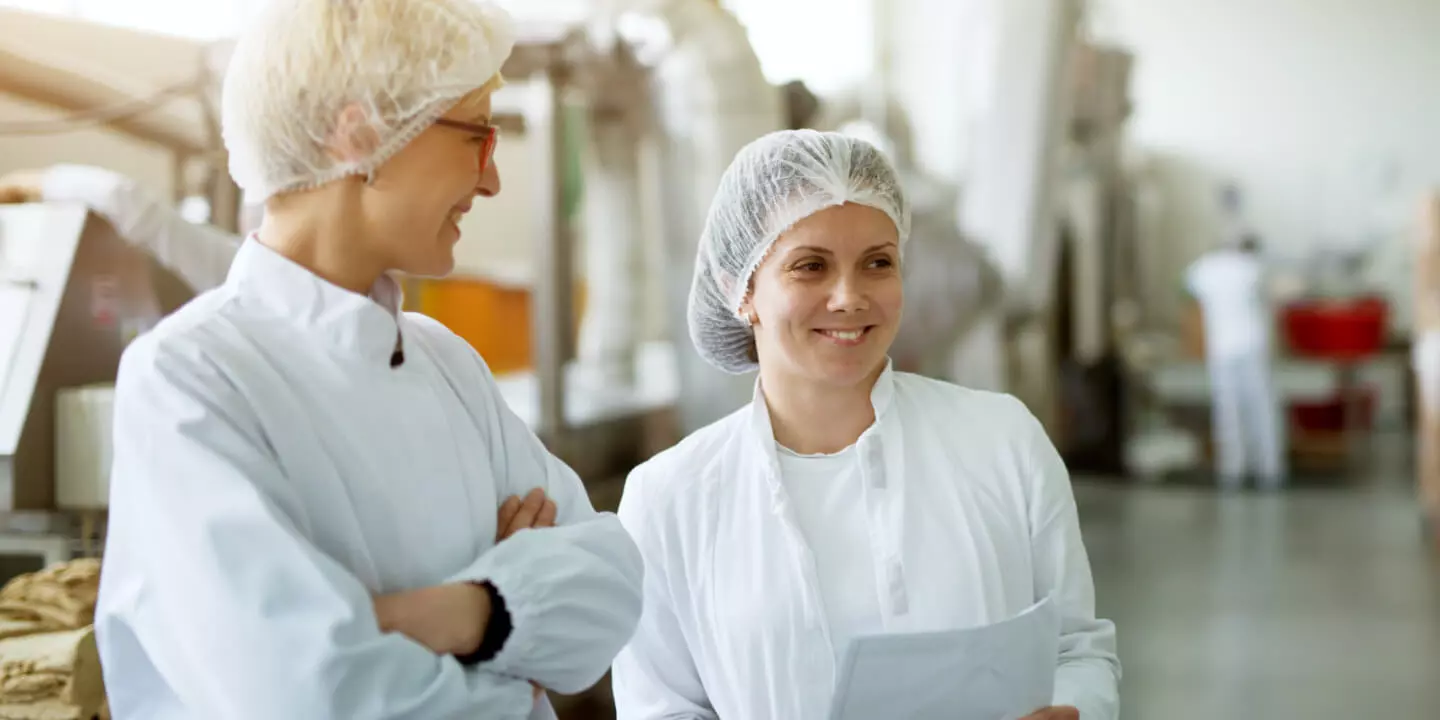 Certificates
Our beeswax is comprehensively certified – whether Ecocert/Cosmos or organic. Feel free to contact us, and we will happily advise you according to your own individual requirements.