OUr ProduCt
Honey Powder
Our honey powder is mild in taste, odorless, and particularly well suited for dry recipes. It is a mix of half honey and half maltodextrin that is produced in a special vacuum-belt drying process.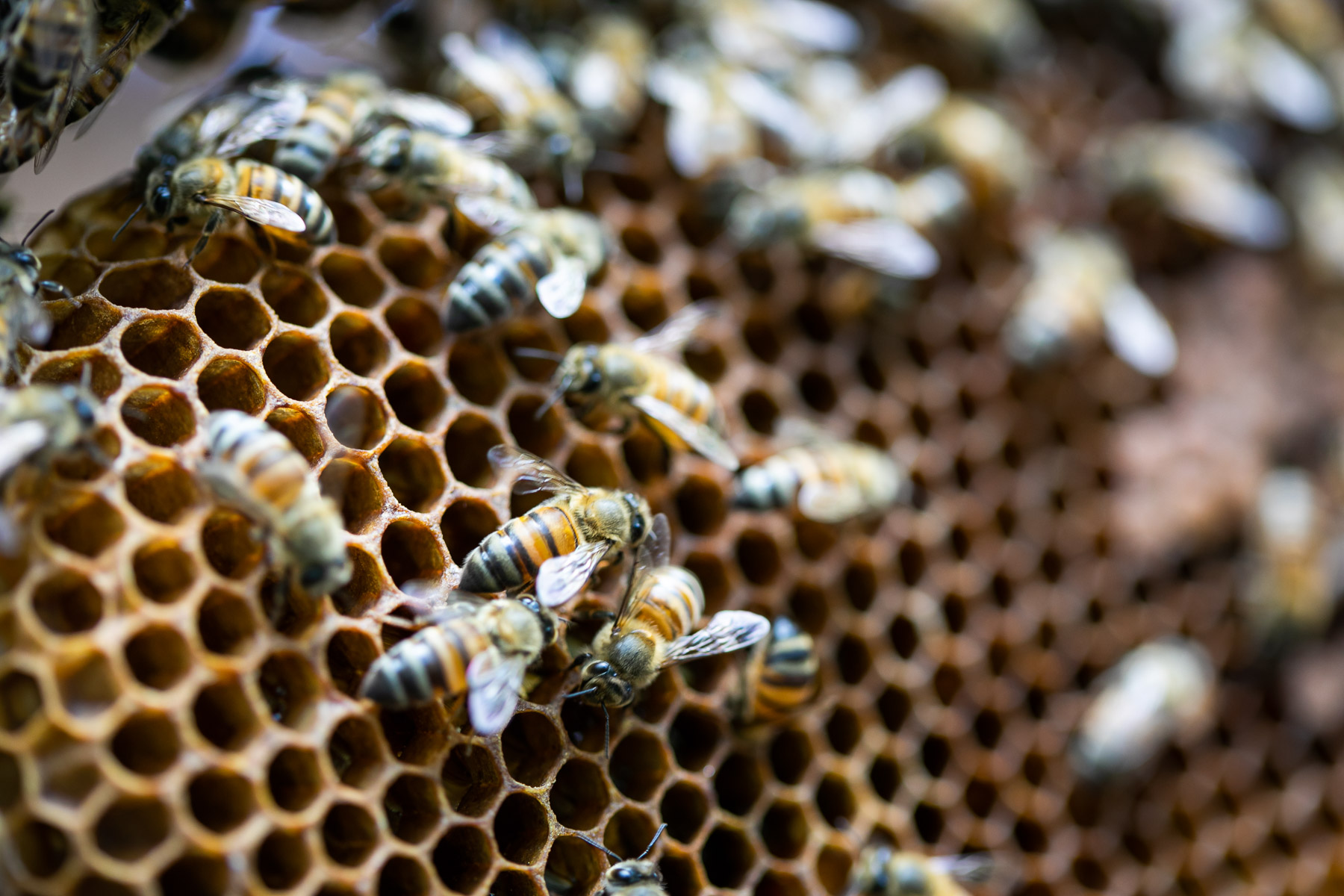 Production process
The vacuum belt drying process makes water evaporate at very low temperatures thanks to the vacuum. It is therefore a particularly gentle method.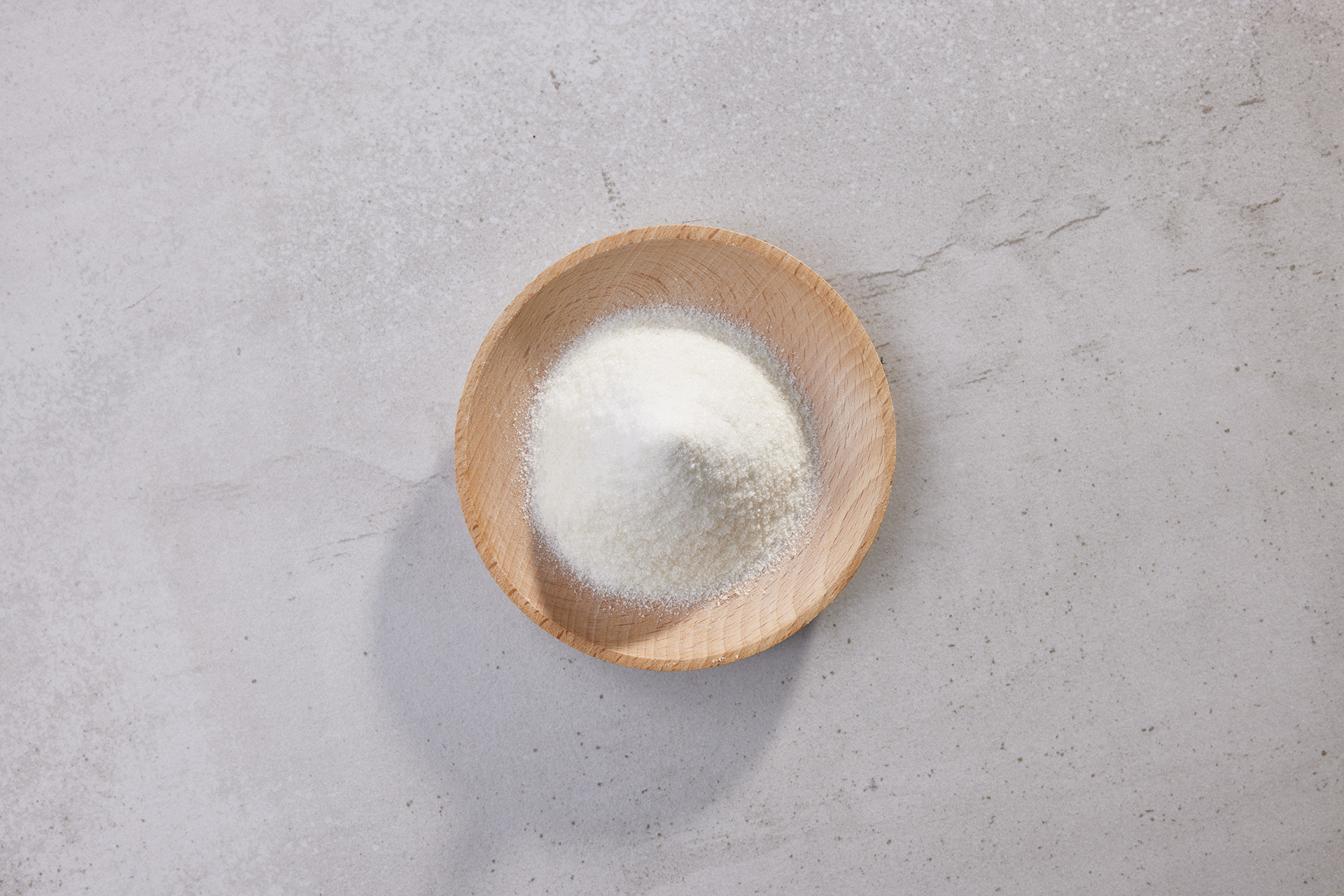 Properties
Honey powder is ideally suited whenever liquid honeys would add too much moisture to a product. It is declaration-friendly and contains maltodextrin as a carrier; moreover, it has a very pleasant honey flavor. Honey powder is often used in confectionery products, spice mixtures, baked goods, cereals, as well as in dietary supplements.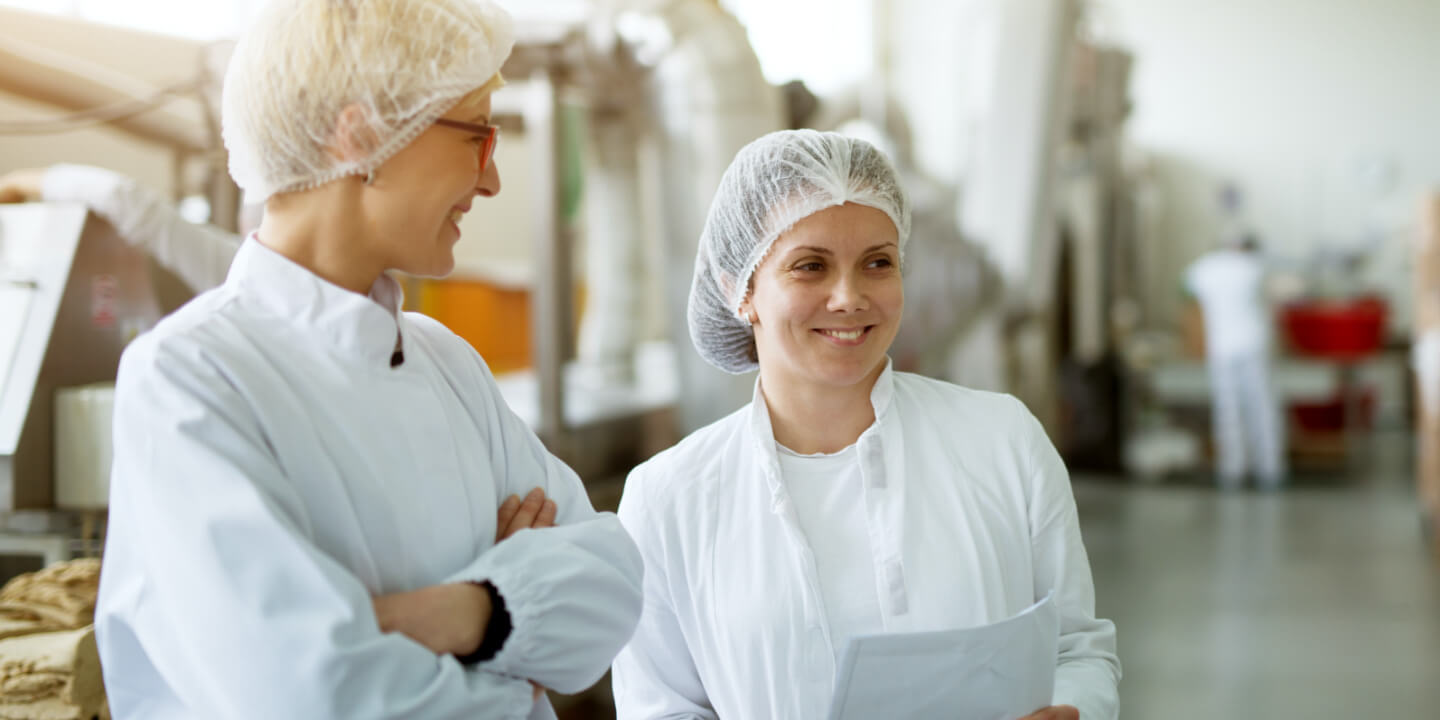 Certificates
Norevo's honey powder is Halal and Kosher certified. We will also be happy to provide you with organic quality – please contact us.