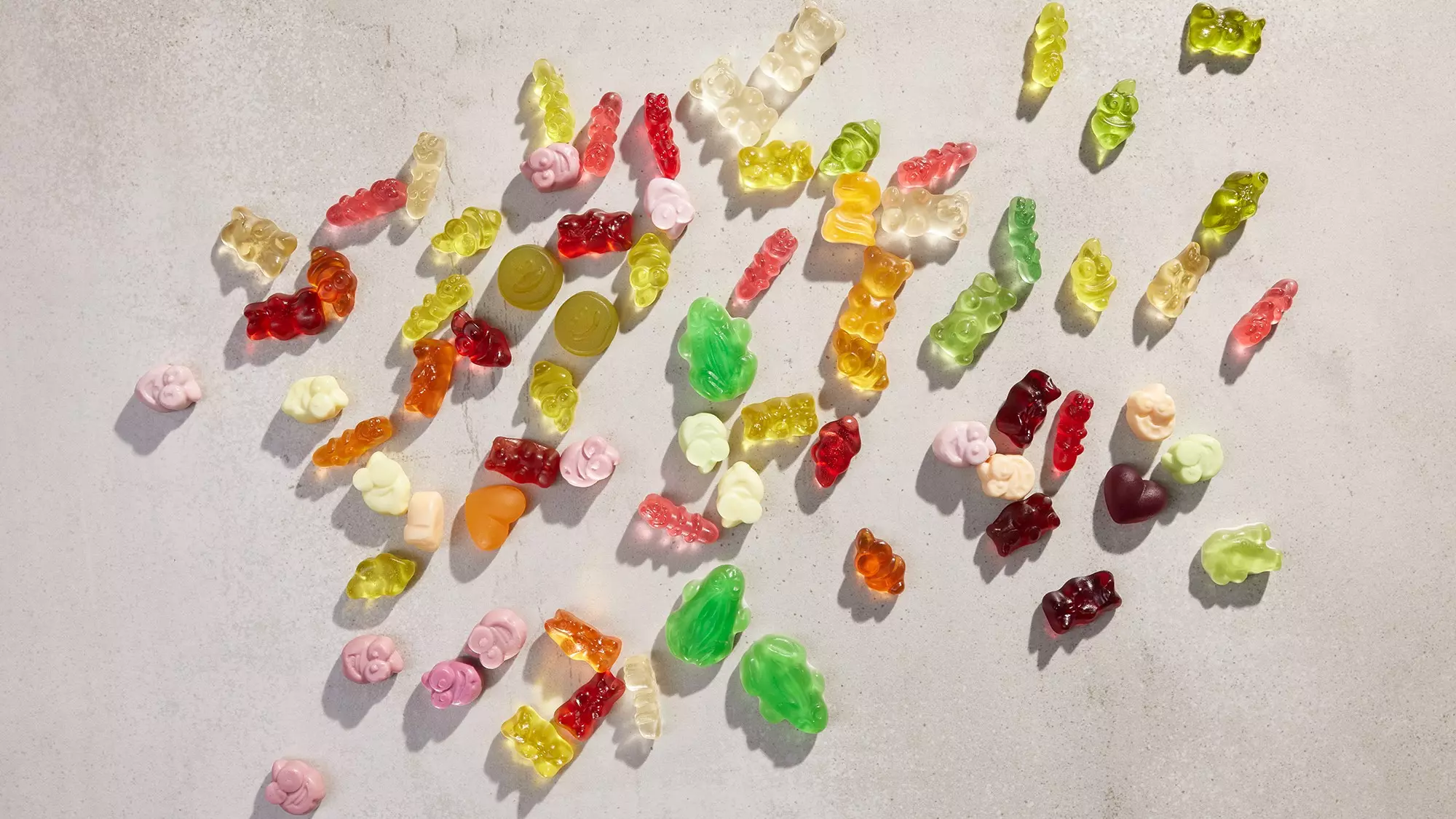 OUR anti-sticking agents
Quick Oil & Quick Dip
Norevo's anti-sticking, glazing, and oiling agents prevent cast or extruded gums and jellies from sticking together and drying up. They can be dosed individually and create a subtle shine on the product surface.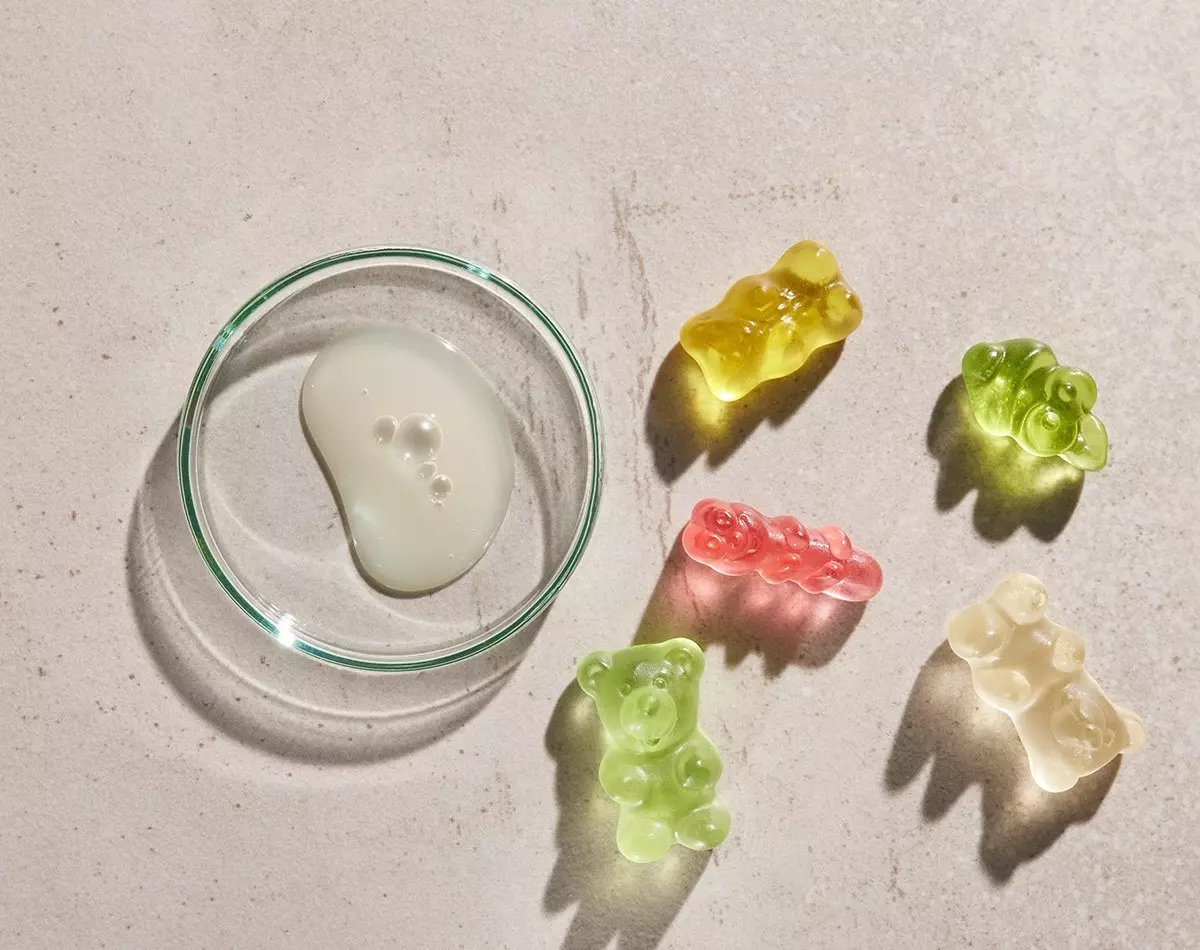 Quick Oil
Our Quick Oil range includes high-quality anti-sticking agents for hard or soft cast gums and jellies. The functional properties of our oiling agents are determined by their composition. The use of Quick Oil promises a perfect polish and protects against drying up while producing a homogeneous and transparent surface shine. Quick Oil is based on highly stable, oxidation-resistant oils and purified waxes. We advise our customers, according to their requirements on a product and its manufacturing process, as to which combination of oils and waxes is ideally suited for their respective application.
Available based on MCT oil (palm kernel and/or coconut)

Available based on sunflower oil

Available based on a combination of MCT and coconut oils
Available in palm-free, RSPO certified quality. Quick Oil is available in tailor-made and individually flavored variants.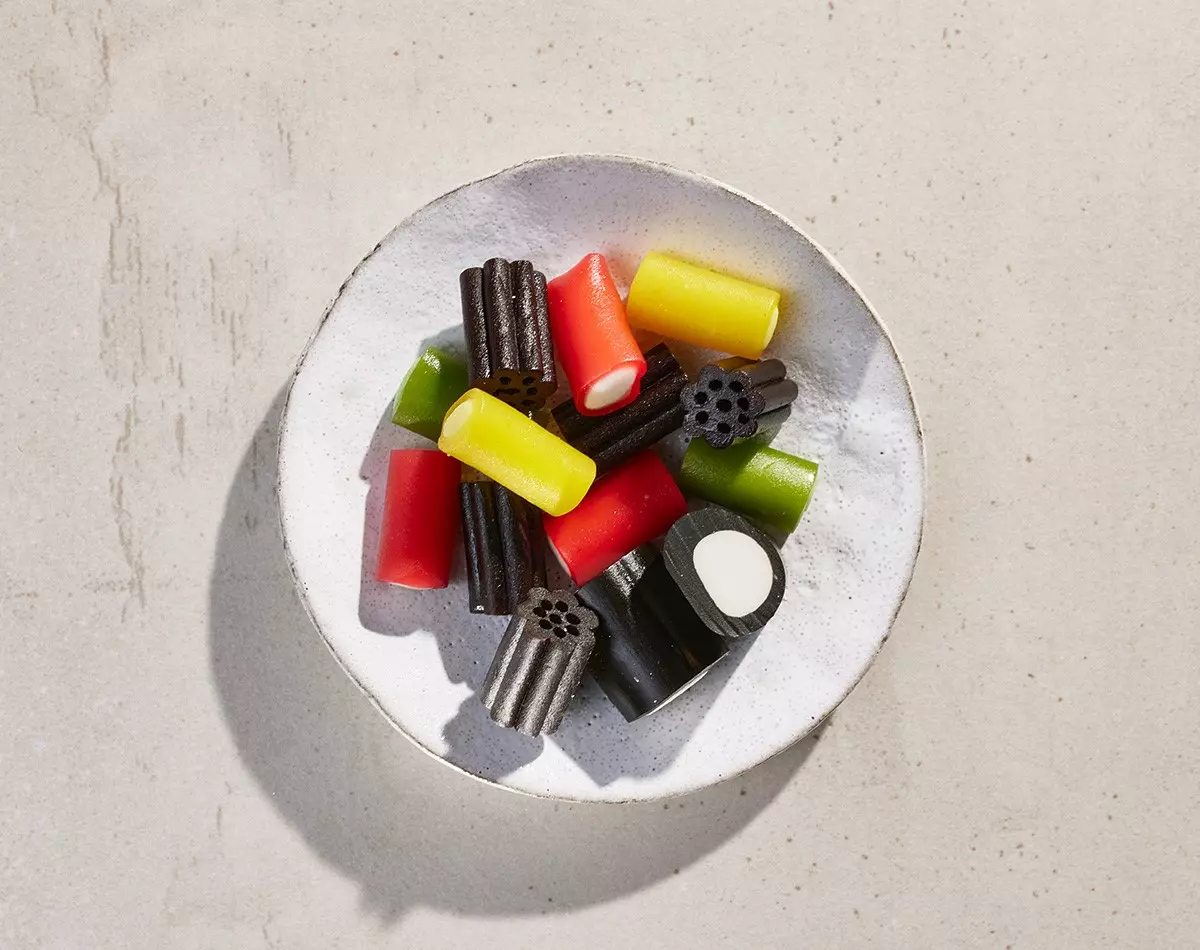 Quick Dip
Quick Dip is an anti-sticking and glazing agent for flavored fruit strings and extruded licorice products. This releasing agent for extruded mogul products prevents the products from sticking together during the manufacturing process and in packaging. It creates a homogeneous shine on the product surface while protecting it against drying up. Quick Dip is based on an alcohol and an oil component and is available in different variants.
Shellac-free quality

Based on ethanol or isopropanol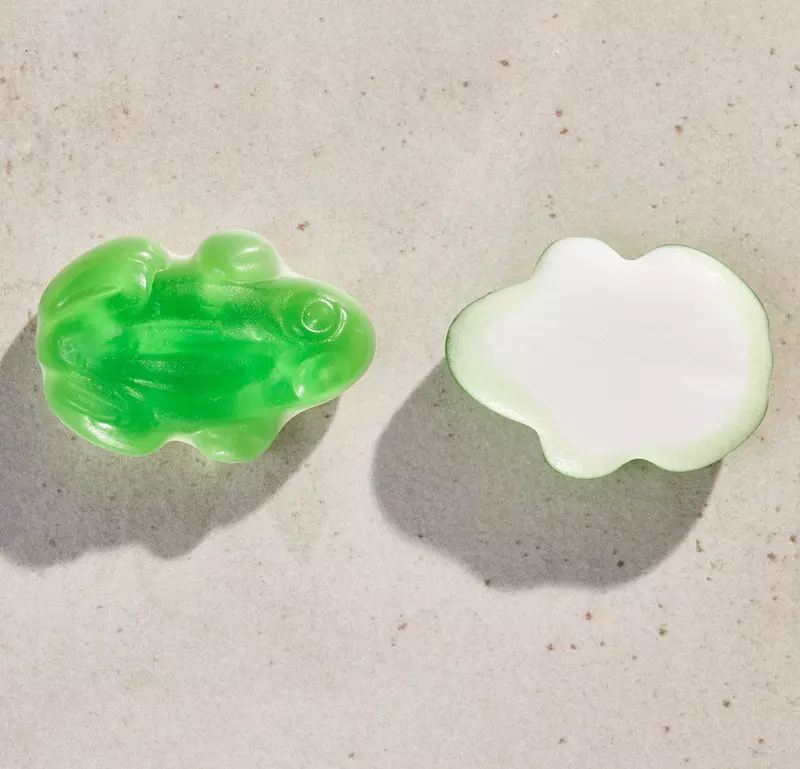 Quick Oil
Quick Oil can be universally used for all kinds of mogul products and works in a wide variety of manufacturing processes. Suitable for mogul products from starch beds, starch-free products, mogul products with foamy parts, extruded mogul products, or 3D products.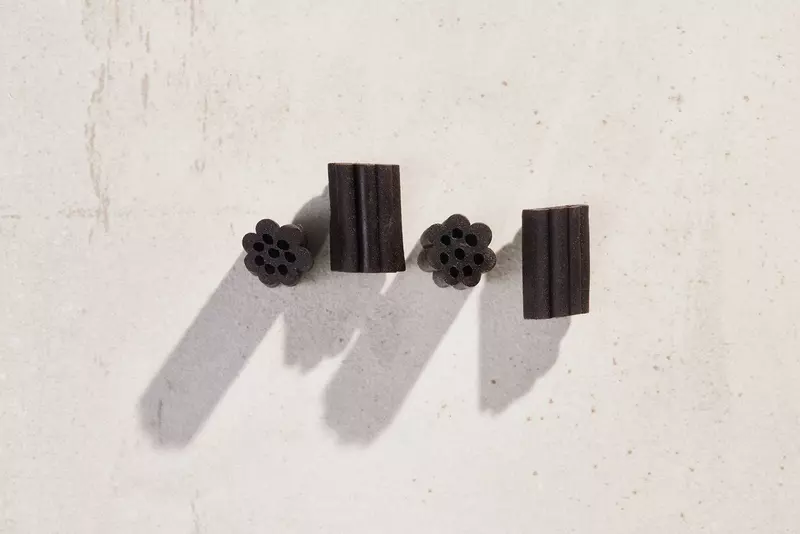 Quick Dip
Quick Dip is a ready-to-use and liquid solution to be applied in a dipping bath. It is suitable for all kinds of extruded products.