News 01.02.2023
Norevo receives EcoVadis silver medal for sustainability
In the course of a sustainability rating by EcoVadis, Norevo has achieved silver status, placing it among the top 25 percent of companies assessed by EcoVadis. The rating agency thus recognizes Norevo's sustainability achievements.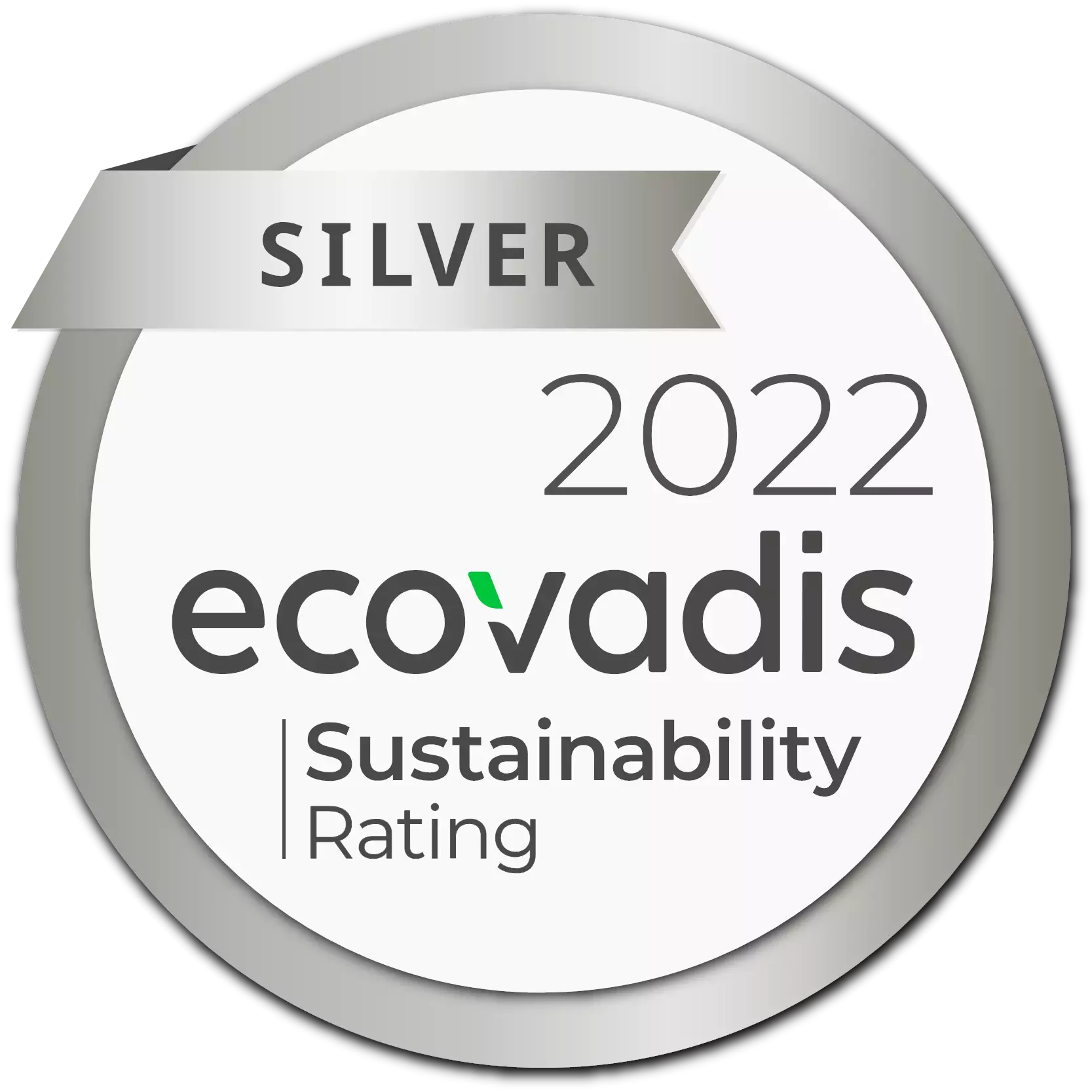 "We are proud of the rating, which shows that we are on the right track with our measures and projects. In 2023, we will continue to work on being even more sustainable in all areas. Always natural is our aspiration," says Yuexin Liu, Sustainability and Project Manager at Norevo.
The EcoVadis rating highlights a particularly strong performance in the area of labor and human rights. This is due to the numerous international projects that Norevo carries out to improve the living and working conditions of local people in our sourcing countries.
EcoVadis' methodology for assessing companies is based on international standards for sustainability, including the Global Reporting Initiative, United Nations Global Compact and ISO 26000, and takes into account more than 200 purchasing categories and more than 175 countries. The sustainability scorecard assesses 21 sustainability criteria in the four areas of environment, labor and human rights, business ethics, and sustainable procurement.