News 13.07.2022
New in the EU: COSMOS-certified organic candelilla wax from Multiceras and Norevo
As an exclusive partner of the manufacturer Multiceras, we distribute candelilla wax throughout the EU, which complies with the high organic and natural cosmetics standard COSMOS.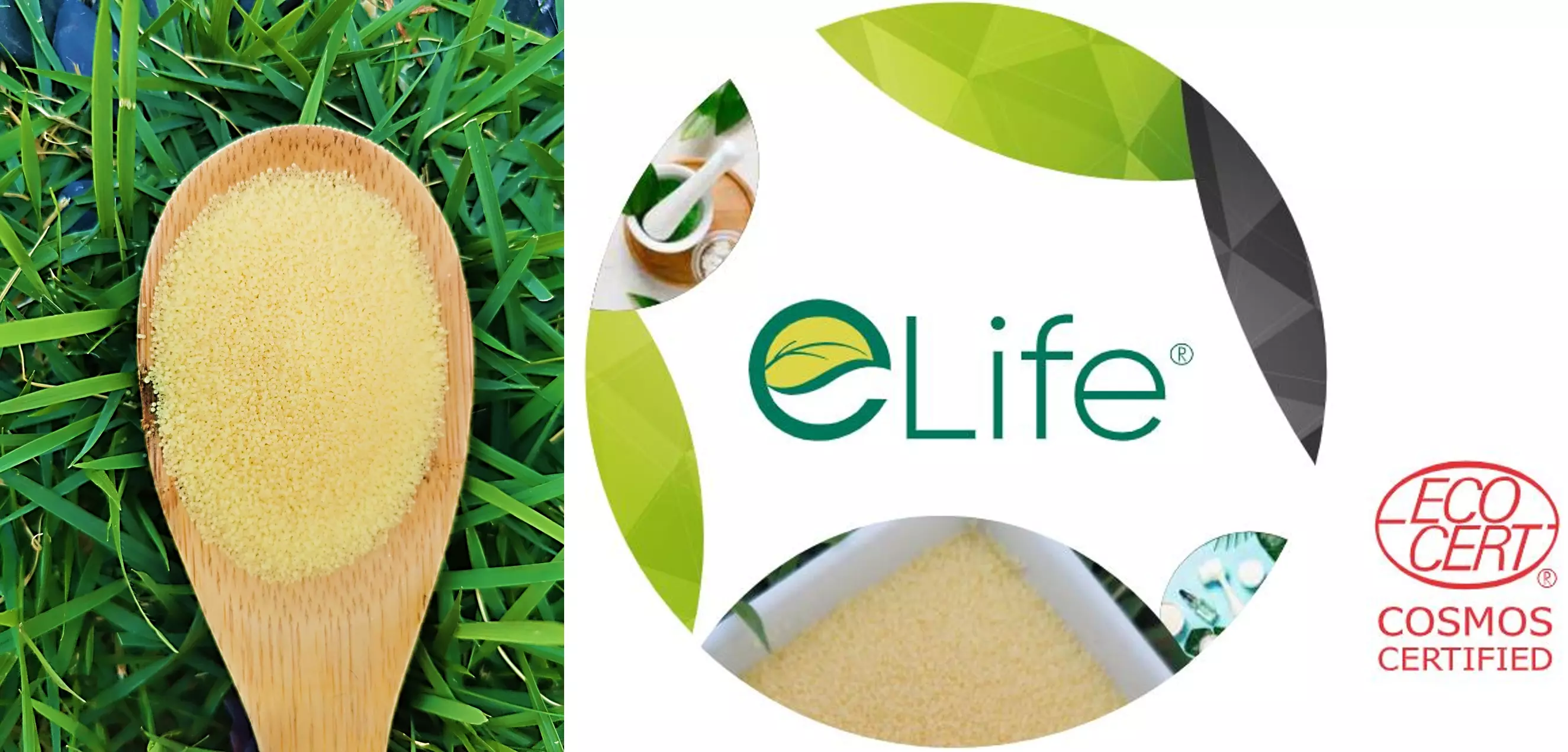 eLife® candelilla wax is certified as 100% organic by Ecocert Greenlife according to Cosmos Standard for organic formulations. This product novelty is very exciting, because candelilla wax is used in a variety of cosmetic products.
Candelilla wax has a high melting point, high strength, nice shine, and oil-binding properties. Moreover, it provides for a good adhesion to the skin, and it is edible.
These properties make candelilla wax an ideal ingredient for cosmetics. Most importantly, it enhances the stability of lipsticks and other pencil formulations. Candelilla wax is also popular in hair conditioners, making the hair shine, feel rich, and easier to comb.
Norevo sources candelilla wax exclusively from producers who strictly adhere to the Convention on International Trade in Endangered Species of Wild Fauna and Flora (CITES) in their sourcing.
We are your competent partner for sourcing, processing and formulation development.
For more information and details, please contact our wax specialists: contact.waxes@norevo.de