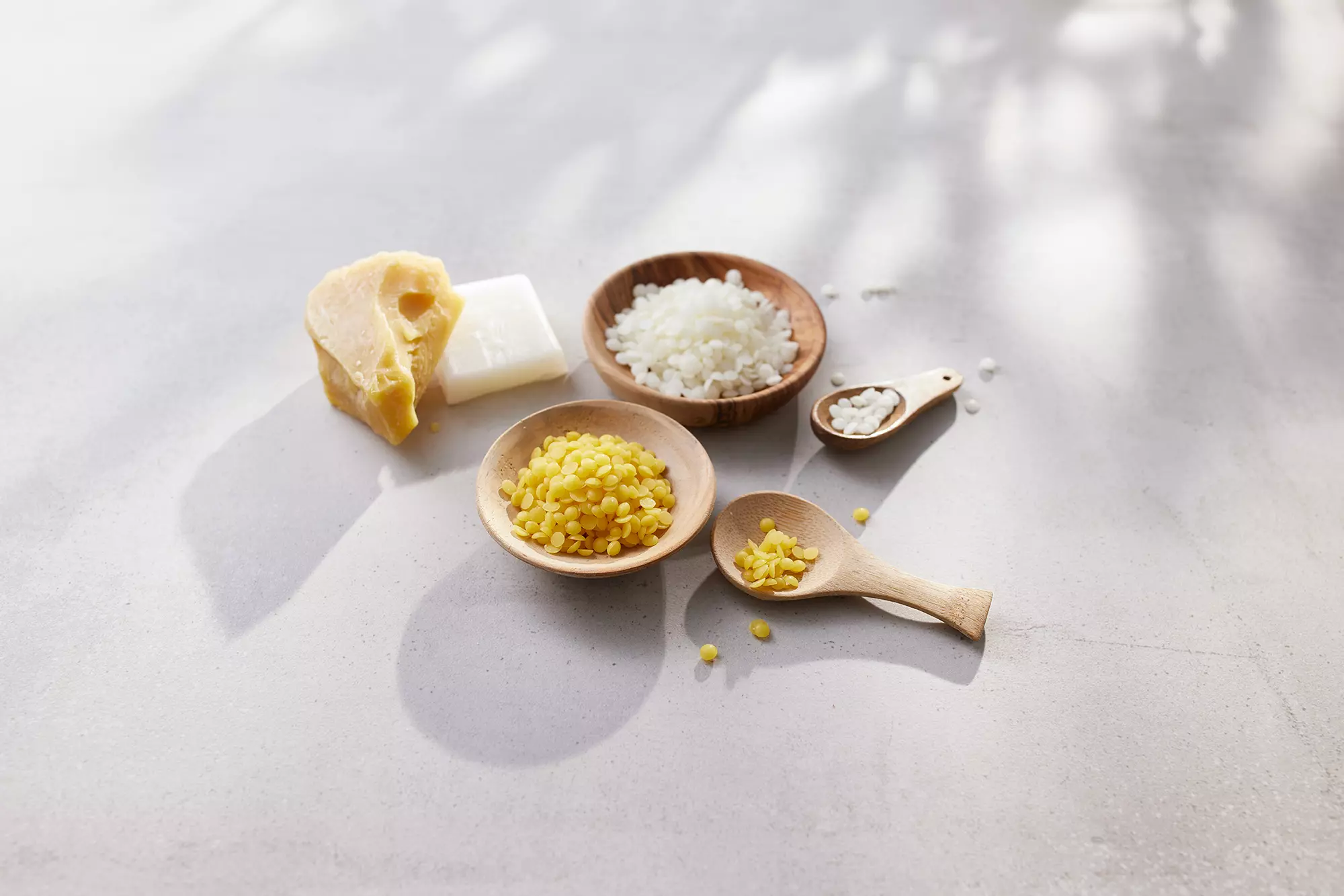 NATURE'S VERSATILE SOLUTION
Our natural waxes
Waxes are valuable and multifunctional substances – not only in nature. Whether beeswax or vegetable waxes, these pure and natural raw ingredients are also gaining importance for our purposes.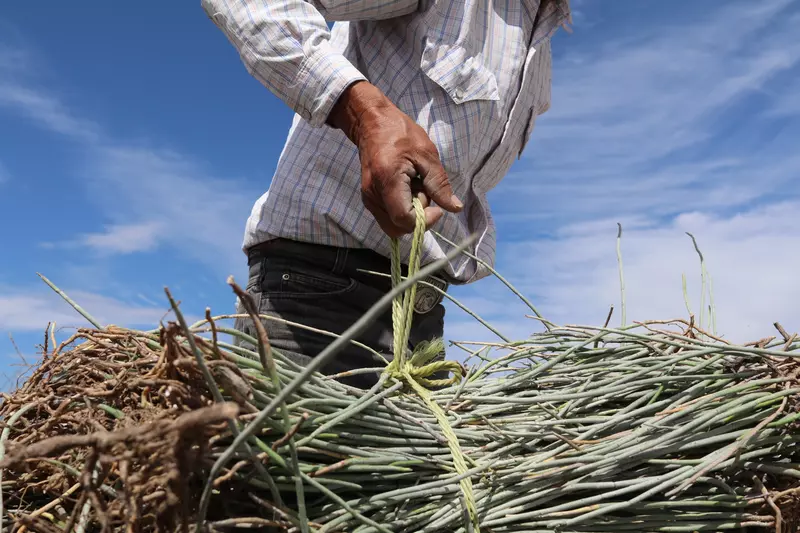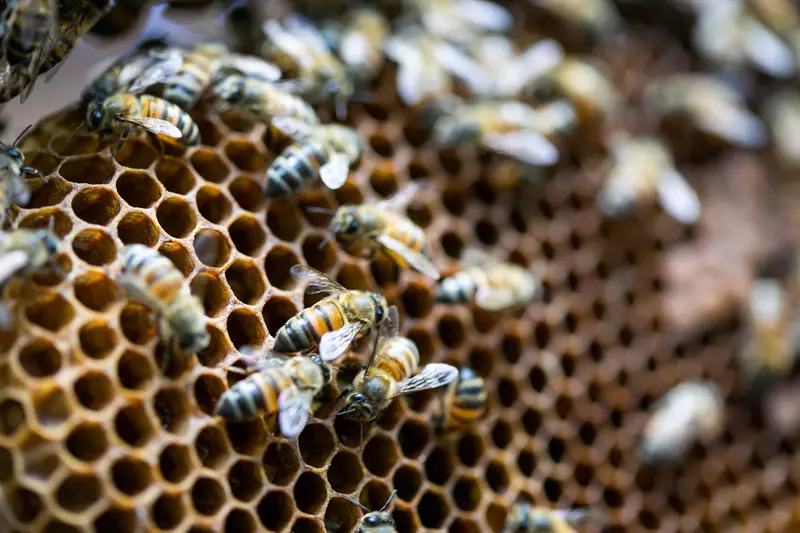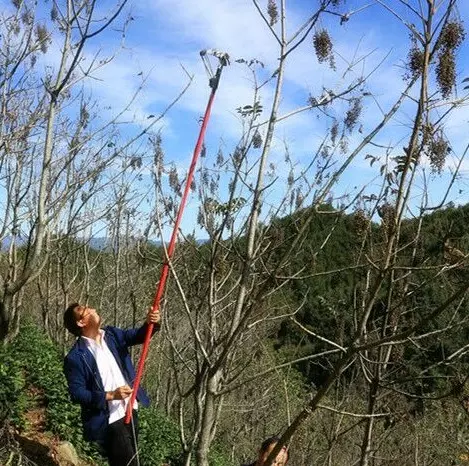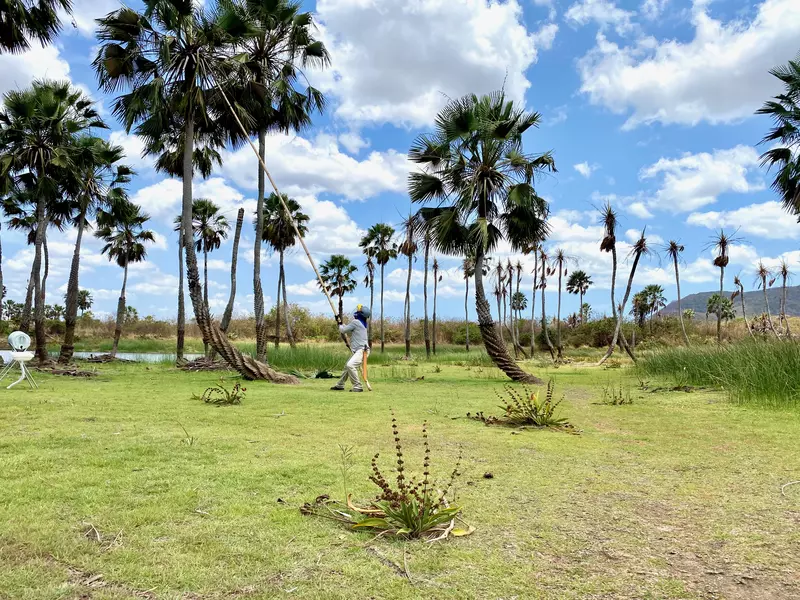 Origin
At Norevo, we place particular value on the complete traceability of the ingredient wax back to its origin. Through close and cooperative partnerships with our worldwide producers, we actively influence the production of pure, high-quality waxes on site and ensure their sustainable and consistent quality. We have our products certified according to various standards, offer diverse organic qualities, and fulfill even the most stringent processing requirements in the food, pharmaceutical, and cosmetics industries.

Whether beeswax, carnauba wax, candelilla wax, or sumac wax – at Norevo, all our waxes are produced in a sustainable and naturally pure manner, without exception. For special requirements, we also offer less common varieties such as sunflower, rice bran, or sugar cane waxes.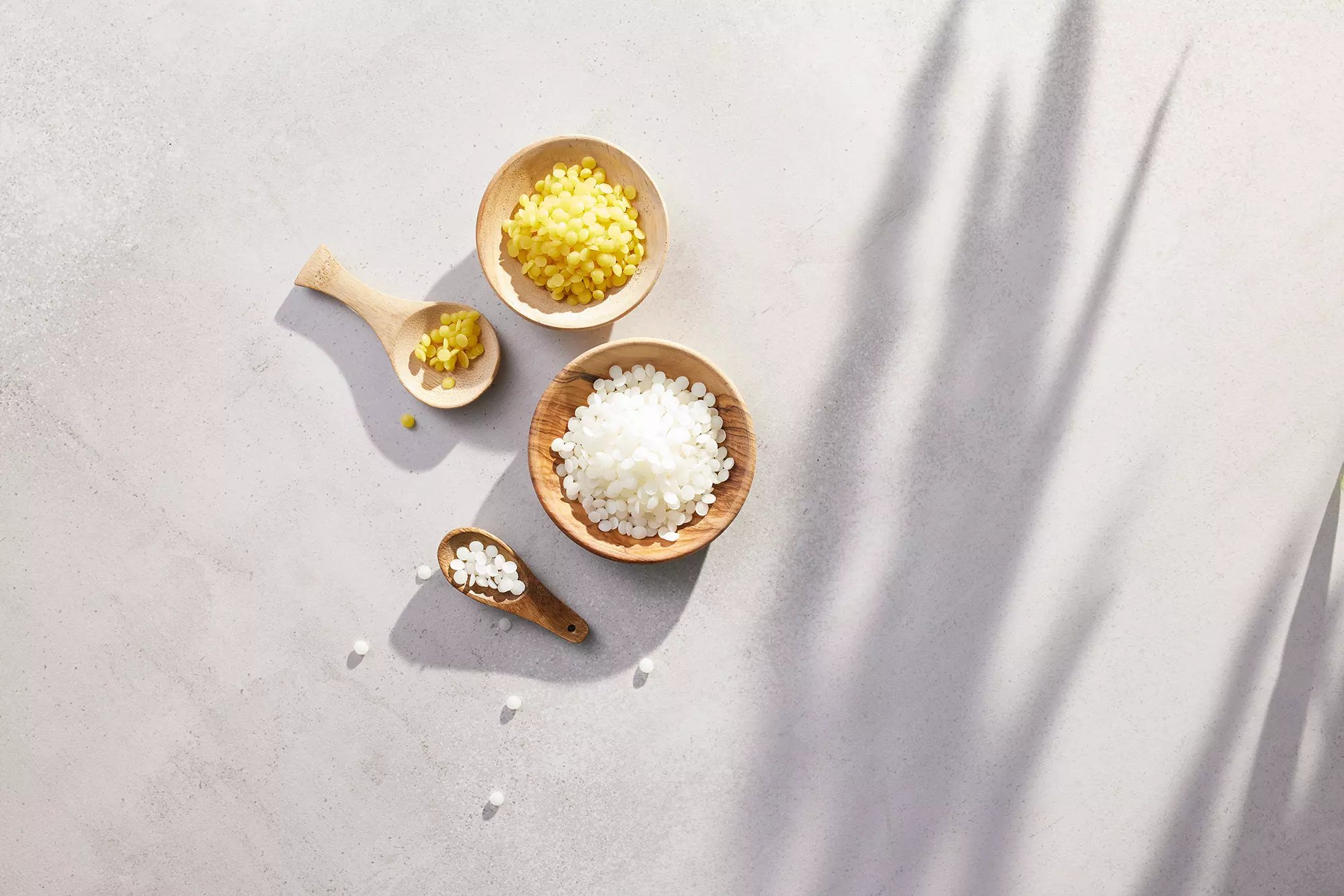 Beeswax
Beeswax is produced in almost any country of the world. Its quality varies depending on its country of origin. With a strong network and numerous established contacts, we can source different qualities to meet the most diverse requirements. Purified, yellow beeswax (Cera Flava) and bleached beeswax (Cera Alba) are available as blocks and pastilles.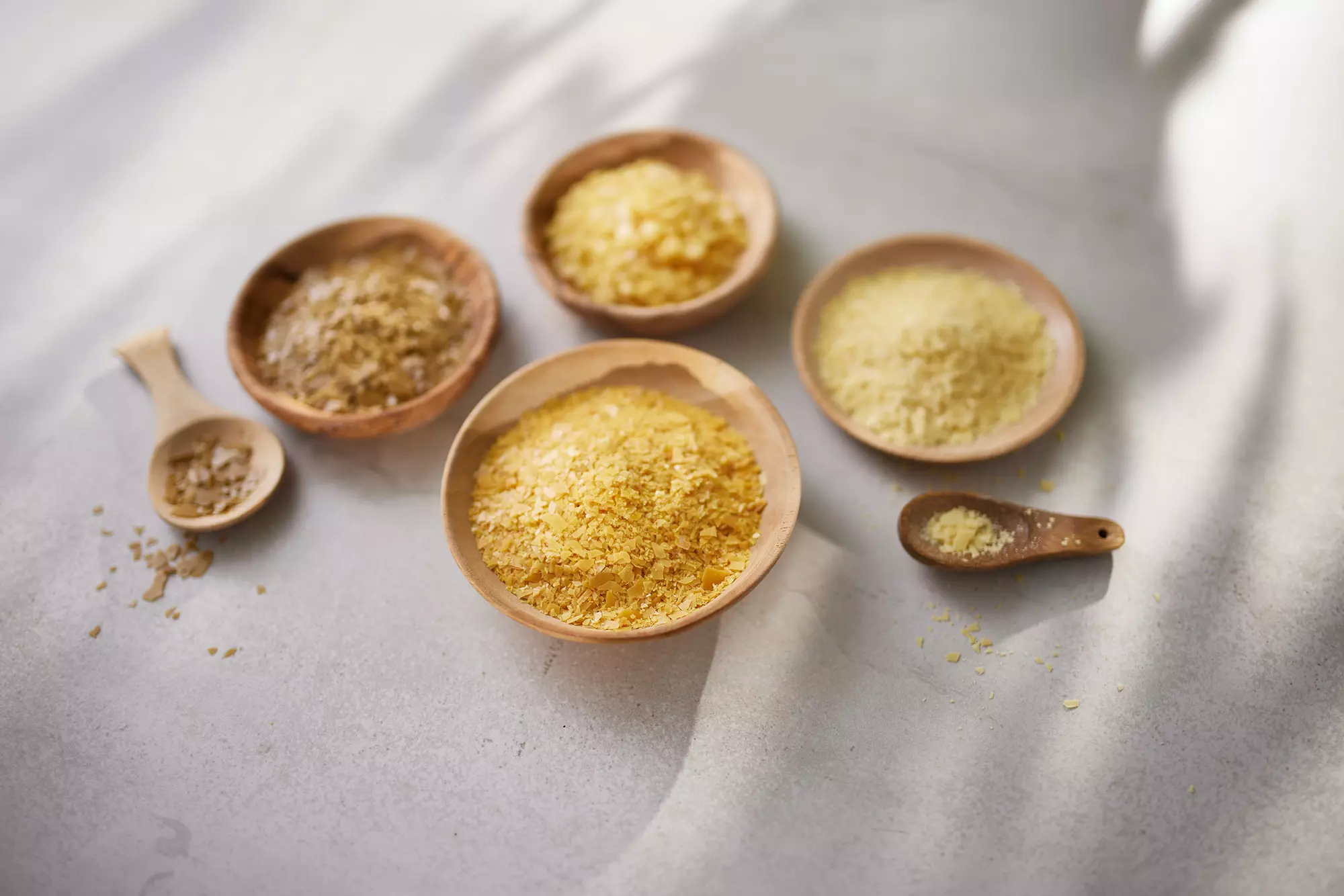 Carnauba Wax
The Carnauba palm grows in the northeast of Brazil. Its wax is harvested every year from September to January and is available as flakes or a powder.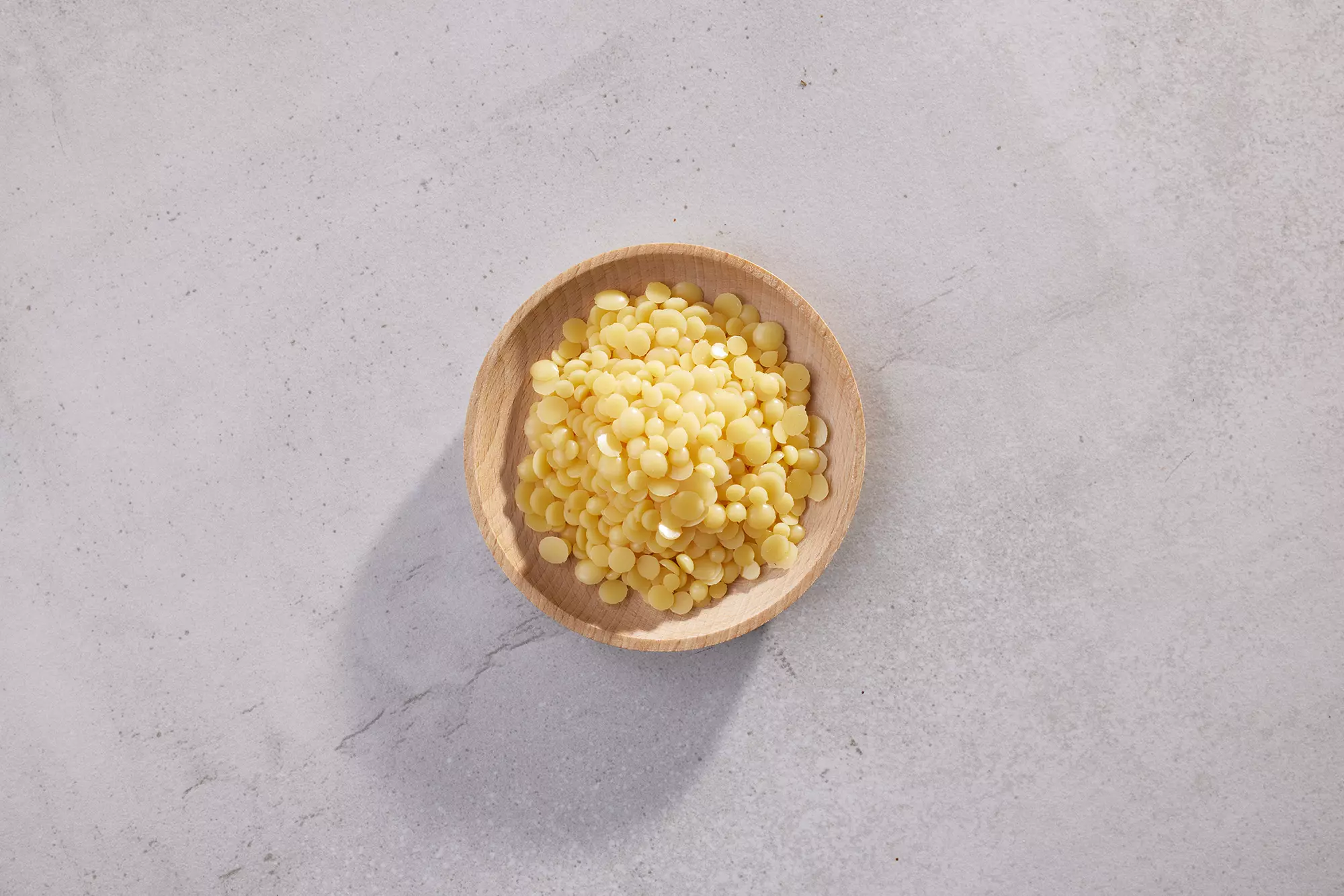 Candelilla Wax
The Candelilla bush grows in the semi-deserts of Southern California, Arizona, South-West Texas, northern Mexico, and parts of South America. Yet, it is only harvested in northern Mexico. The wax derived from its leaves is available as pastilles and a spray-dried powder.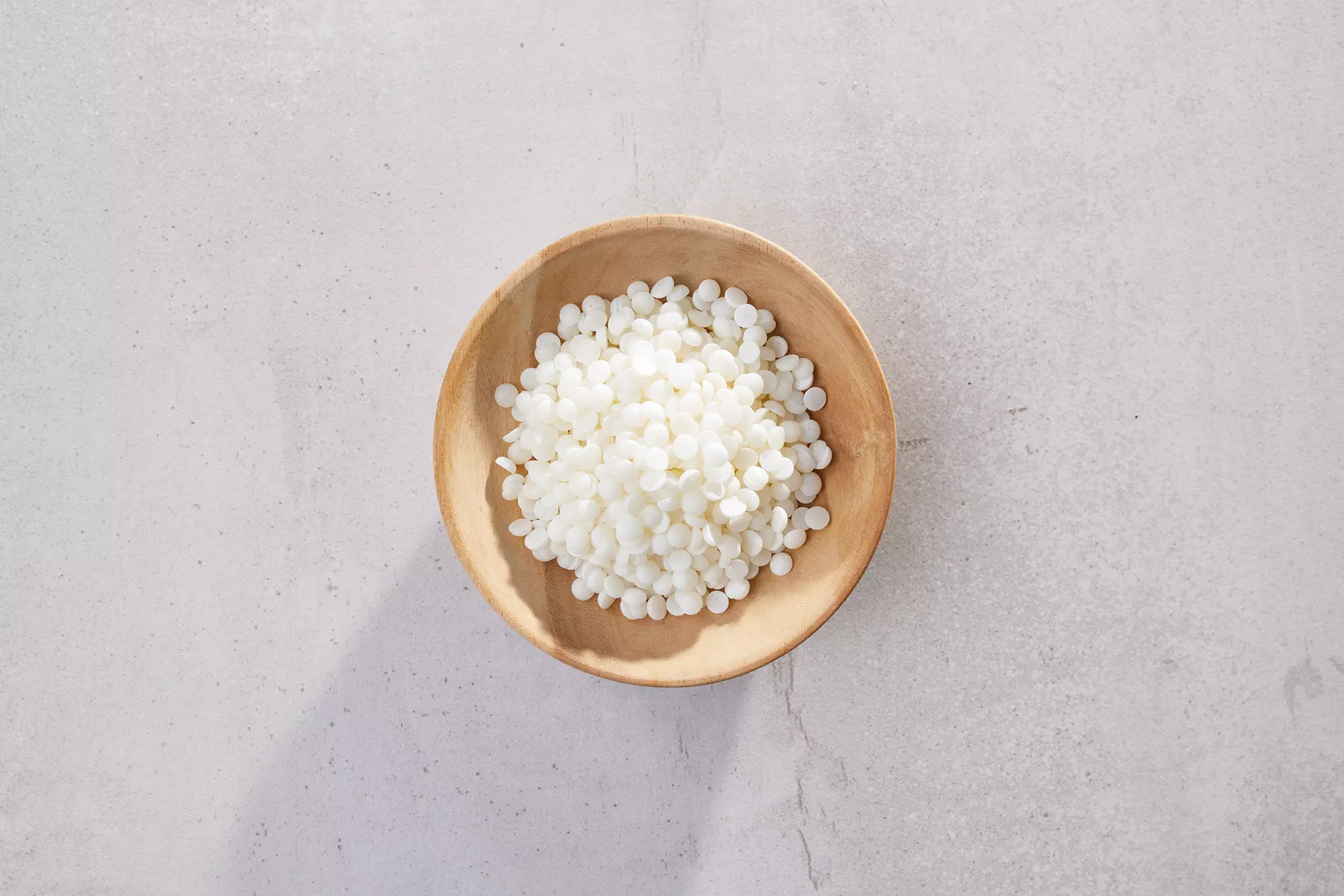 Berry Wax (Sumac Wax)
Sumac wax, also known as berry wax, is obtained from the berries of the lacquer tree (Rhus Succedanea, Rhus Verniciflua) which is found in the region of Asia. It has a soft texture and is gently cleaned and processed into pastilles. Its use has a long tradition in the area.
Sunflower wax
The vegetable wax, which is obtained by dewaxing sunflower oil, has a very good oil-binding capacity. It is a fast emulsifying and skin-friendly wax that is used as a base product in cosmetic products.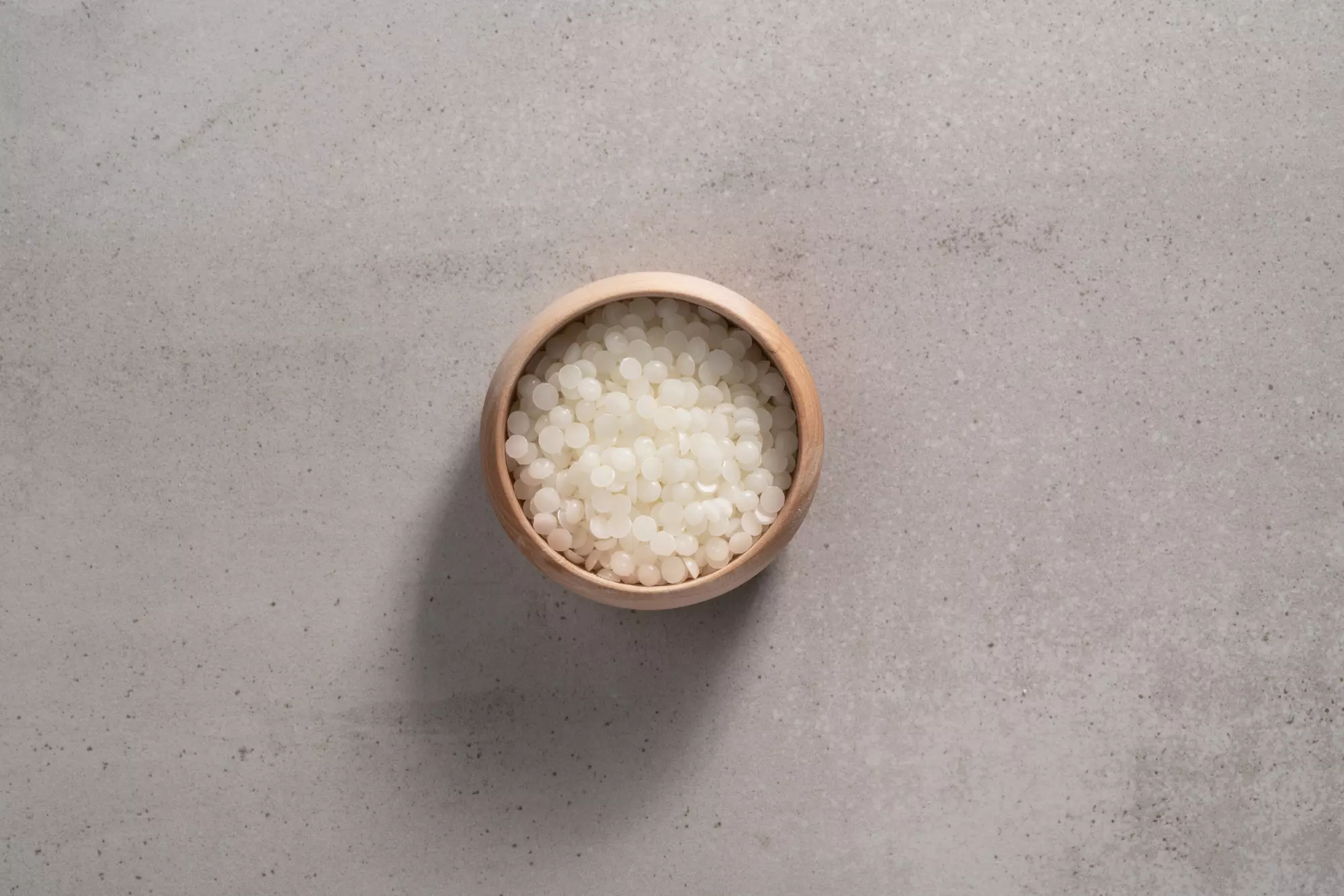 Rice bran wax
Rice bran wax is produced during the manufacture of rice oil. A wax with a very hydrophobic character is obtained by extraction from the rice bran. It is mainly used as a consistency agent in emulsions, e.g. as a component of cosmetic pencils.