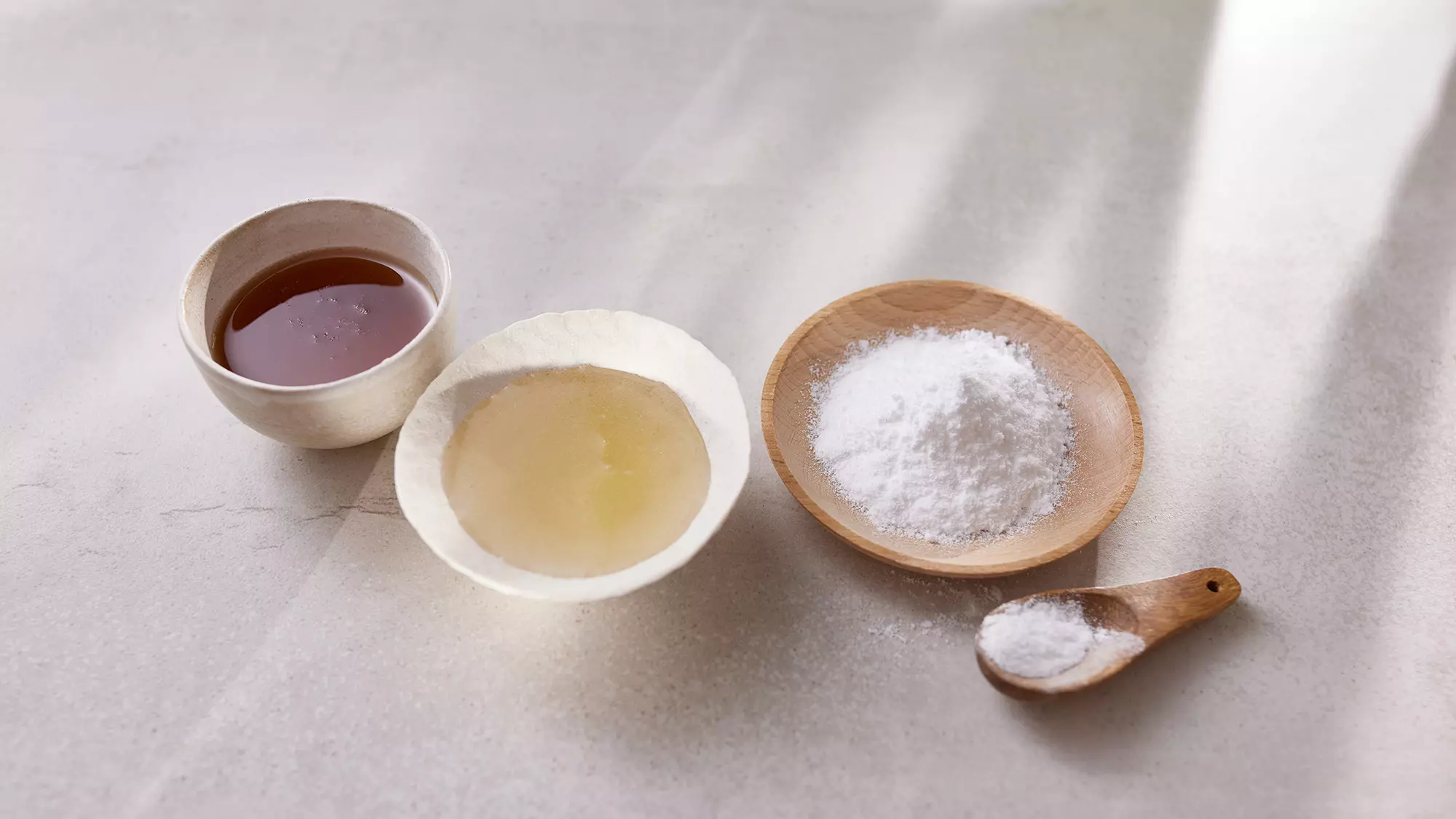 OUr ProduCt
Trend Product Agave Syrup
Agave syrup is primarily used in the food and beverage industry. Thanks to its high sweetness, it reduces the need for refined sugar, making agave syrup extremely popular as a certified organic and vegan trend product, especially among nutrition-conscious people.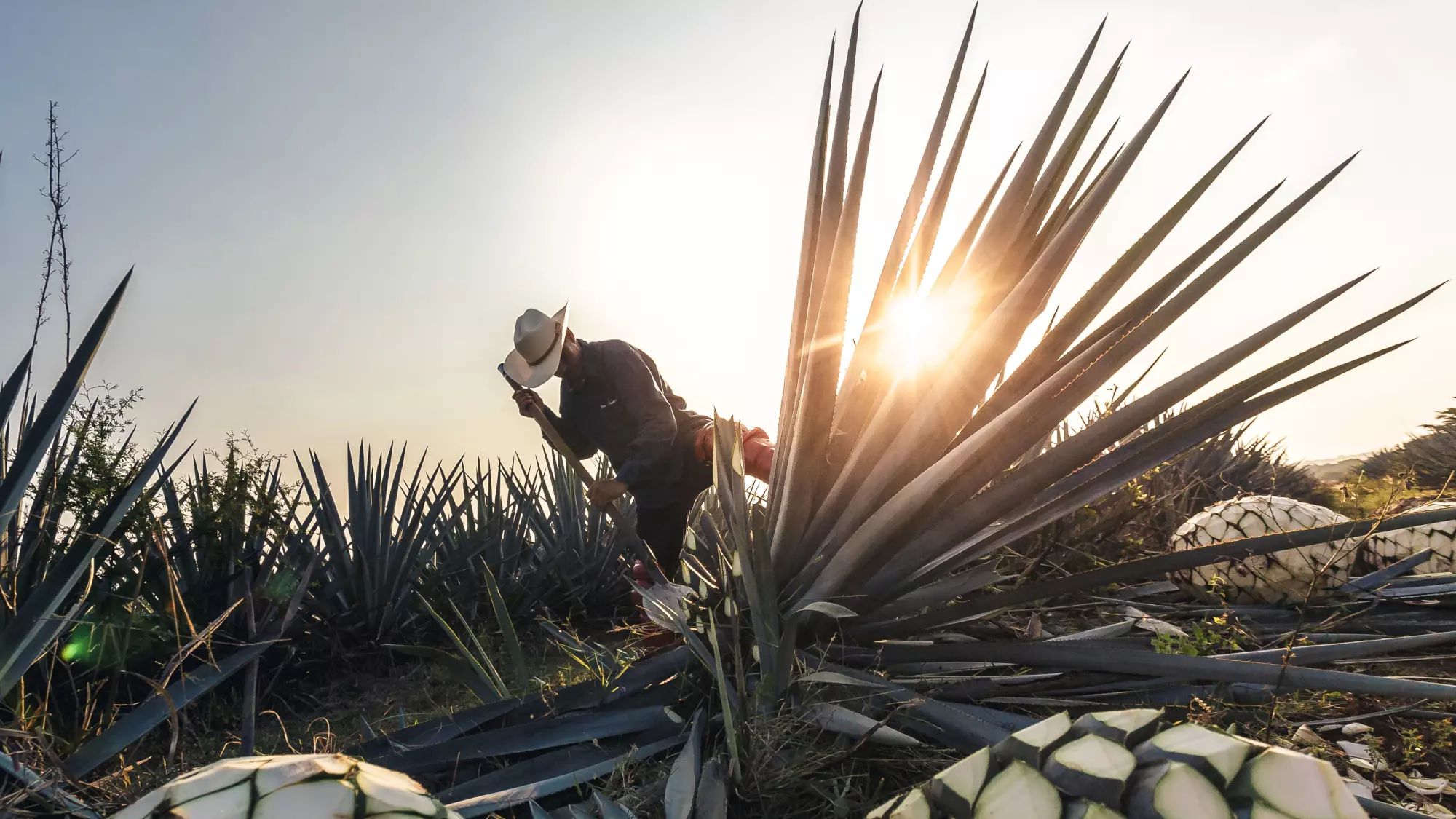 Origin
The high-energy agave juice is obtained from the wild agave varieties Salmiana and Tequilana that grow in Mexico. After its harvest, the juice is processed into a concentrate – the agave syrup. Agave syrup is purely vegetable, mainly consists of fructose and glucose, and is sweeter than honey. At the same time, it is not as viscous as the bee product and can also be dissolved in cold water.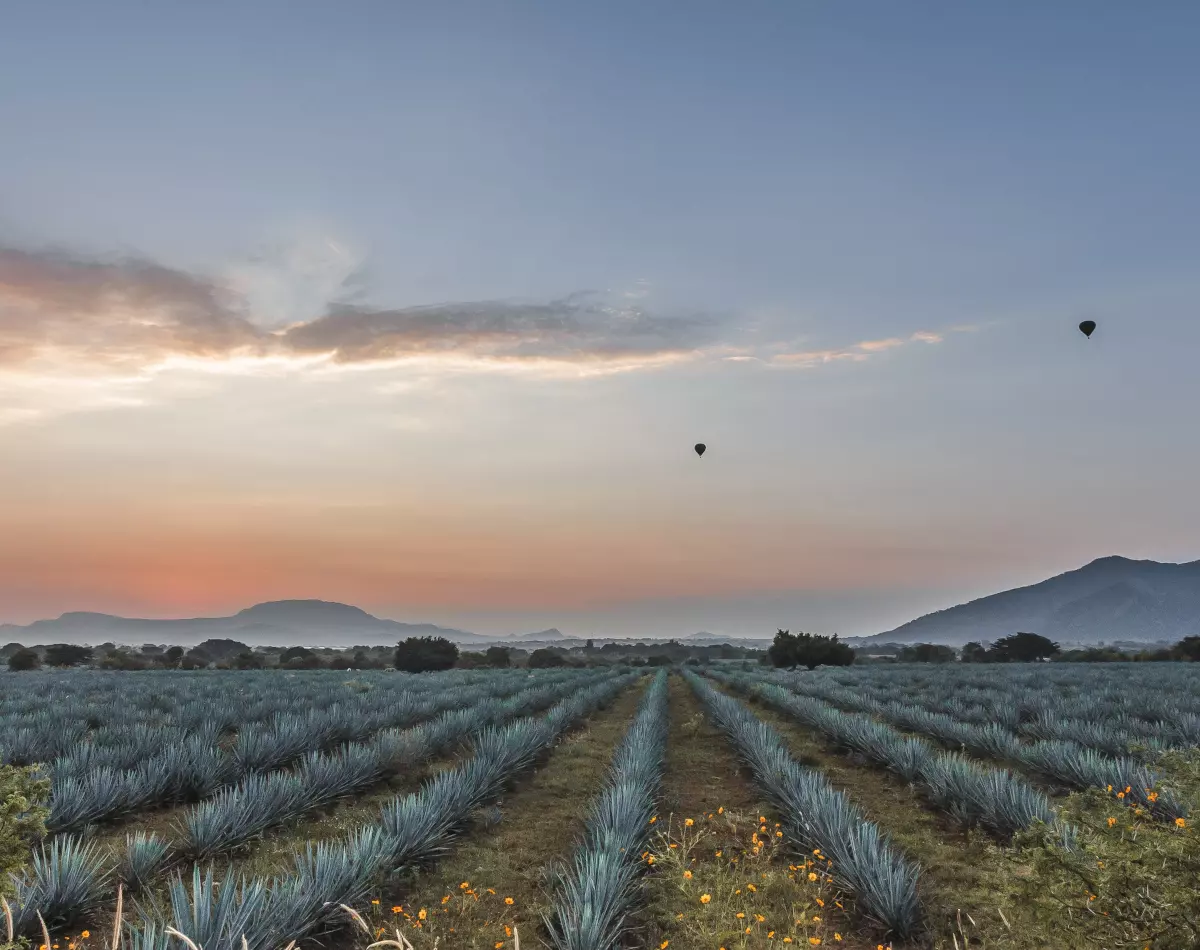 Sustainability
100% vegetable and naturally matured under the sun of Mexico. Norevo is certified by Kiwa BCS Öko-Garantie DE-ÖKO-001 and according to EU organic standards. Salmiana and Tequilana agave syrups comply with the provisions of Regulation (EC) No. 834/2007.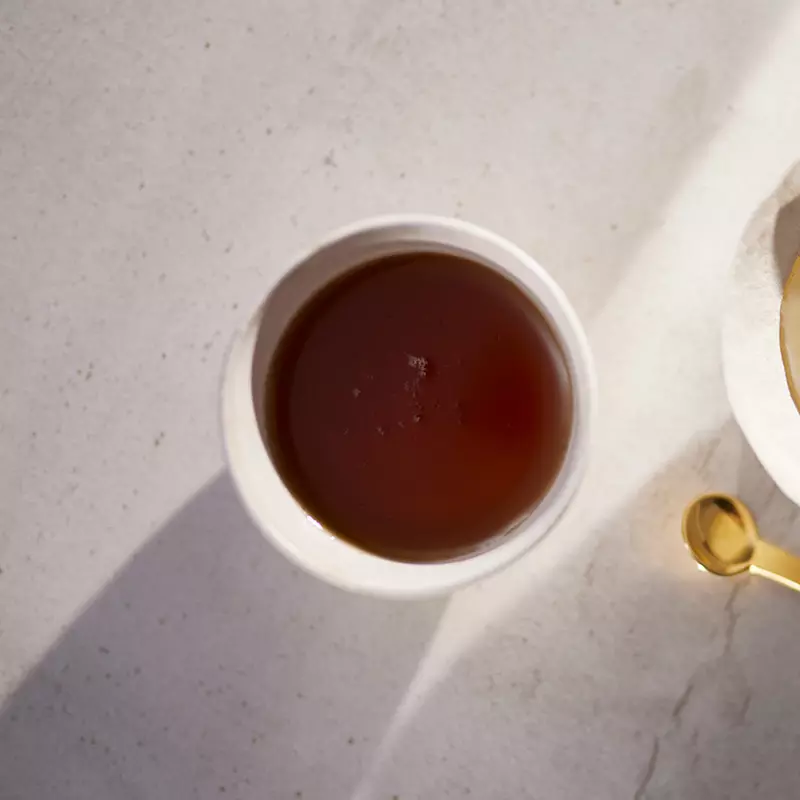 Dark agave syrup
Organic agave syrup in dark quality with a malty, caramel taste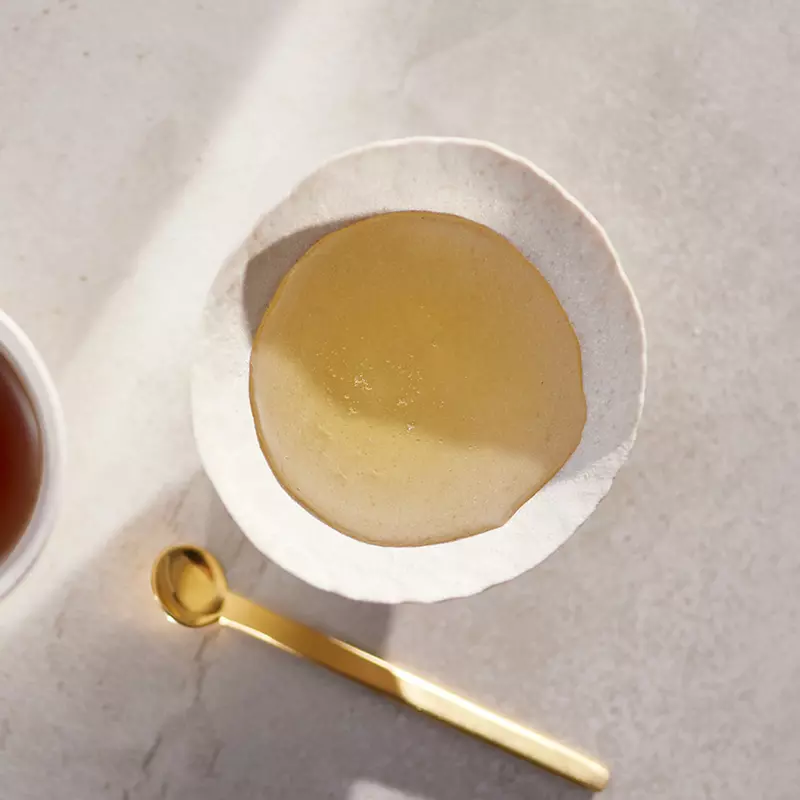 Light agave syrup
  Organic agave syrup in light quality with a neutral sweet and mild taste and a slight caramel note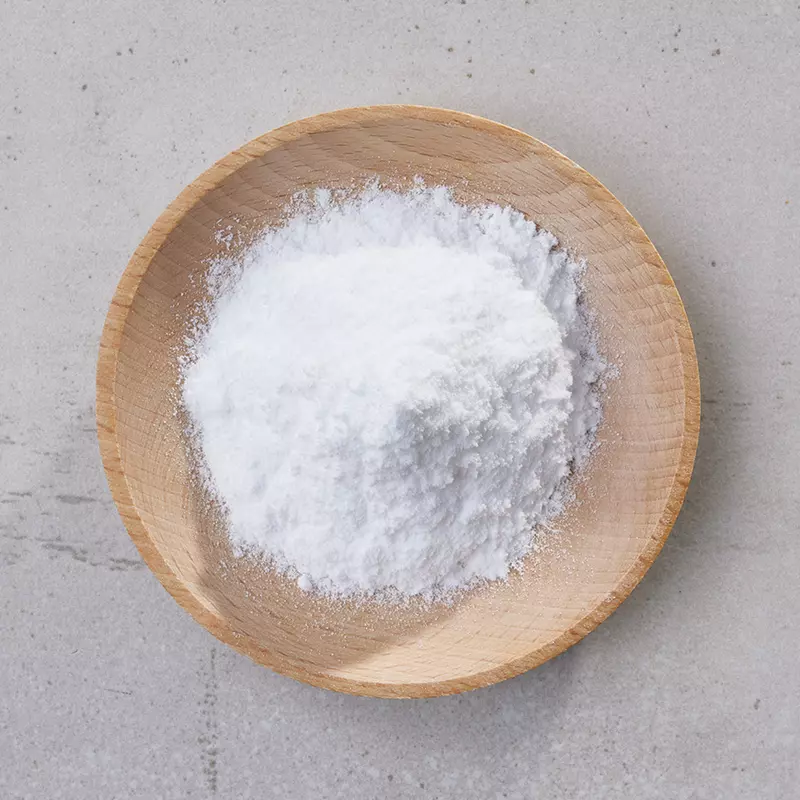 Agave syrup powder
Organic agave syrup powder is a fine white powder with a neutrally sweet taste.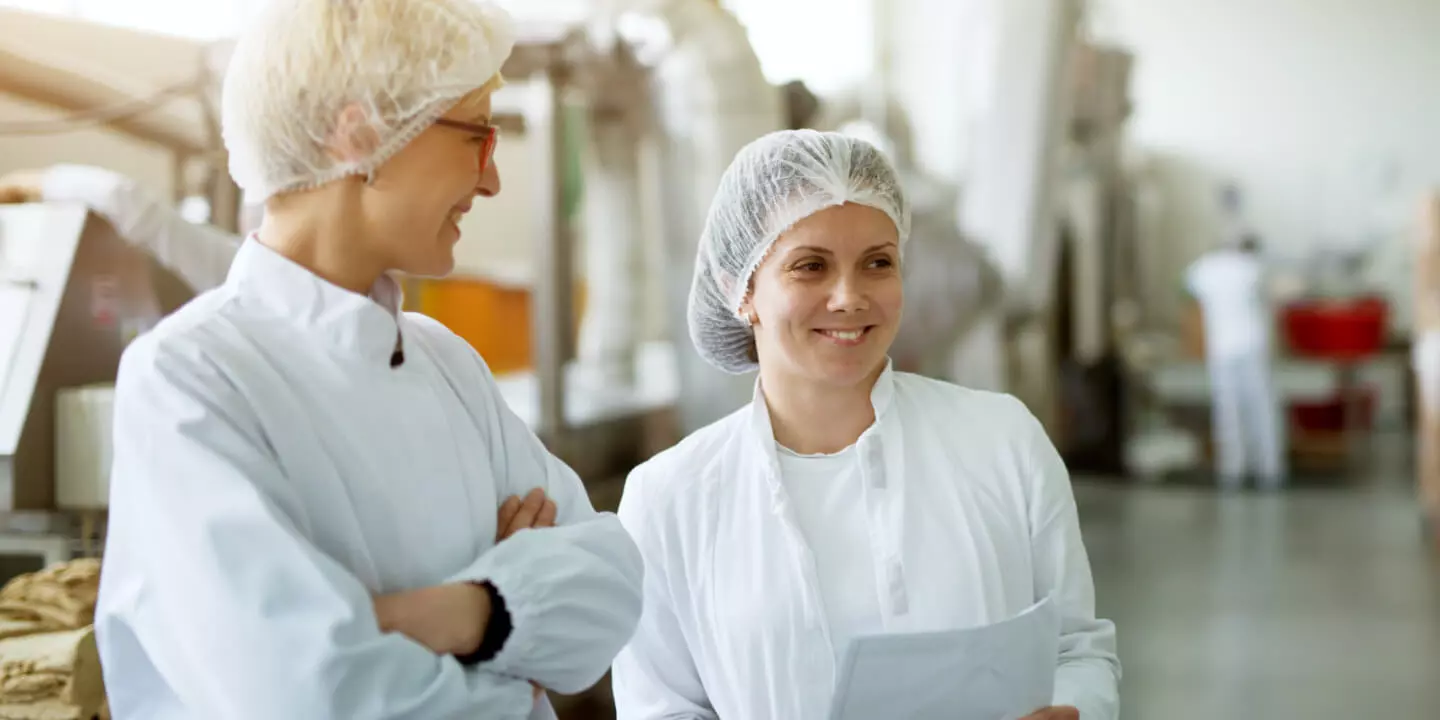 Certificates
Our agave syrup is comprehensively certified – whether organic, Kosher, or Halal. Feel free to contact us, and we will happily advise you according to your own individual requirements.