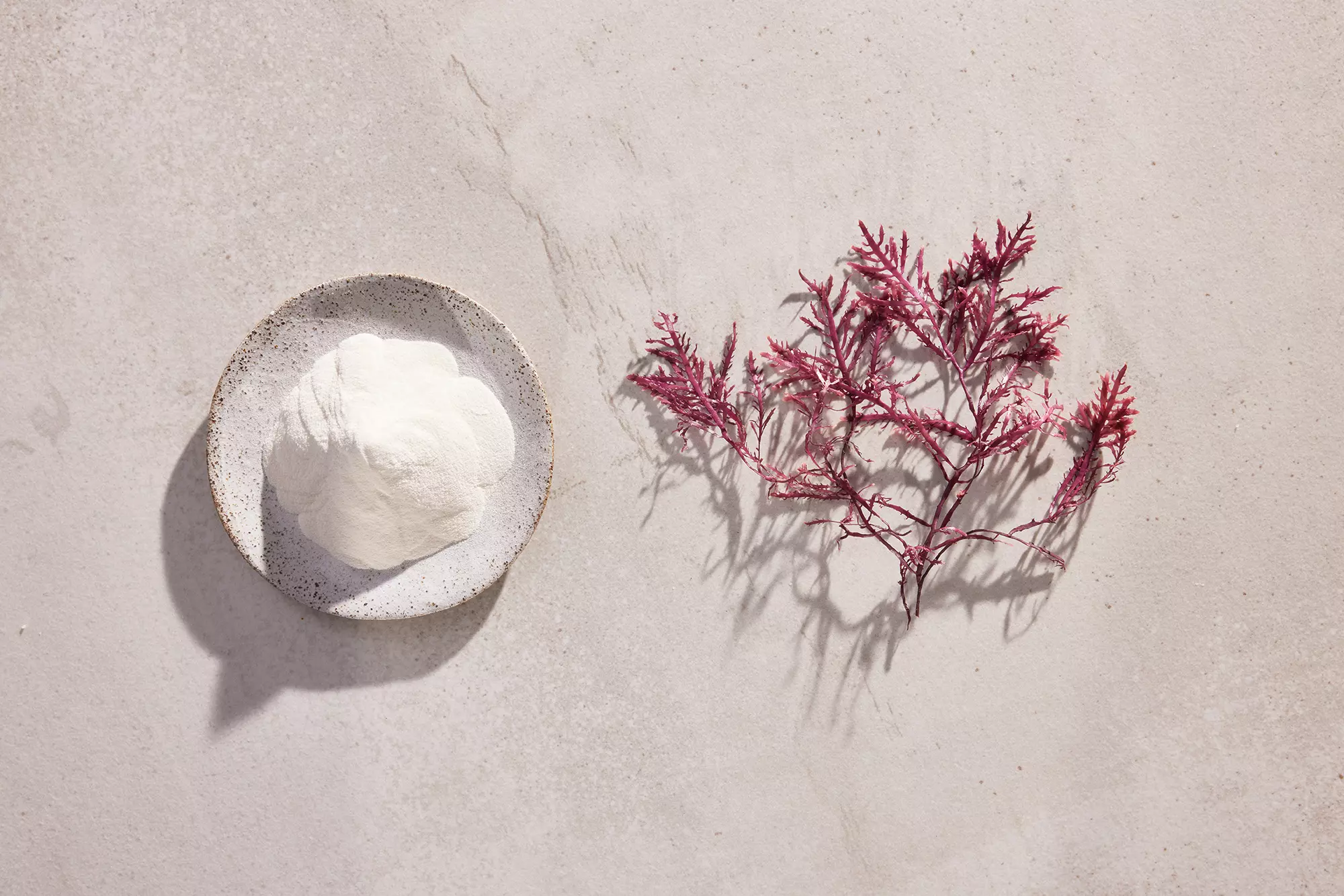 OUr Product
The Allrounder Agar-Agar
Red algae, from which the raw ingredient agar-agar is extracted, offer a wide variety of positive properties. Among other things, they contain hot-water-soluble hydrocolloid, which caters for high gel strength levels in the gelling and thickening process. This helps create particularly stable and thermoreversible gels for industrial uses.
Norevo's expertise is based on our long-standing partnership with the world's leading agar-agar manufacturer Setexam from Morocco, through which Norevo can supply different qualities of agar-agar and organic agar-agar.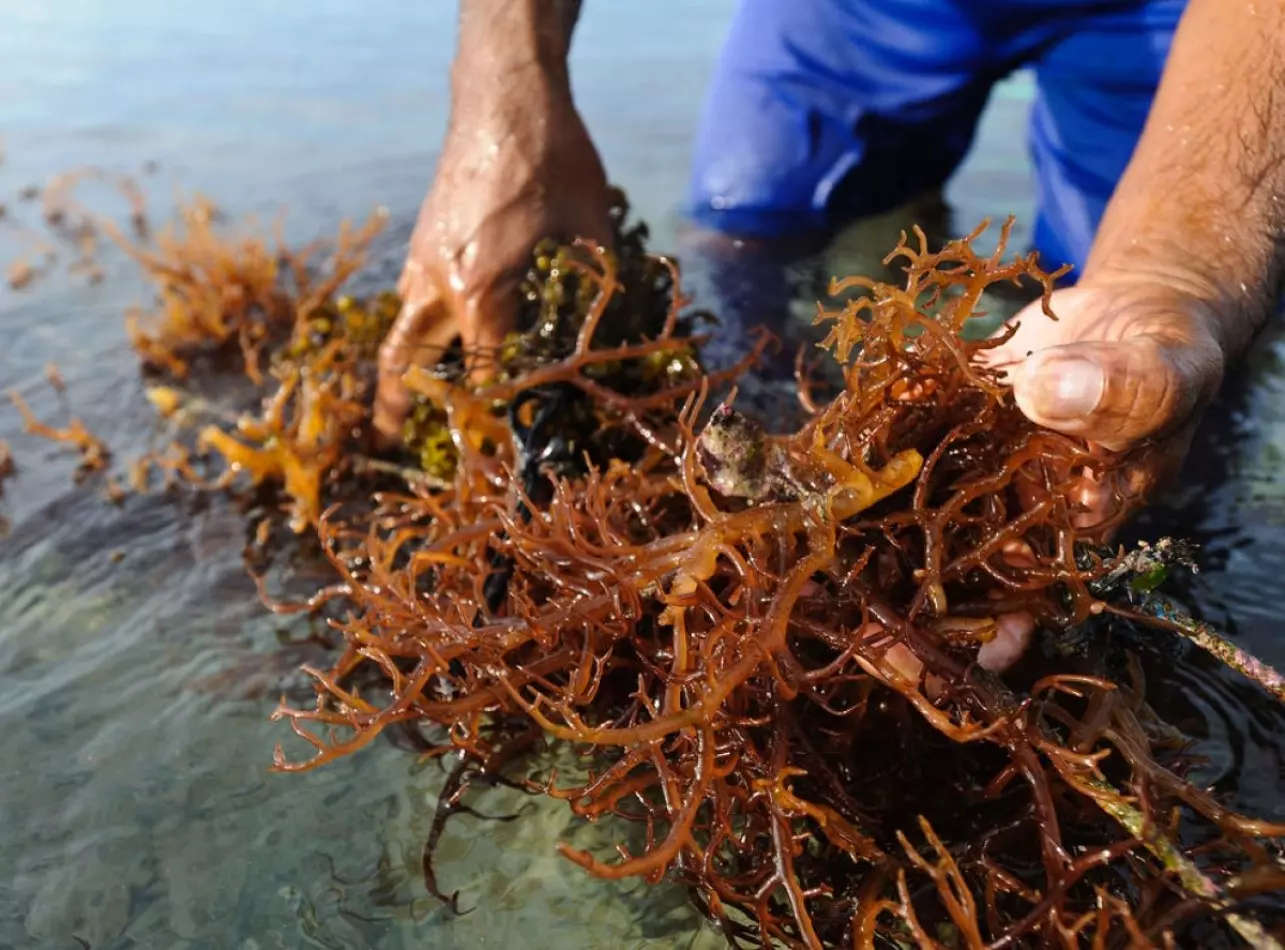 Origin
Agar-agar is pulverized and purified red algae extract (bot. species Rhodophyceae, fam. Gelidium and Gracilaria).
Gelidium algae grow on the Atlantic coast of Morocco, Spain, and France and Gracilaria algae mainly occur on the coasts of Southeast Asia and South America. The algae are harvested by hand by divers.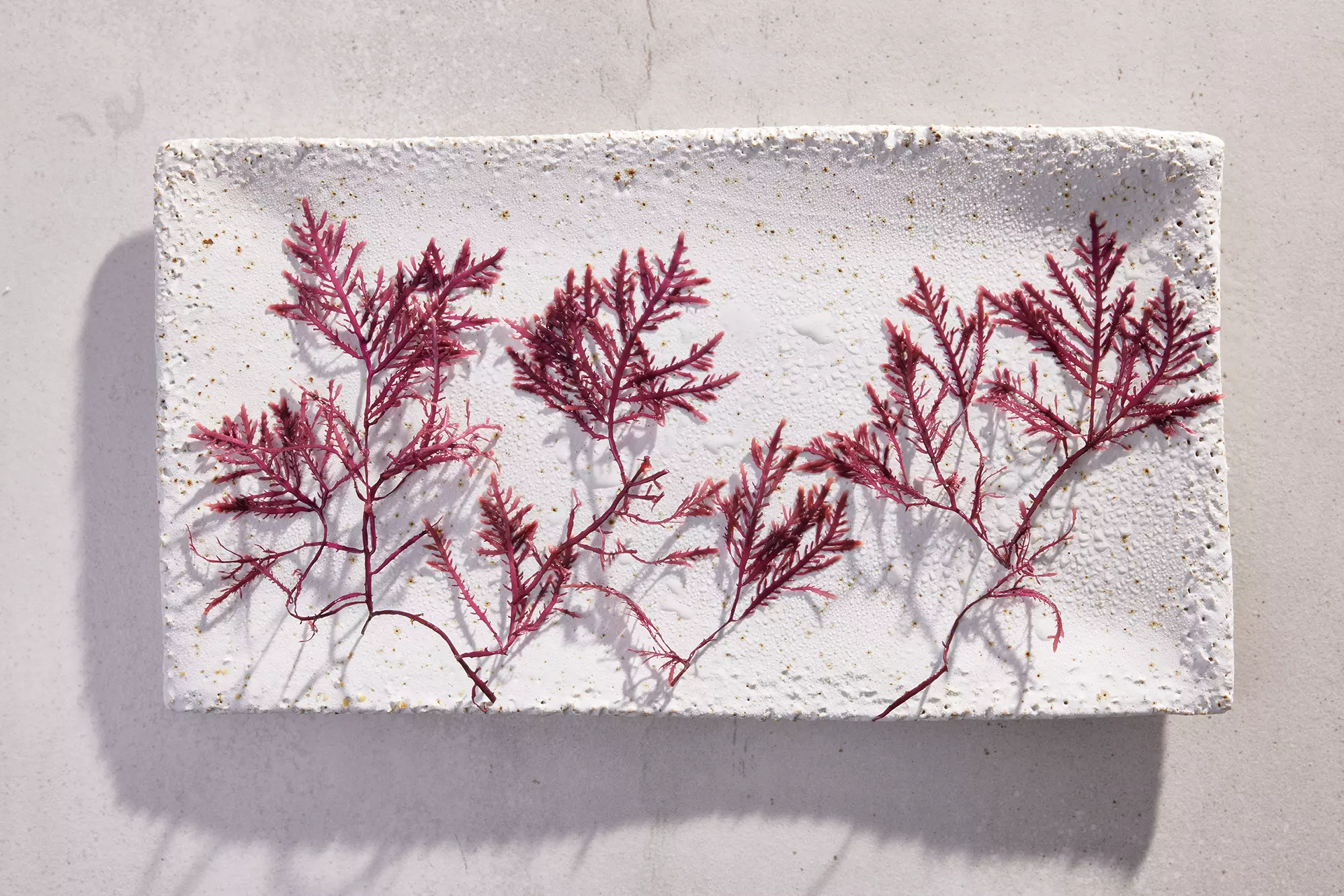 Production
The production site of our supply partner Setexam is located in Kantar, close to the main agar-agar harvesting region on the Moroccan Atlantic coast. It is equipped with state-of-the-art technology to deliver an extensive agar-agar quality range with customized gel strengths.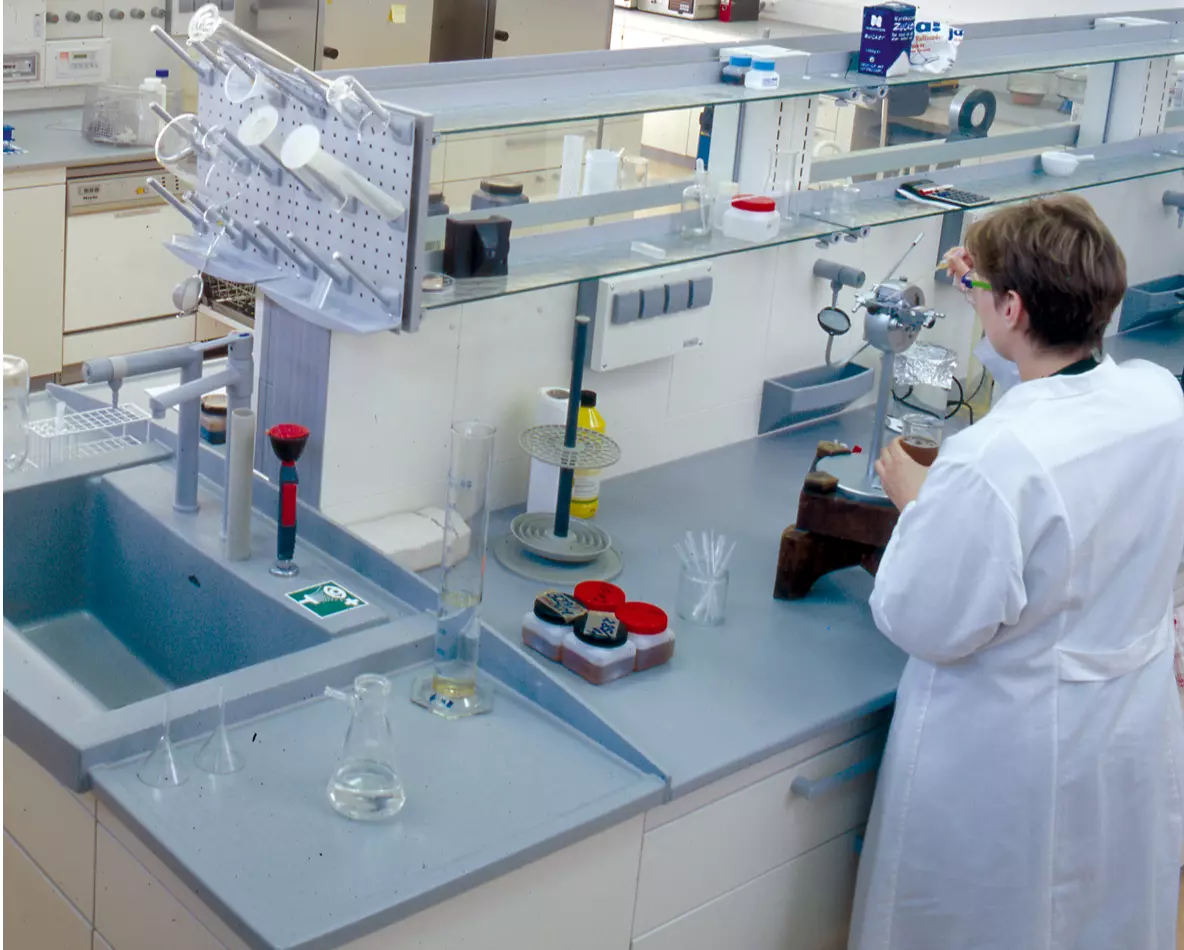 Use as a gelling agent
Agar-agar solutions must be boiled. The thermoreversible agar-agar gel will form as soon as the solution cools down to approx. 35°C. Upon reheating, the gel will melt at approx. 85°C to form a new gel as it cools down.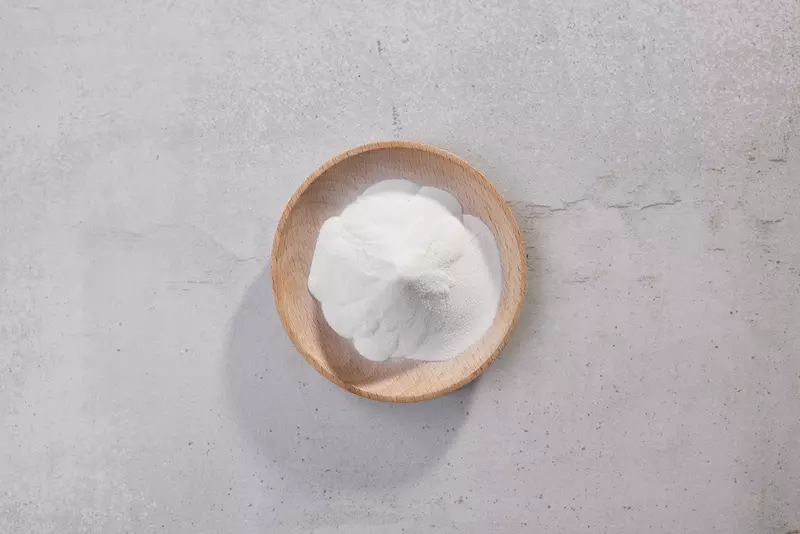 Powder
Purified, homogenized, and water-soluble agar-agar powder, available in standardized and customized qualities. Agar-agar is easy to use, dose, and store.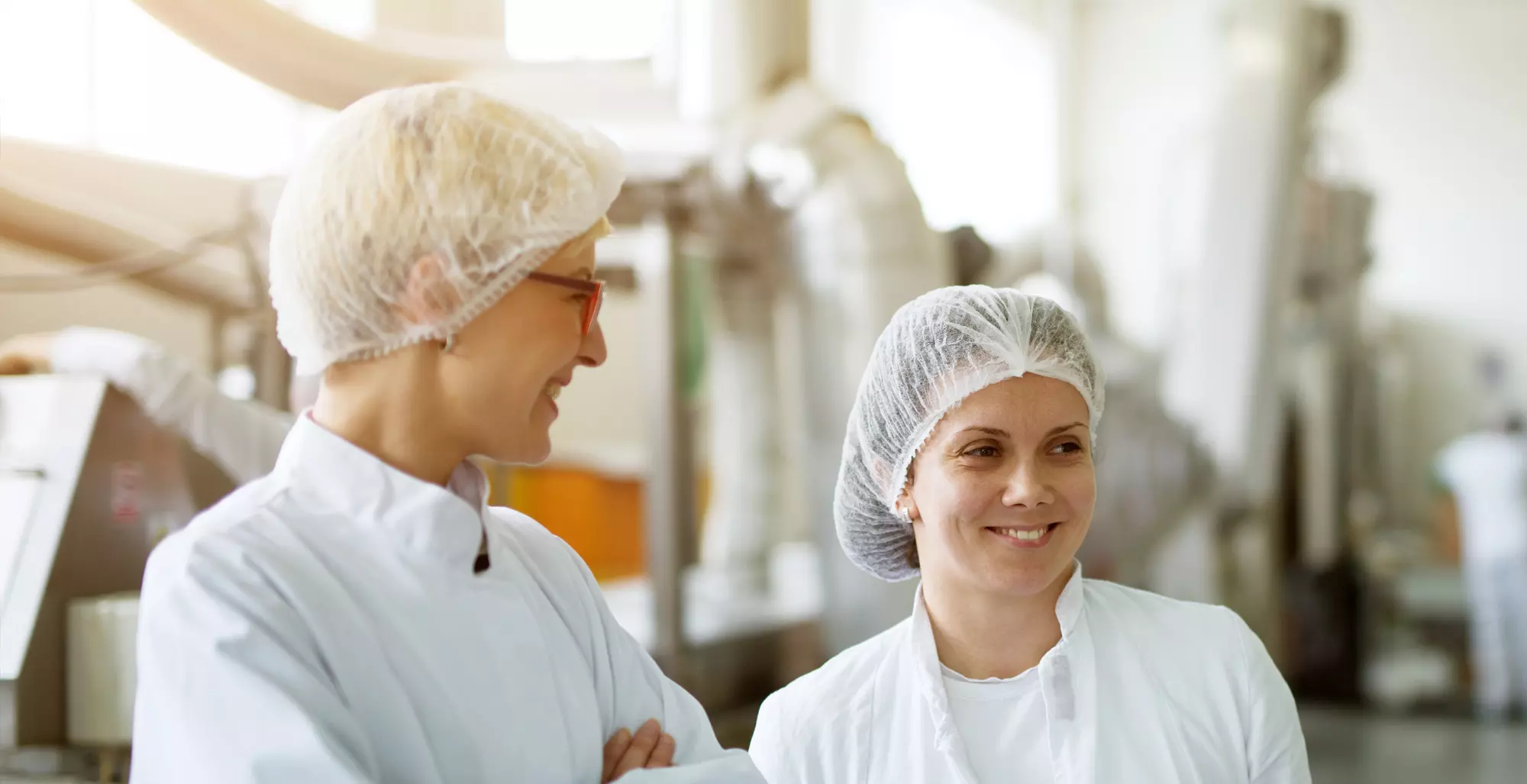 Certificates
Norevo's agar-agar is Kosher and Halal certified and can be obtained in organic quality. We will be happy to advise you individually and personally.