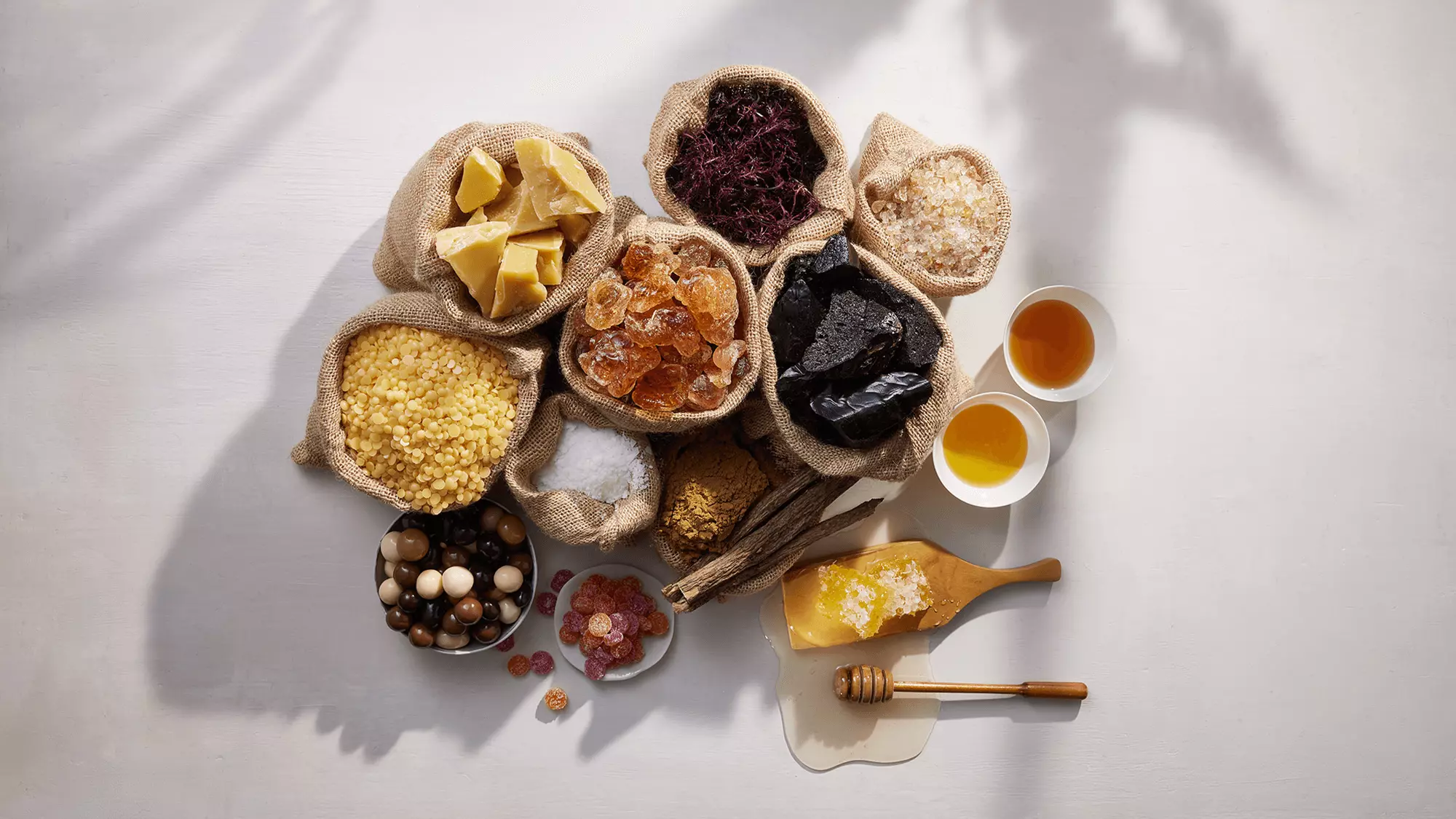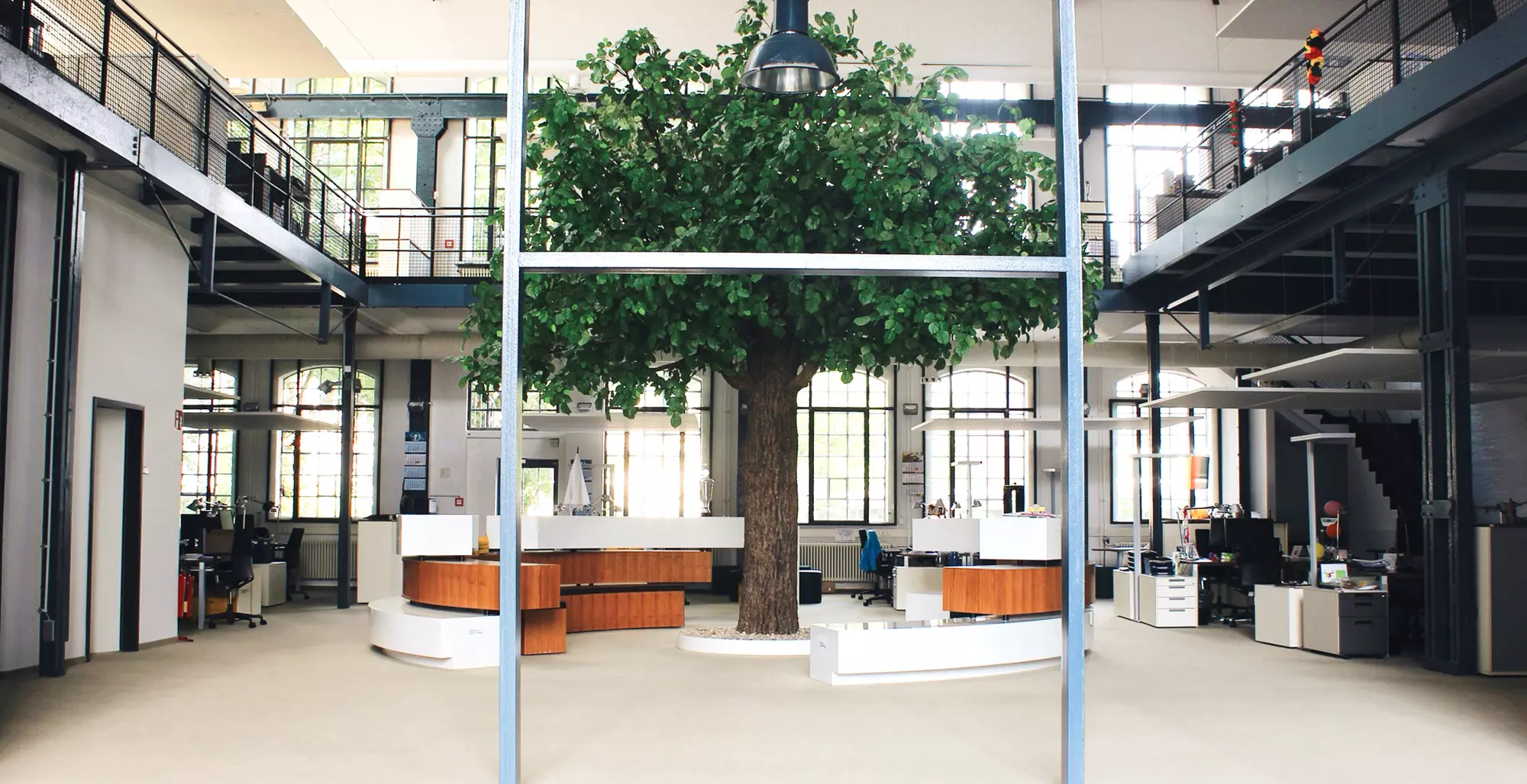 Global. Sustainable. Innovative.
Norevo is an established and globally operating family business that specializes on trading and processing natural raw ingredients. For more than 120 years, we have been sourcing our sustainably produced goods from all over the world: such as honey from Mexico, gum acacia from Africa, licorice from the Middle East, or waxes from Brazil.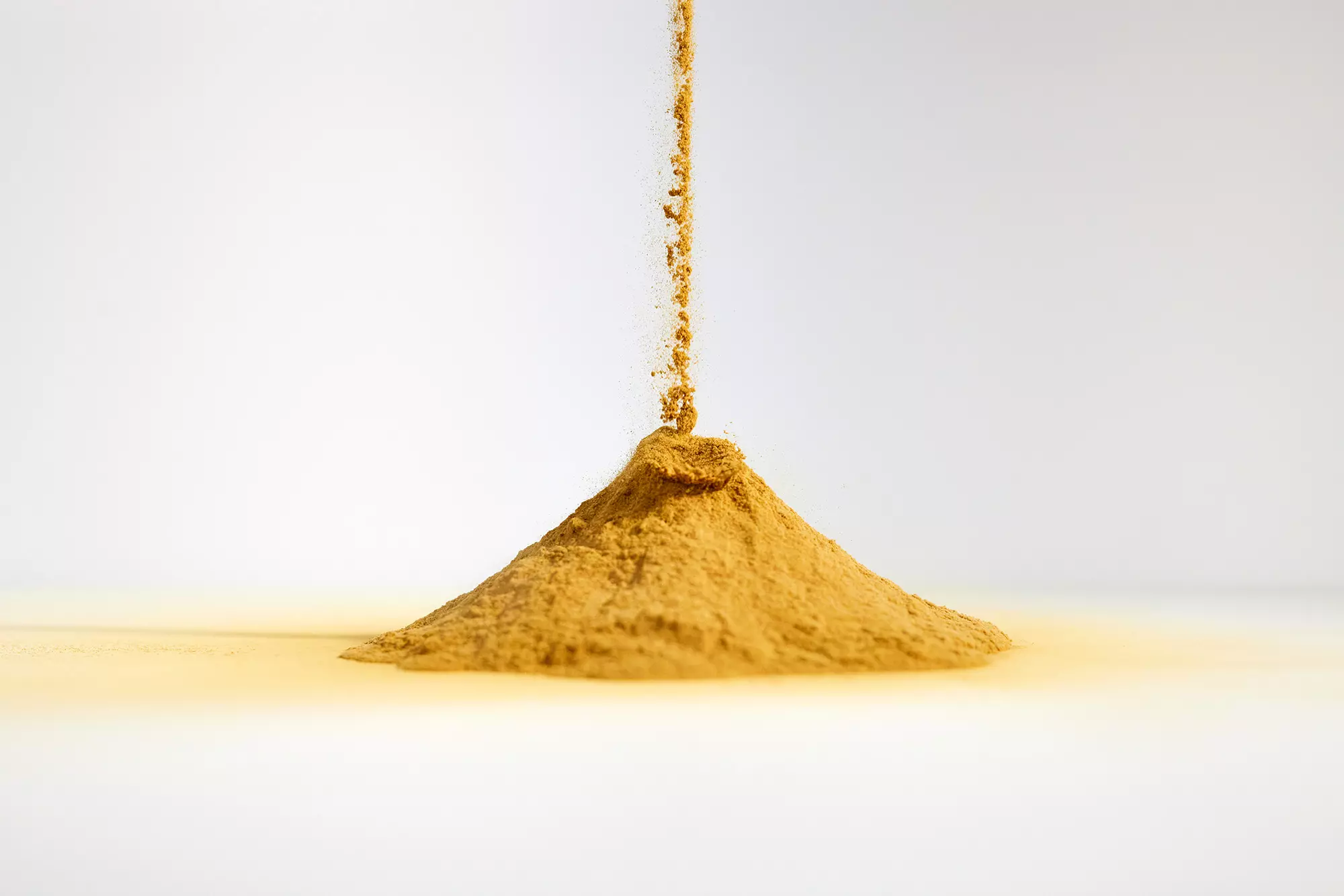 However, Norevo is more than just a trading company
We process and refine our natural raw ingredients to make them available to our industrial partners in the highest quality. Whether confectionery, cosmetics, or pharmaceutical items – our products make other products better.
Our customers include international corporations as well as medium-sized companies and startups. We know and recognize industrial megatrends and metatrends, develop innovative solutions for products, and optimize manufacturing processes to cater for perfect results.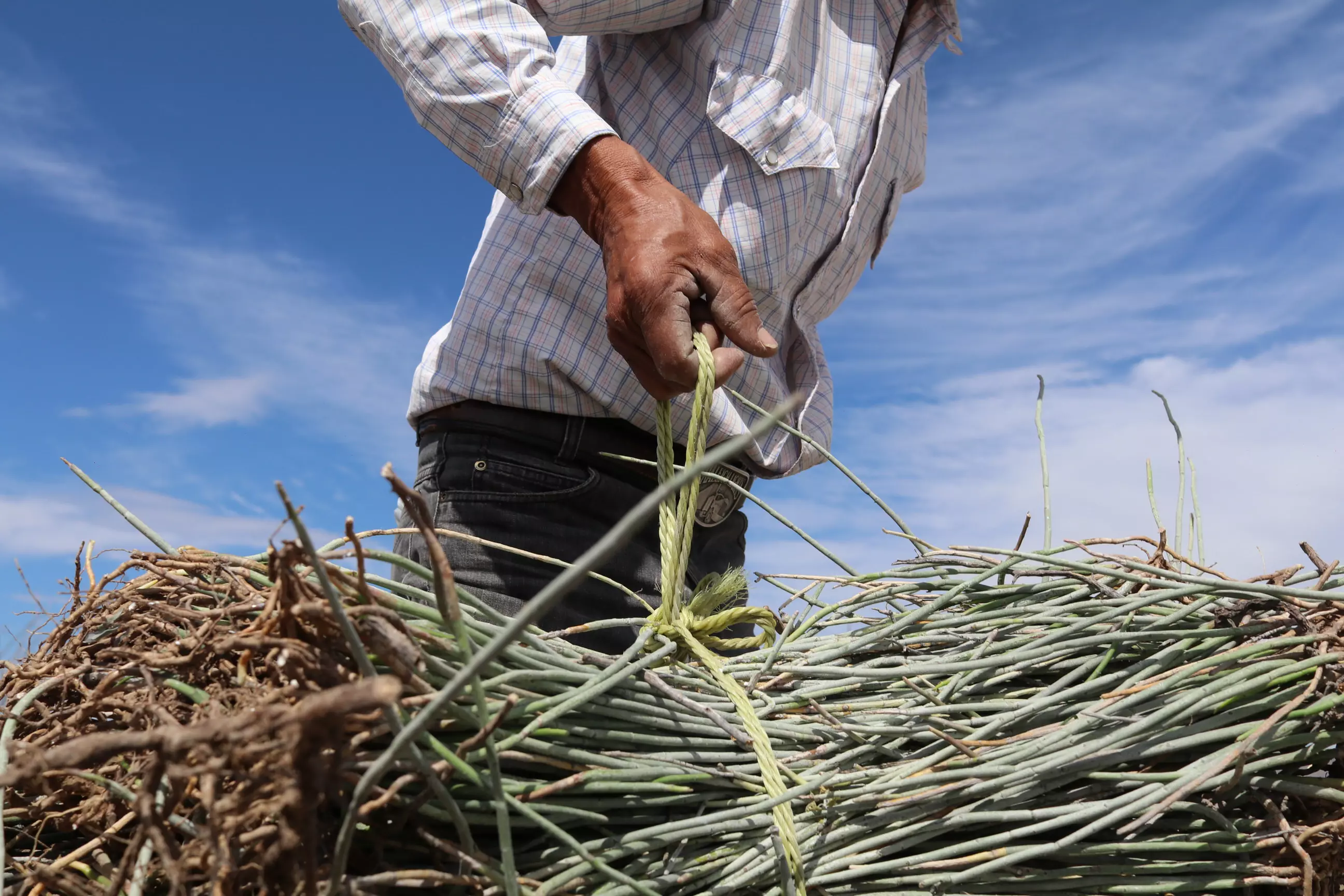 How we work
Our main asset are our natural raw ingredients. Our top priority is to source these ingredients from all over the world in a sustainable manner that is traceable to their origins. This is not only achieved thanks to our international locations but also thanks to our close and long-term partnerships with our local producers. We aim to work on an equal footing with our producers and promote them wherever possible and necessary.
Moreover, we also place great importance on in-house promotion and support. For the people at Norevo, their knowledge, and their commitment to our customers and products make us unique and distinctive.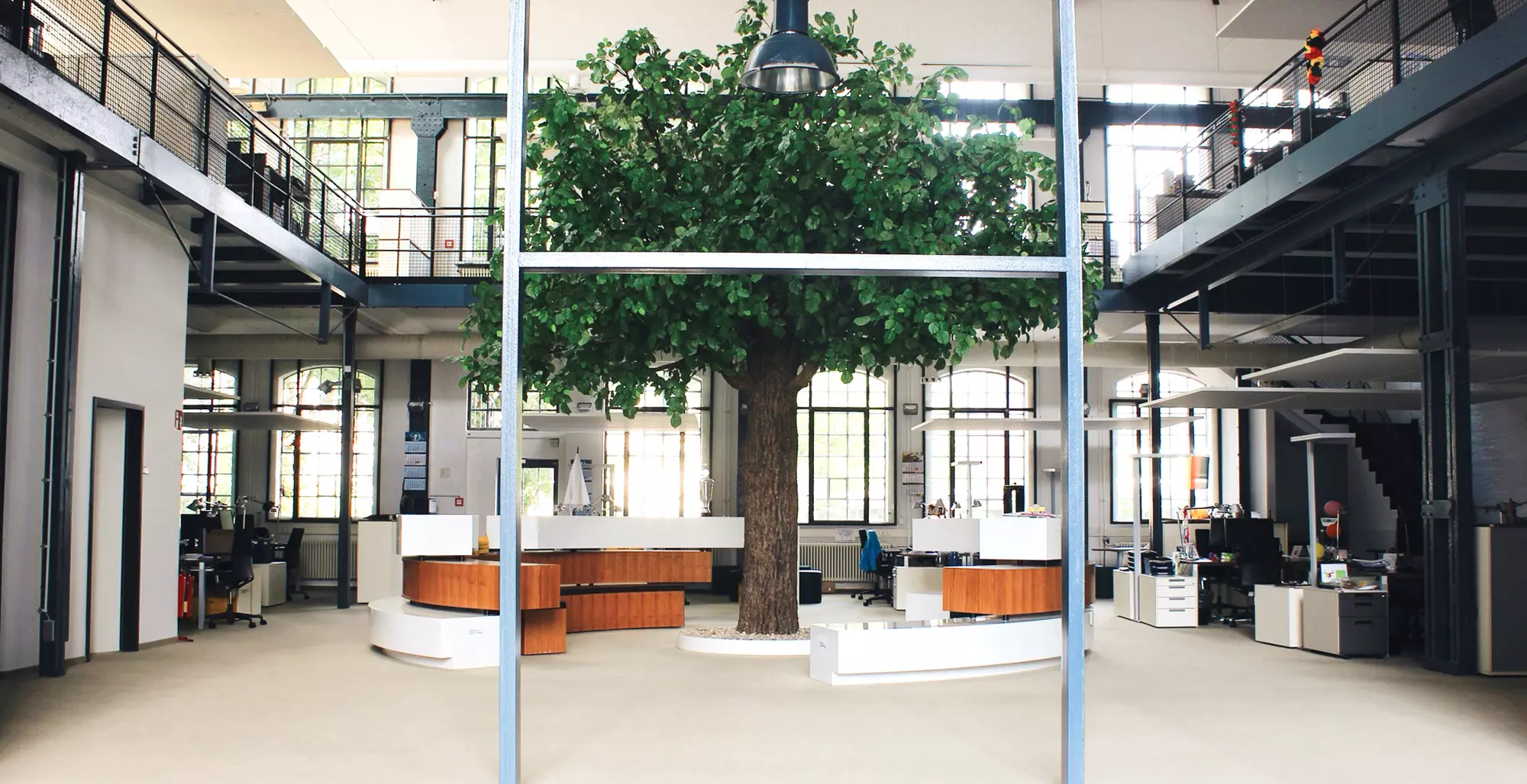 Career
Norevo is not only an internationally operating company but also unites a wide variety of professions and disciplines under one roof. This makes working as a team even more exciting and diverse. We always look forward to great talents and new Norevoians.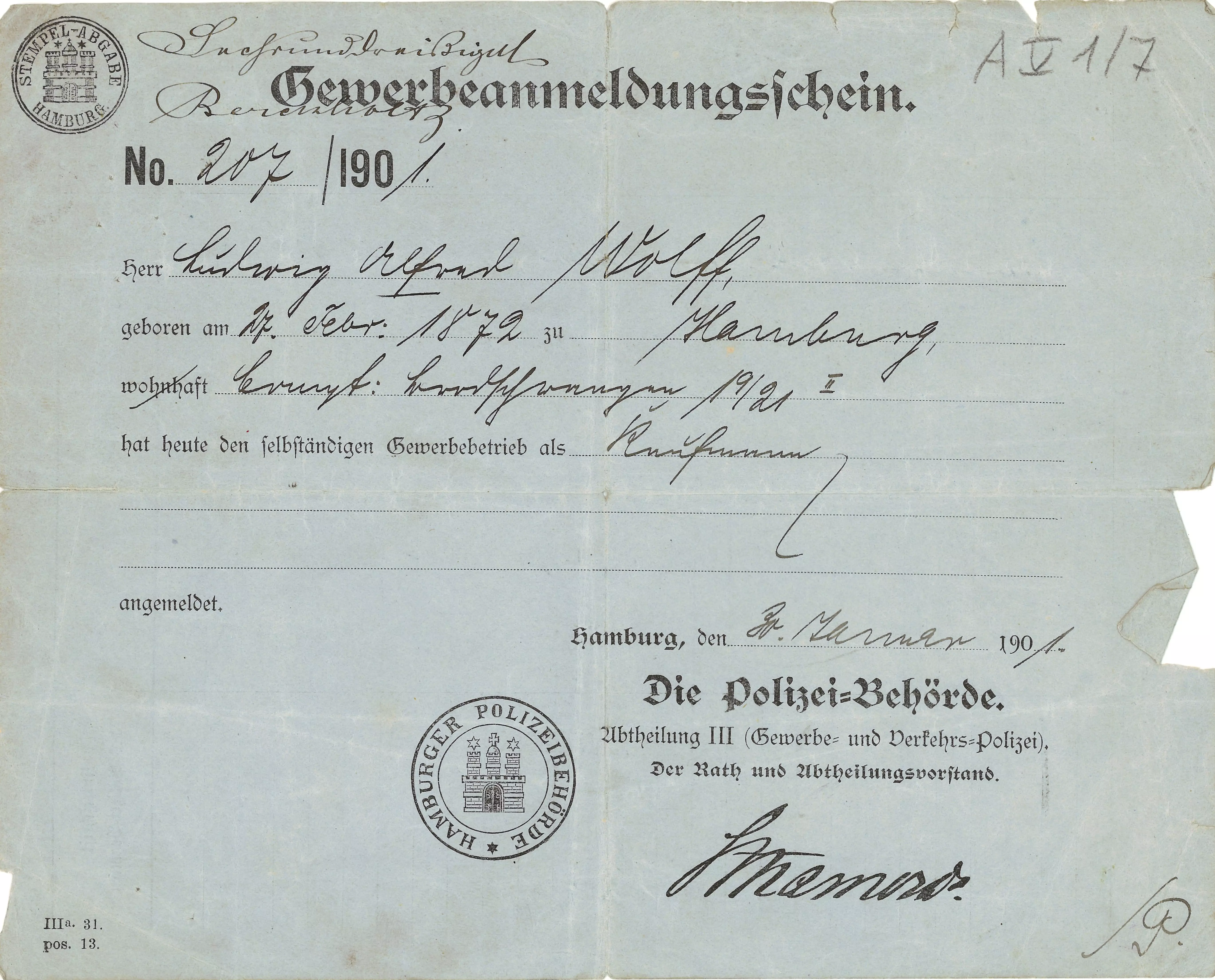 History
Norevo has 120 years of history, with a wealth of experience and know-how in the fields of trading and refining natural raw ingredients.
Take a look at the milestones of our company development.