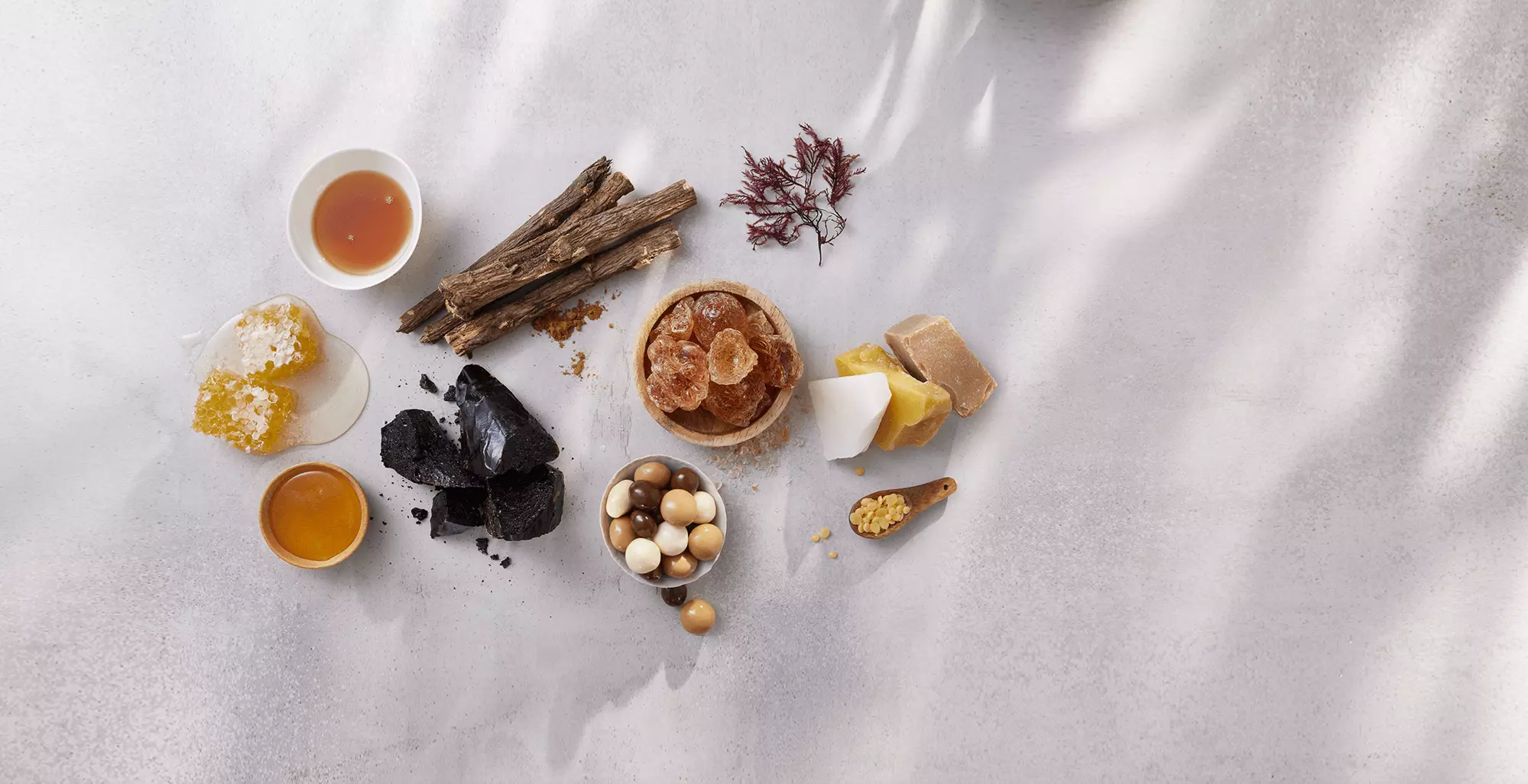 Welcome to the world of Norevo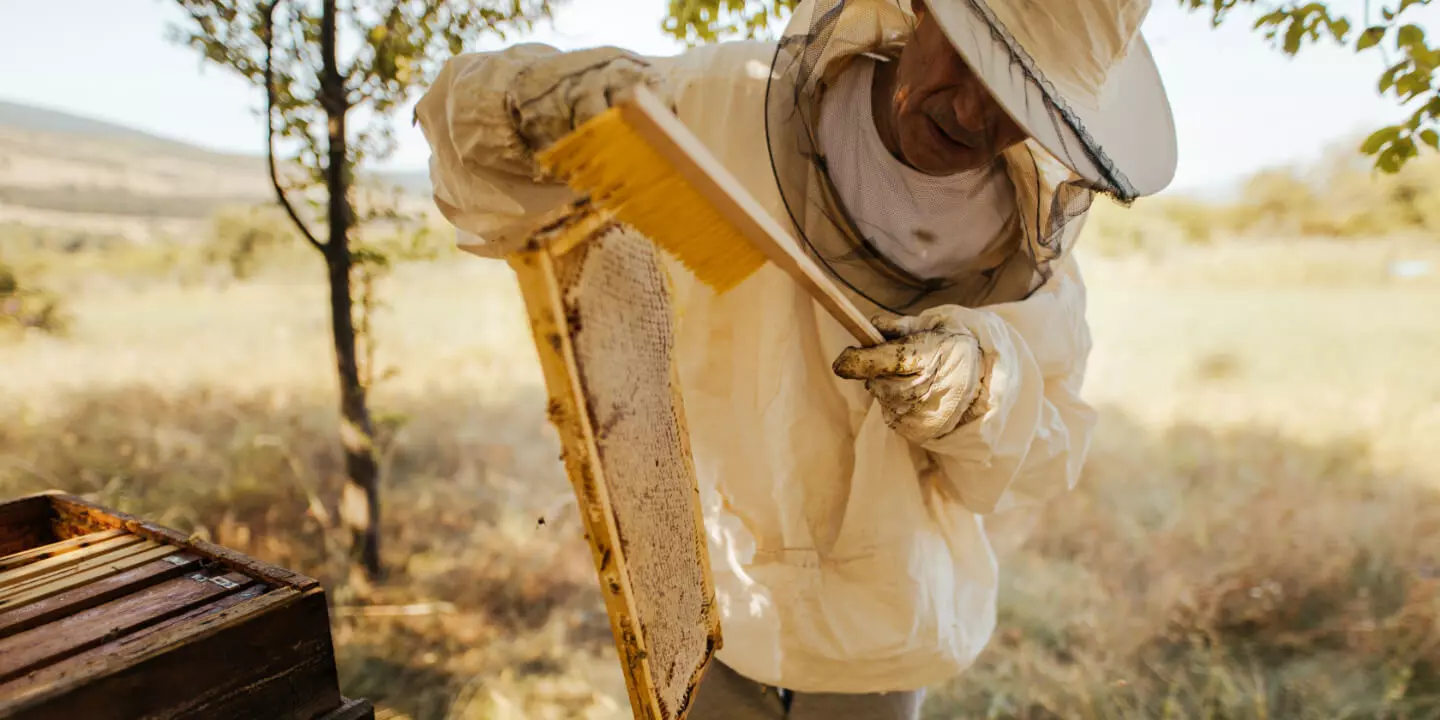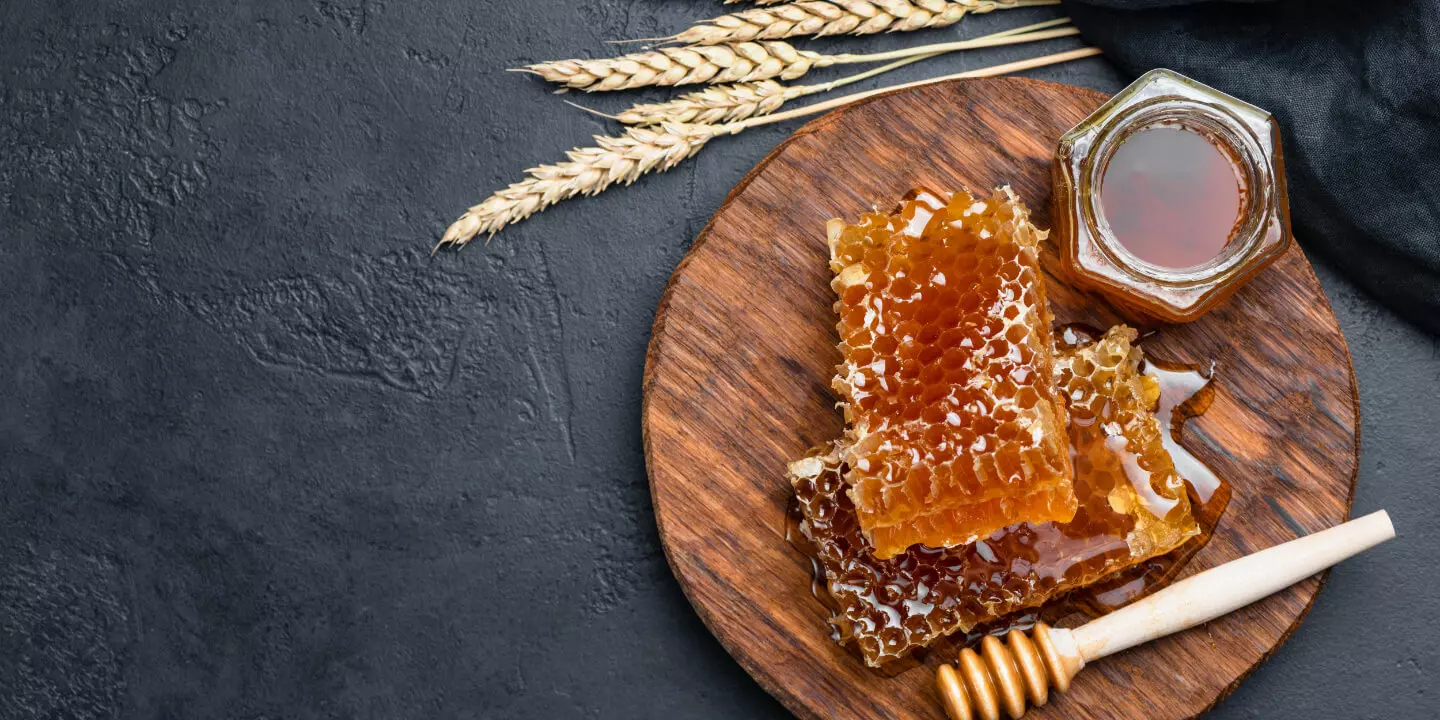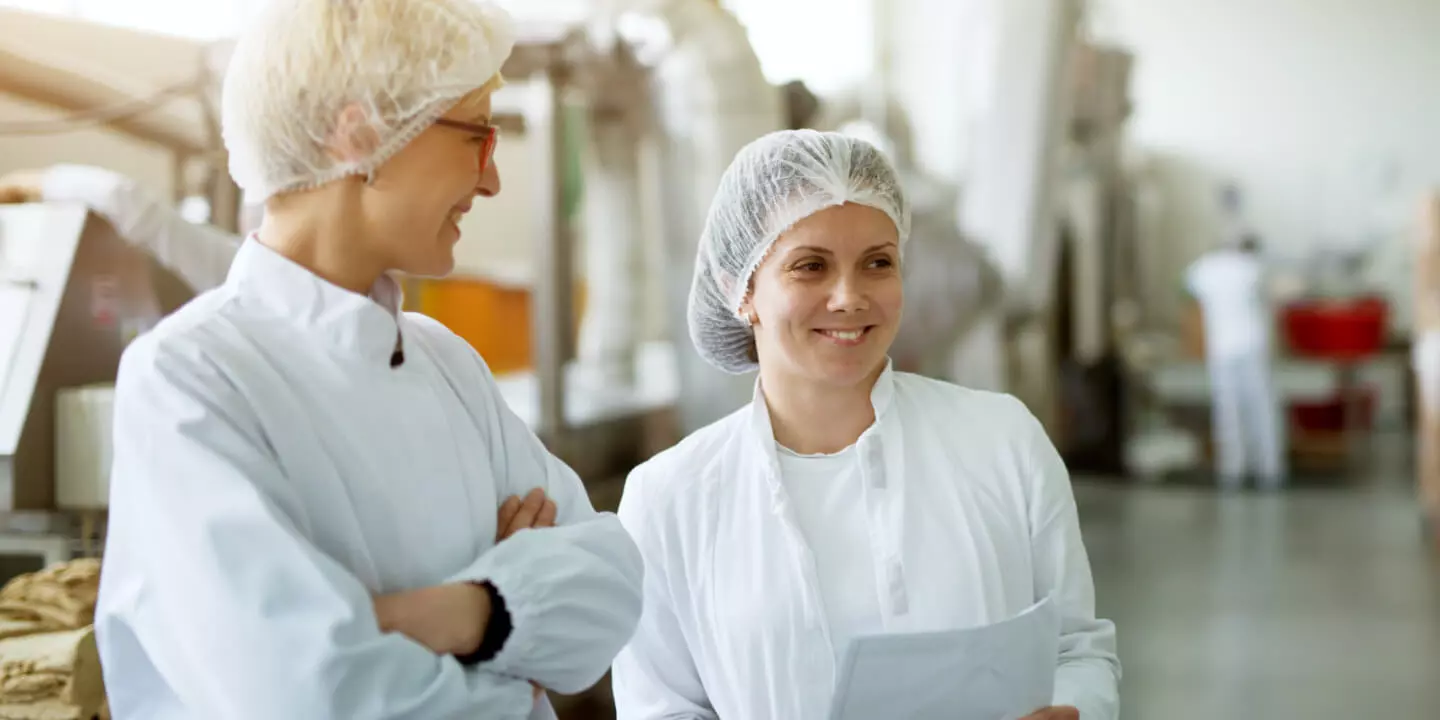 Natural raw ingredients, and specialty ingredients derived from them, have been our driving force for more than 120 years. This power enabled Norevo to become an internationally established supplier and consultant for different key industries.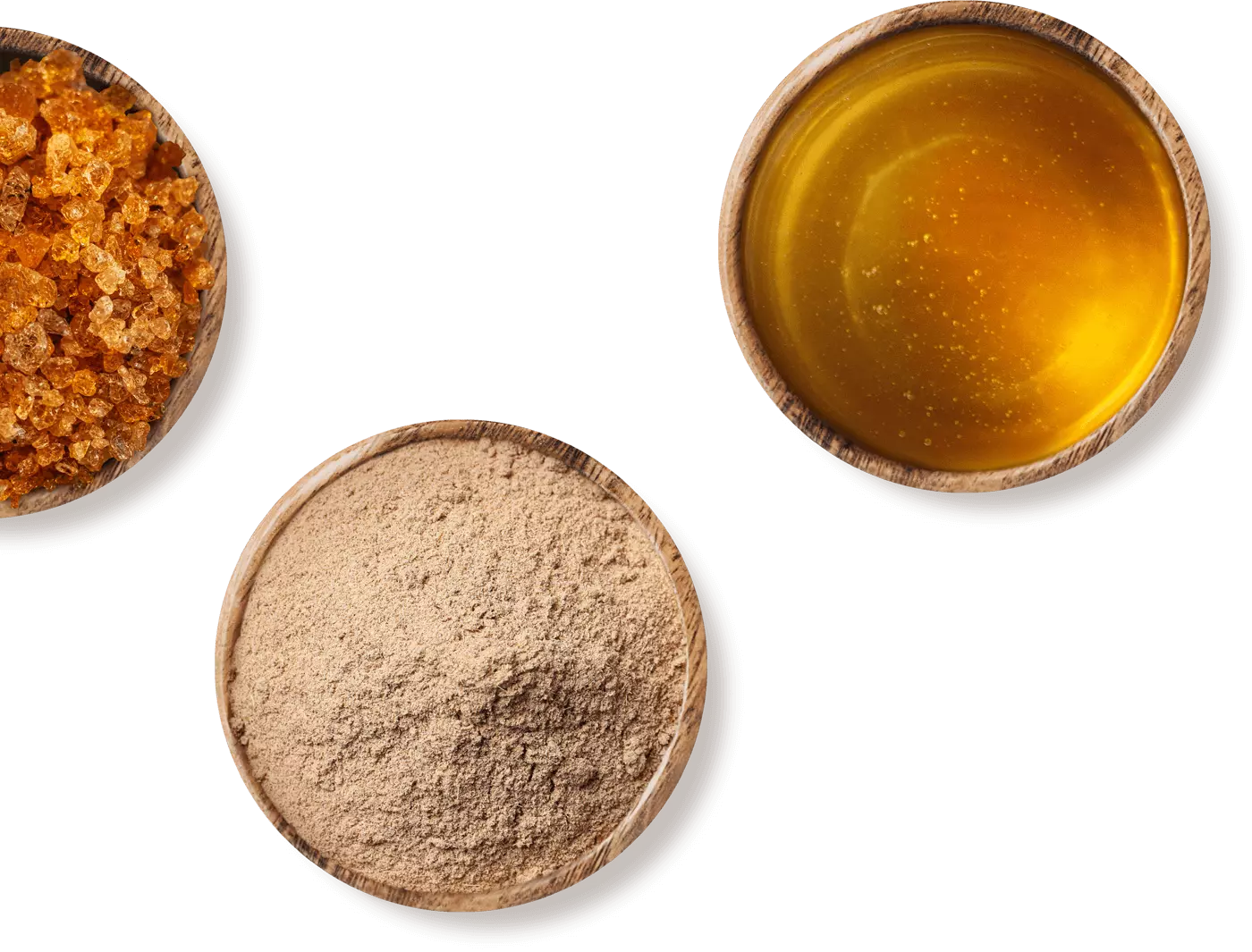 Our products
The pure power of raw ingredients
Honey, licorice, gum acacia, and other fine raw ingredients – the quality and purity of our products meet the high standards of the food, confectionery, and beverage industry. Our international customers from the pharmaceuticals and cosmetics sectors place their trust in us every day and appreciate their long-standing partnership with Norevo.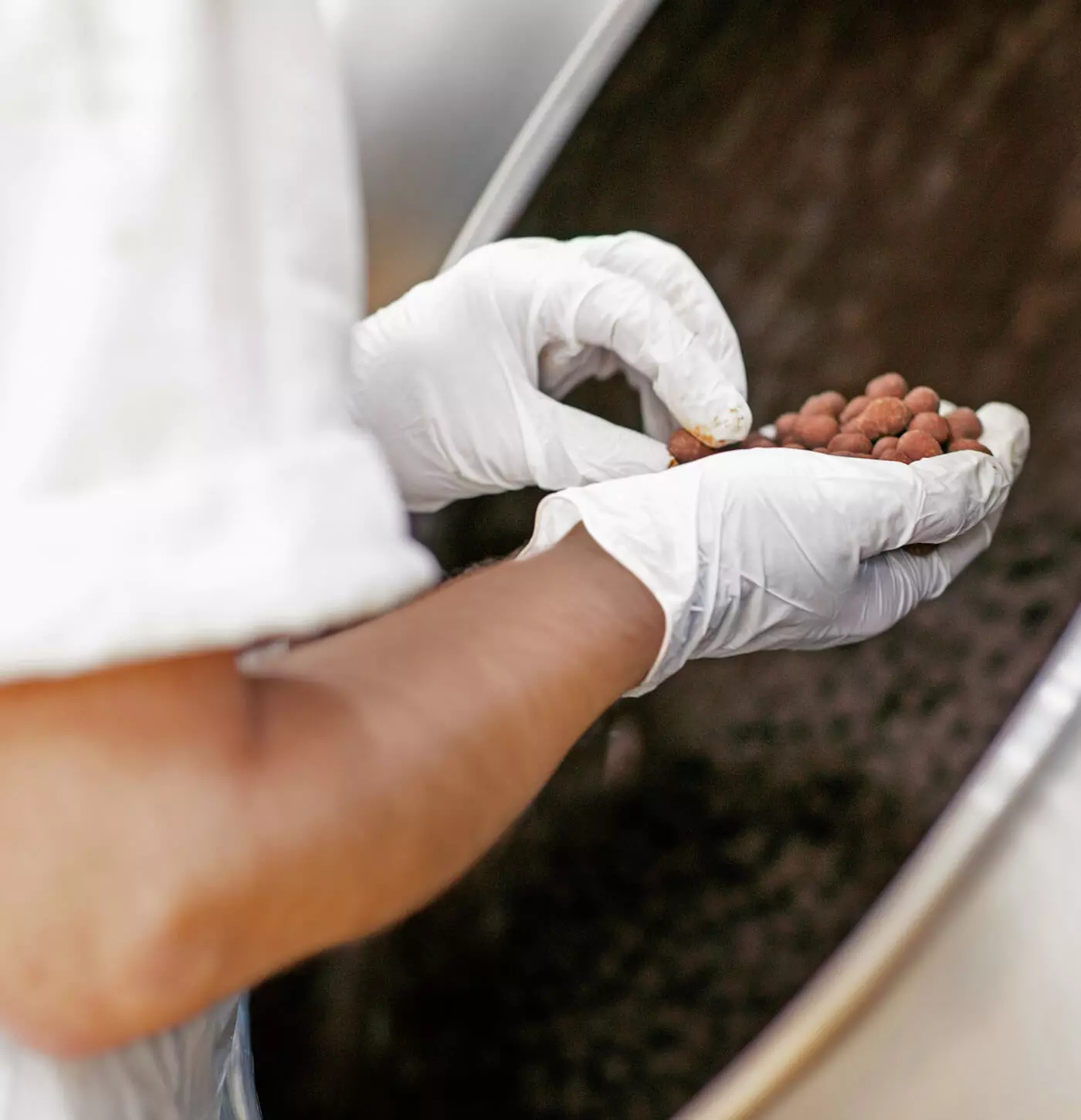 OUR SERVICES
Foresight for tomorrow's products
We happily consult you on the right choice of raw ingredients, their features and qualities, as well as the correct processing technologies and procedures to achieve ideal results. Trust in our international team of food technologists with more than 120 years of experience in processing and refining high-quality raw ingredients.

OUR COMPANY
At home around the globe
Norevo is a globally operating company with its headquarters in Hamburg, Germany. Our five subsidiaries around the globe guarantee a secure supply chain for all our natural raw ingredients and products. Moreover, our sites in Hungary, Mexico, Argentina, China, and Hong Kong provide optimized logistics for our customers' core markets, preventing high emissions with short transport distances.
Responsibly invest in the future
As an internationally operating company with a focus on the production and distribution of natural raw ingredients, we feel obliged to invest in a sustainable future. All our actions are focused on the human impact on nature, which has a decisive impact on Norevo's innovative and sustainable business practices.
Alexander Wolff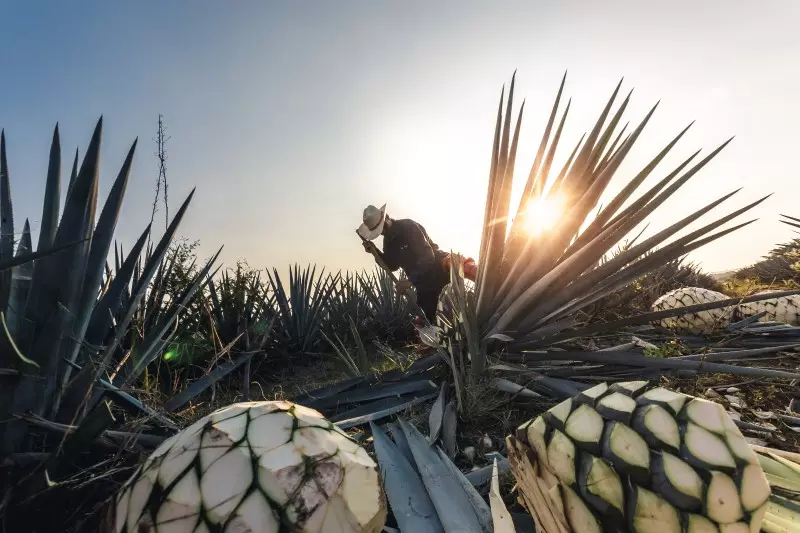 Investing in a future with a perspective. For us at Norevo, sustainability means reconciling environmental and human concerns in all parts of the world.

More about sustainability at Norevo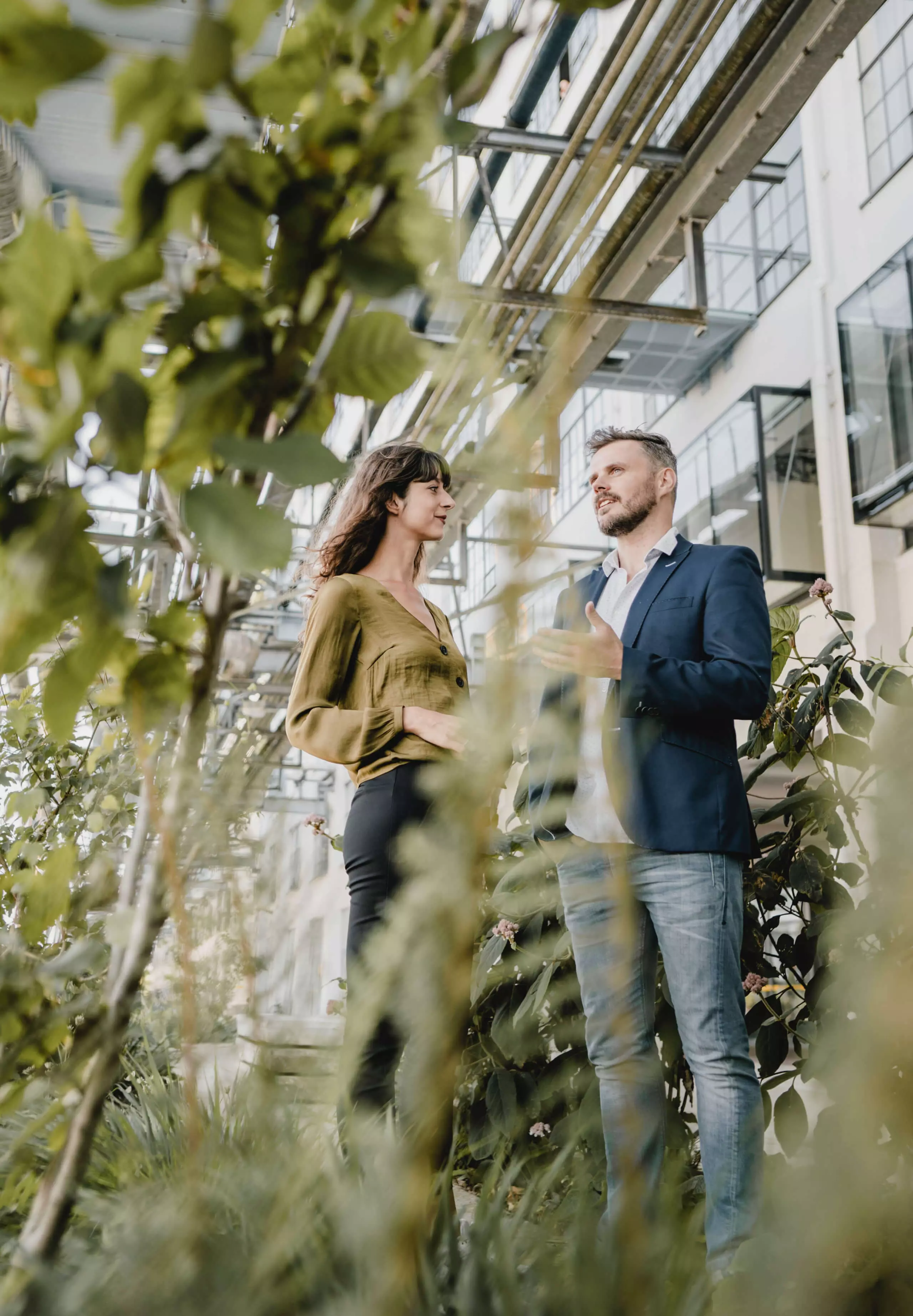 Our VACANCIES
Naturally happy
Working at Norevo means acting internationally and making people happy with natural raw ingredients all around the globe. We are manufacturers, retailers, problem solvers, researchers, and inventors at the same time. Become part of our team and support us in finding ever new opportunities and ideas to create success stories made from natural raw ingredients. Together, we discover the world of natural and pure raw ingredients.
If you are interested in a trainee program or a professional position in our team, please send your application directly to our HR department.
human.resources@norevo.de